The Ultimate Party Planning Guide
Hosting a party can be fun, whether it's for a celebration or just a weekend get-together.

Follow our simple tips and you are on your way to creating beautiful memories and experiencing great moments with friends and loved ones.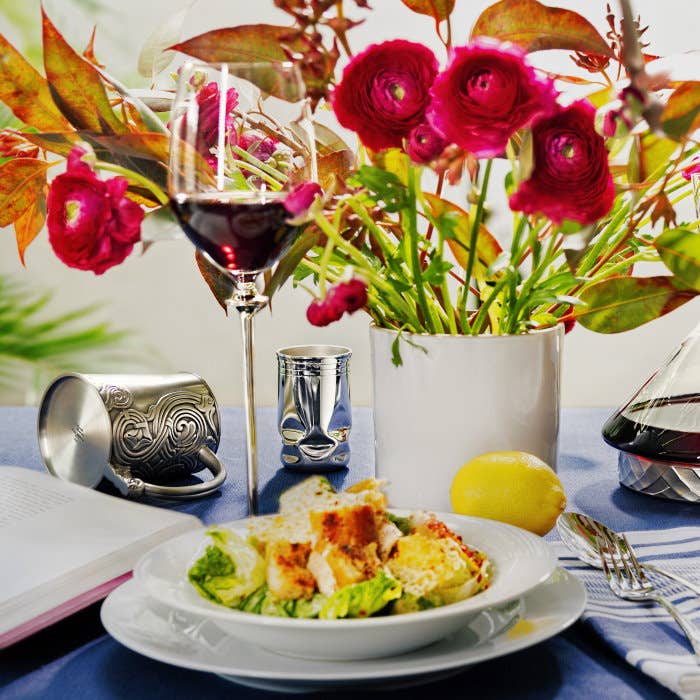 Set the mood

Well-crafted and artistic dining and drinkware can help set the mood for your party, while essential and eye-catching décor pieces can enhance your tablescape. Pair them with themed accessories, tablecloths and coasters.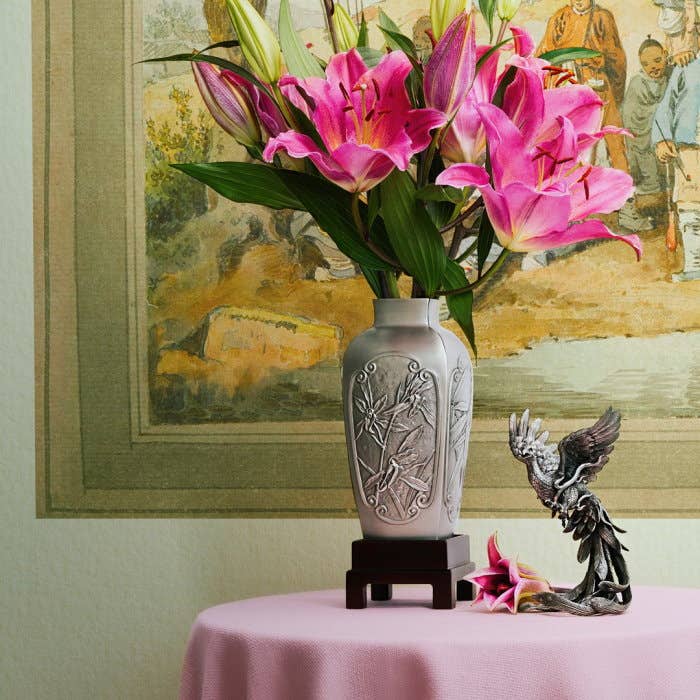 Up the energy!

Spice up a plain corner with lush bouquets and unique accents to enliven your space and create a beautiful photo backdrop.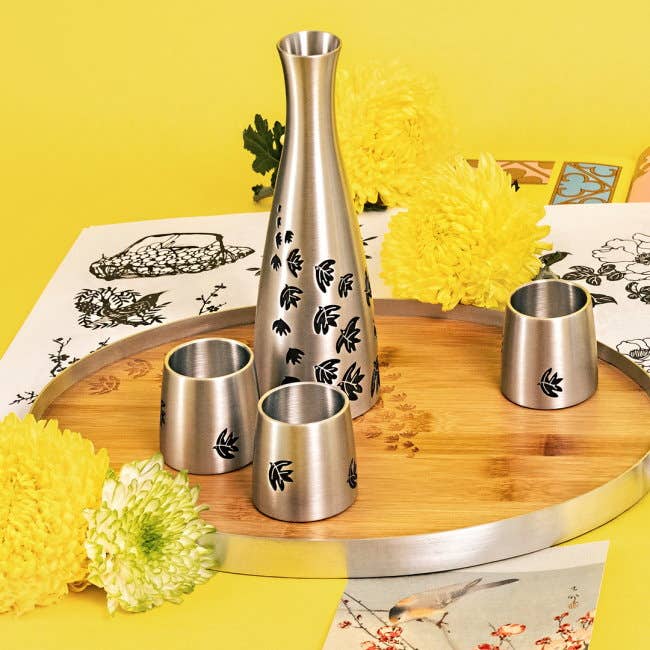 Relax and unwind

Create a cosy space for some me time. Surround yourself with your favourite essentials and chill out, whether it's curling up with a book, watching your favourite series or catching up with friends over a cup of tea.
A personal touch
It's nice to surprise your guests with delicious homemade treats. Elegant tableware helps set the mood by complementing both the visual aspects of the dessert and also the theme of the party.

Give our recipes below a try!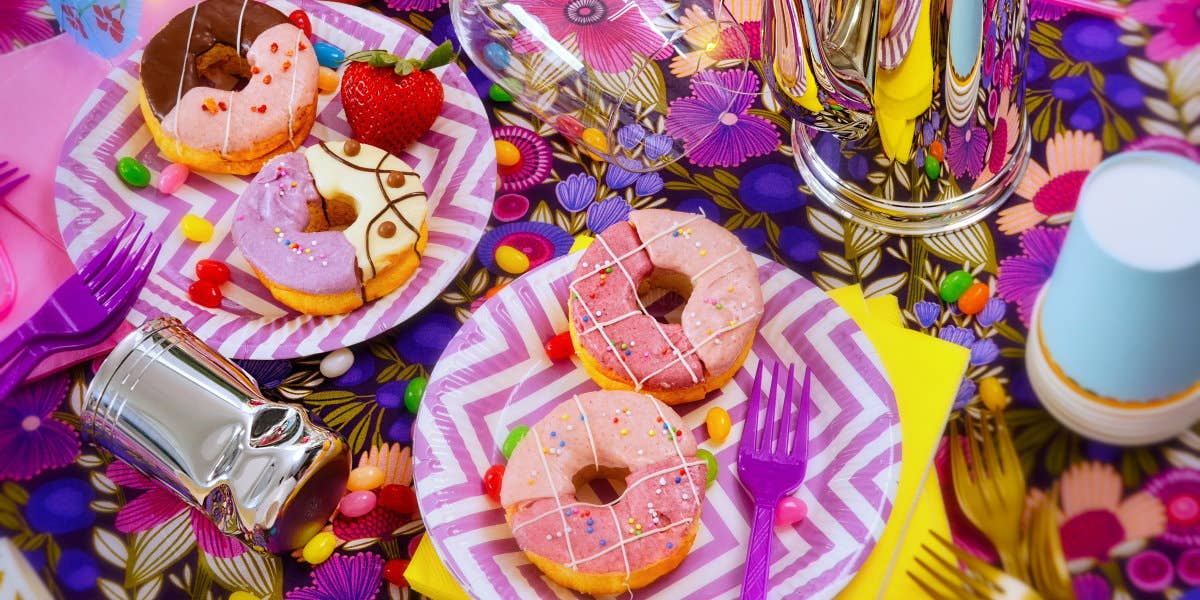 Strawberry glazed doughnuts
(yields 6 - 7)
Ingredients
1 cup all-purpose flour
6 tablespoons granulated sugar
1 teaspoon baking powder
4 tablespoons vanilla Greek yogurt
2 tablespoons vanilla almond milk
1 egg
1/2 teaspoon pure vanilla extract
1 tablespoon melted unsalted butter
Mix flour, sugar, and baking powder in a large bowl. Set aside.
In a small bowl, whisk yogurt, milk, egg, vanilla, and melted butter. Slowly mix wet ingredients into the first bowl just until fully combined. Do not overmix.
Use a pastry bag fitted with a large round tip to pipe the batter into a doughnut pan. Fill the doughnuts cavities about 2/3 full.
Bake for 10 minutes until doughnuts are set and golden brown.
Allow to cool slightly before removing from pan. Dip them into strawberry frosting a few times, depending on your preferred thickness. Top with sprinkles.
It's showtime!

Take it up a notch by demonstrating your mixology skills at your dinner party.

Having the right tools for your presentation is the key to success, as mixology is a combination of science and art.

Give our easy cocktail recipes a try at your next party.
Video and recipe by: Jack Jamieson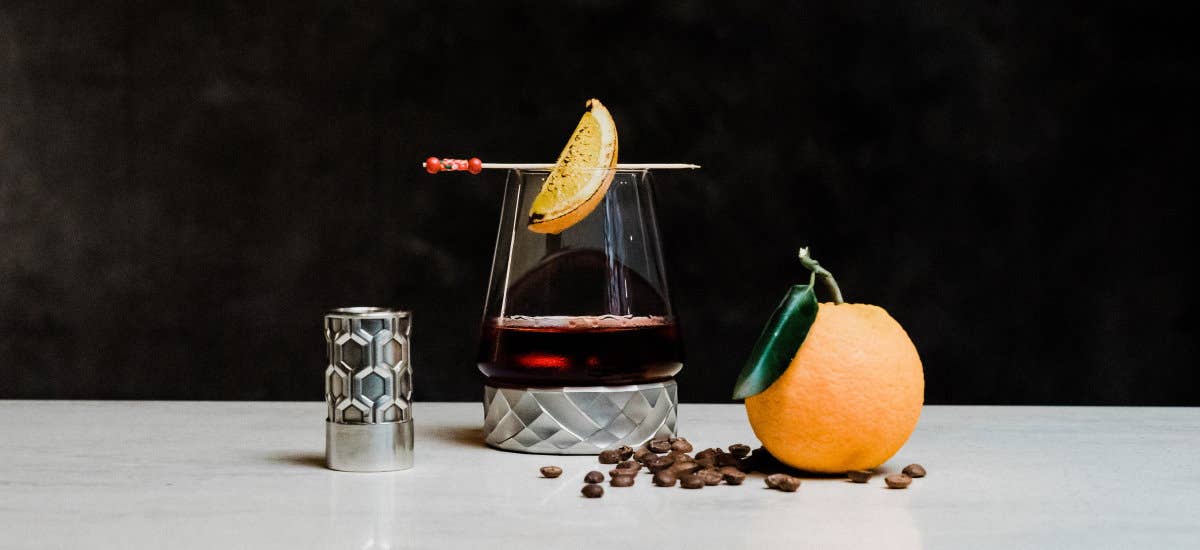 Ristretto Negroni
(batched cocktail)

300ml Haiver modern Classic gin
200ml sweet vermouth
125ml aperol
200ml Campari
25ml sugar syrup
35g Fresh local coffee beans

Add all ingredients into a container and let infuse for 24 hours. Once infused strain off coffee beans and store Negroni batch into an empty bottle.

To serve:
For every 90 ml of Negroni batch add 30 ml of chilled water. This can either be done when serving or making the single cocktail or added to the entire batch. Garnish with an orange slice.

Photo and recipe by: Dean Buchanan
Market Hardshake
35ml Haiver Modern Classic gin
10ml Fino sherry
15ml lemon juice
20ml Sugar Syrup (1-1)
1 peeled lychee muddled
1 kaffir lime leaf
1 slice cucumber

Add all ingredients into a cocktail shaker with ice and give a hard shake for 8-10 seconds. Fine strain over ice blocks in a low rocks glass. Garnish with a half-peeled lychee.

Video and recipe by: Dean Buchanan