The most wonderful time of the year
There are plenty of ways to celebrate the festive season and holidays. From sharing warm refreshments and catching up with loved ones, to making someone smile with gifts from the heart. Check out our Christmas guide below for ideas and gift inspirations.
---
Deck the halls with merry gifts!
Let's spread festive and holiday cheer this Christmas. Cherish your loved ones and brighten their day with 6 exclusively curated Christmas and holiday-themed gift sets, perfect for adults and children.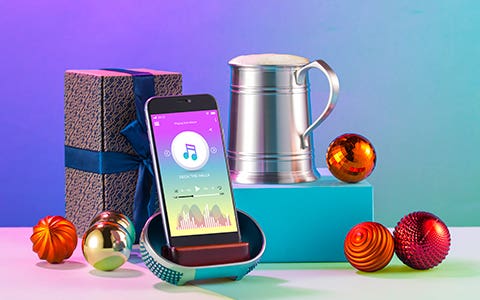 Naughty
There's always somebody in need of a little Christmas cheer. Surprise them with the Naughty gift set which will instantly put them in the Christmas spirit and drive away the blues. Perfect also for the cheeky trouble makers.
Straight-sided Tankard
Turquoise Pod Amplifier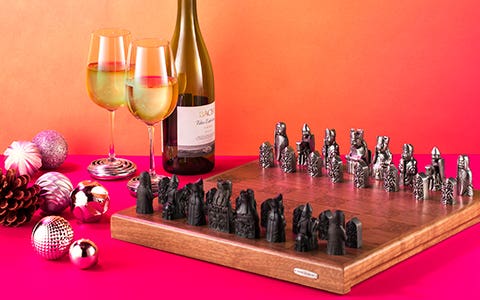 Star
Like the star that illuminates the Christmas tree top, this Star gift set is for the special person who brightens everyone's day and spreads joy. Spoil them with the crème de la crème of Christmas gifts and encourages them to always shine.
Lewis Chess Set
Nebula White Wine Glass Pair
A cosy Christmas
Share a hot beverage with your loved ones this Christmas. A thick, indulgent and creamy drink is perfect for any weather. Try our tasty Eggnog Coffee recipe below.

1/2 cup ground coffee
1/2 teaspoon ground nutmeg, plus additional for garnish
5 cups cold water
2 1/2 cups regular or low-fat pasteurized eggnog
Sweetener of your choice (optional)
Whipped cream

Stir the ground coffee and nutmeg before placing it in the Java coffee dripper. Add water and let the mixture infuse and drip into the mug. Meanwhile, microwave or heat the eggnog in a saucepan for 2 minutes until hot, but not boiling. Pour the hot eggnog into the coffee and stir. Add sweetener, if desired. Top with whipped cream and sprinkle with nutmeg.
---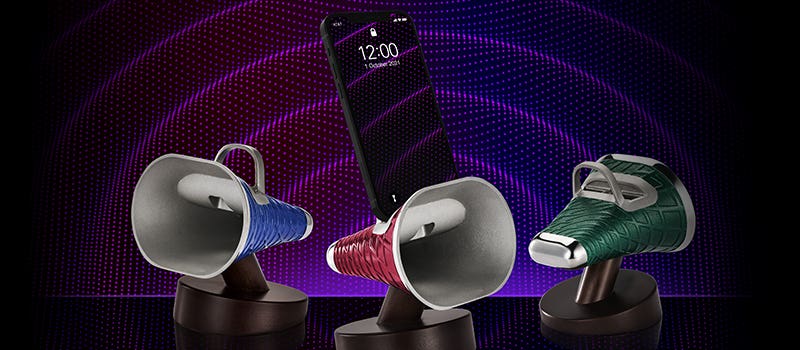 Reconnect with loved ones
Curate your favourite Christmas tunes and feel-good hit songs to play in the background while you enjoy a warm meal with your friends and family, or relax on the couch with refreshments. For those celebrating remotely, catch up over a video call with your loved ones who are far away.
---
Cheers to the good times
Reminisce old memories and look forward to crafting new ones. Spend the remaining days of the year catching up with family, friends and loved ones, and looking back over the events of the year. Let the feeling of nostalgia remind you of the many blessings in your life and inspire you to create more memories.
---
'Tis the season to exchange gifts
Find the perfect holiday gift for everyone on your list this year, from stocking stuffers to gifts wrapped in large ribbons.
Gifts for family
Warm your parents' and siblings' hearts with timeless gifts that will never go out of style.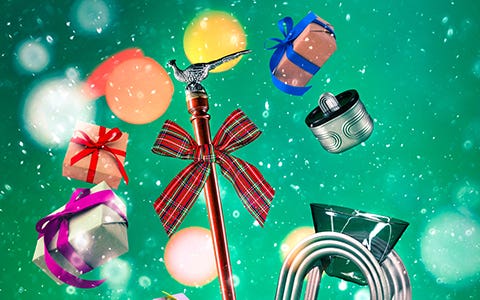 Gifts for friends
Surprise your friends with presents to show them how much you appreciate them.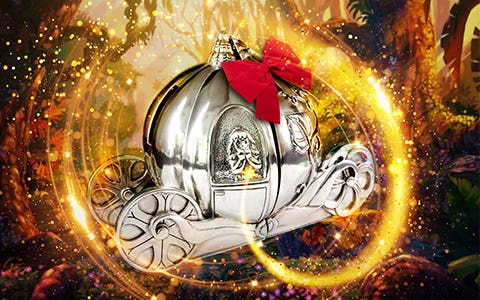 Gifts for little ones
A child's laughter is priceless. Give gifts that inspire the little one's imagination.