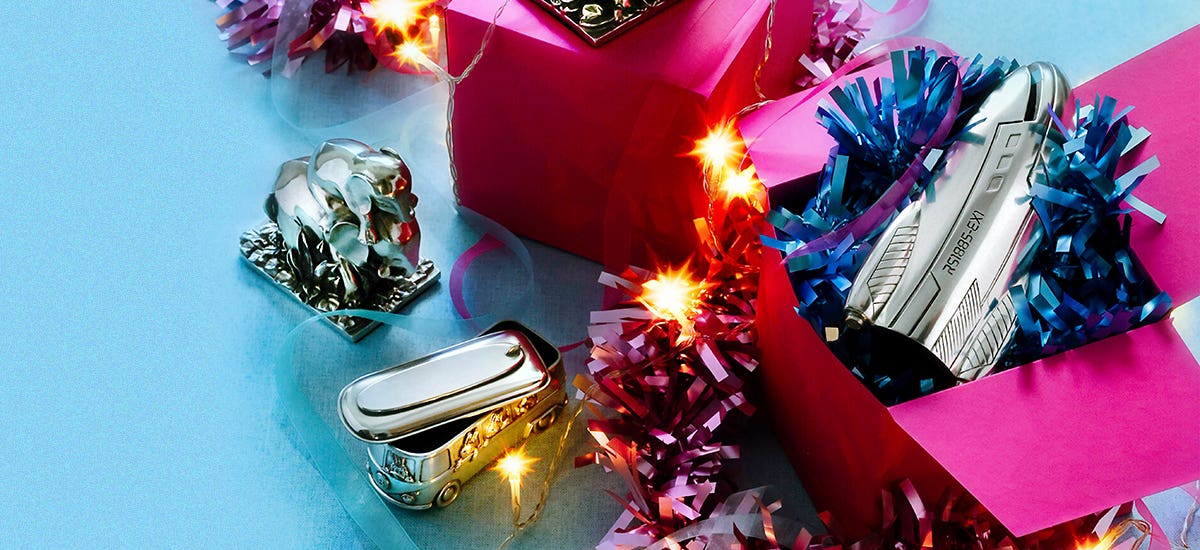 Holiday Dazzle
Carols fill the air, jingle bells chime from every street corner, the fairy lights beam brightly, while eager children and adults stay up, waiting to open their presents and toast to the holidays.
Christmas is the most magical time of year, and Royal Selangor's timeless gifts are the perfect way to ensure the memories last a lifetime.
Find what you need to plan a perfect holiday, from making Christmas cocktails to decorating your home and finding perfect gifts.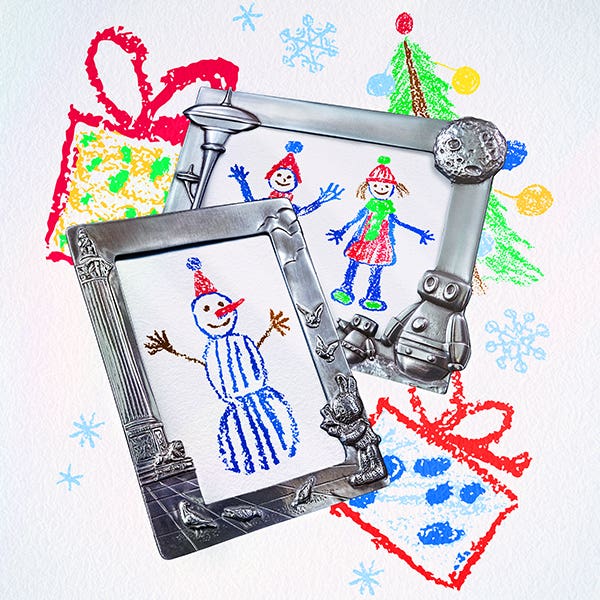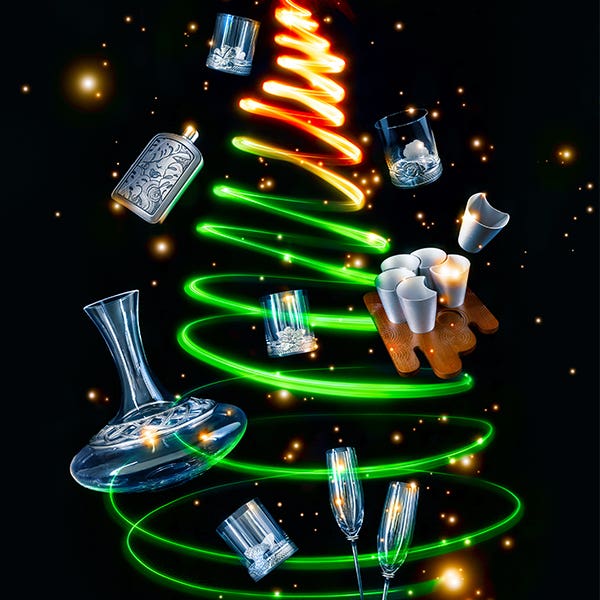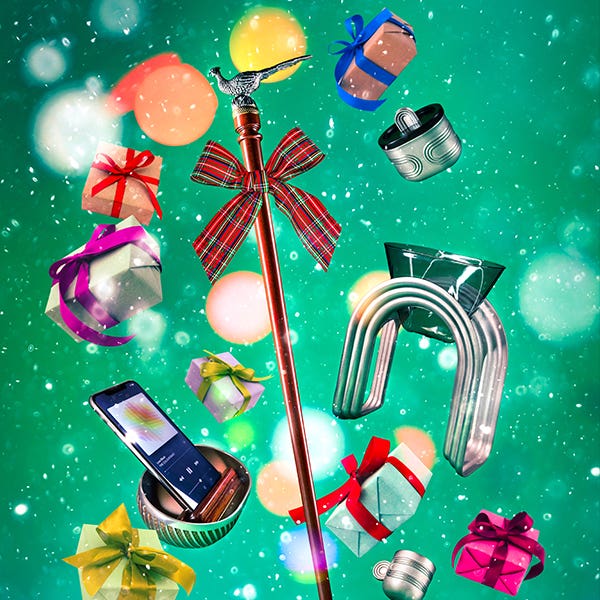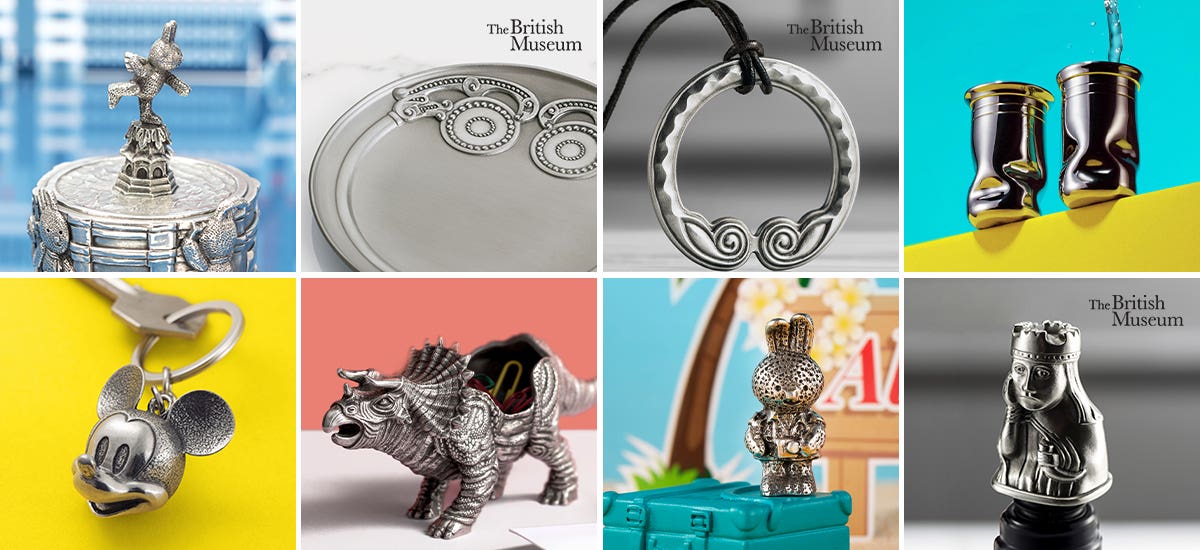 Christmas Countdown
Counting down to Christmas by opening 24 advent gifts is always the best part of the holiday season.
Now is the perfect time to start gathering gifts to be opened throughout December.
Tiny gifts that bring great delight
Comfort & Joy
Wake up to amazing coffee together on Christmas morning. More reasons to make merry - serve a festive boozy coffee or coffee with eggnog at your Christmas dinner party.
Enjoy coffee in style on Christmas morning