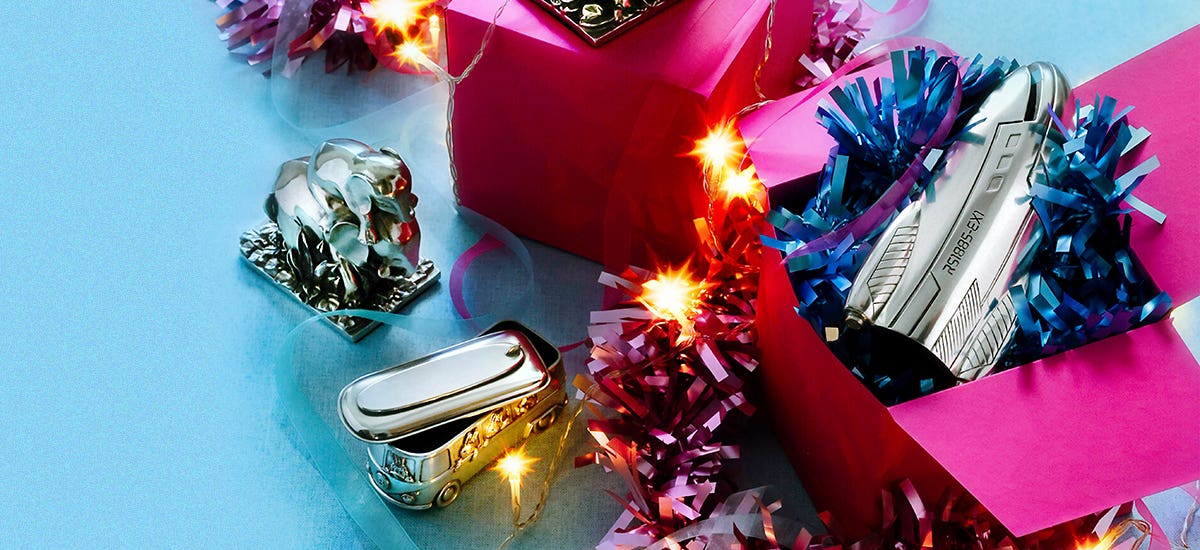 Holiday Dazzle
Carols fill the air, jingle bells chime from every street corner, the fairy lights beam brightly, while eager children and adults stay up, waiting to open their presents and toast to the holidays.
Christmas is the most magical time of year, and Royal Selangor's timeless gifts are the perfect way to ensure the memories last a lifetime.
Find what you need to plan a perfect holiday, from making Christmas cocktails to decorating your home and finding perfect gifts.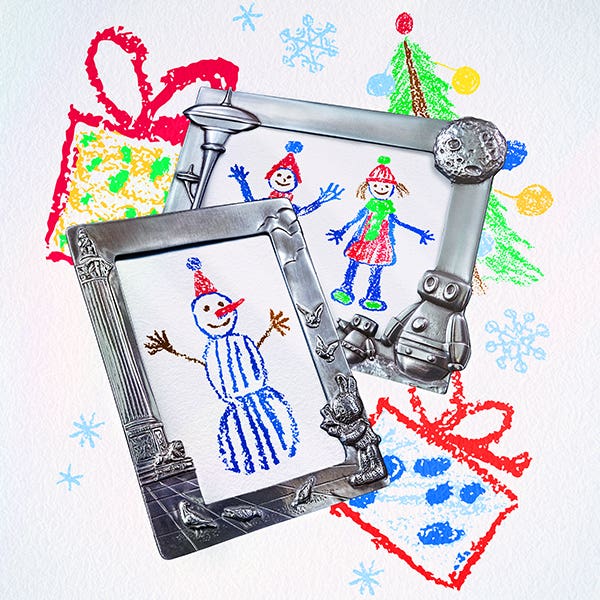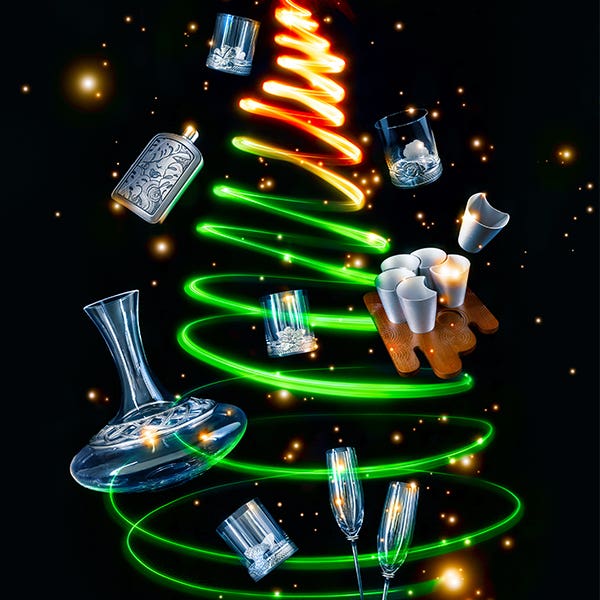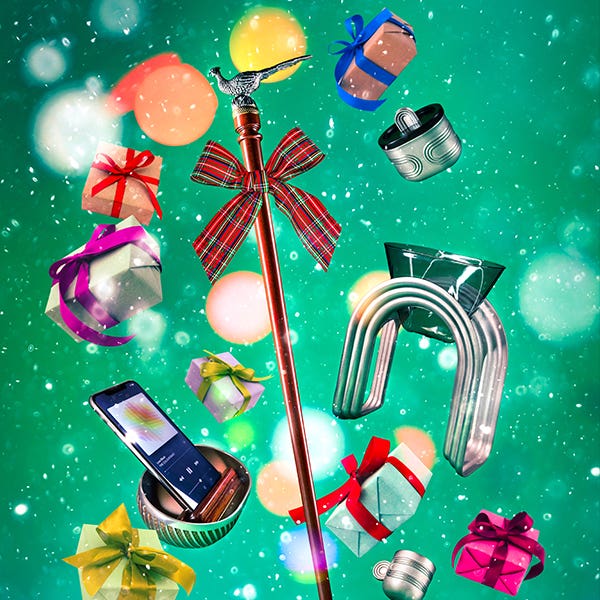 Christmas Countdown
Counting down to Christmas by opening 24 advent gifts is always the best part of the holiday season.
Now is the perfect time to start gathering gifts to be opened throughout December.
Tiny gifts that bring great delight
Comfort & Joy
Wake up to amazing coffee together on Christmas morning. More reasons to make merry - serve a festive boozy coffee or coffee with eggnog at your Christmas dinner party.
Enjoy coffee in style on Christmas morning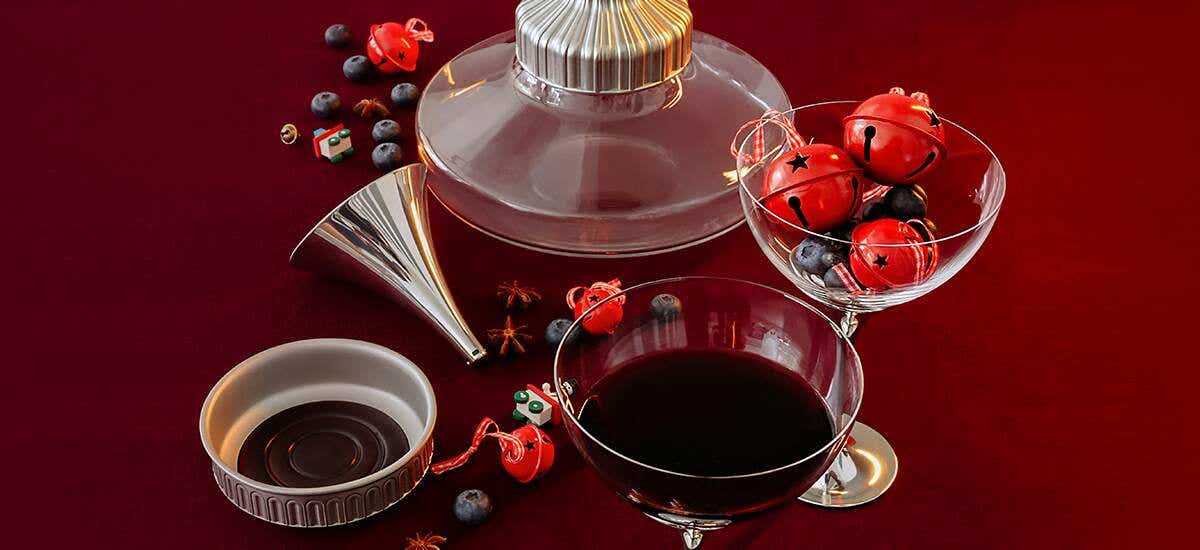 Wine and Dine
Set the table for feasting, toasting, and general merrymaking on Christmas day and all of the days leading up to it. Enchant your guests and follow our party ideas to ensure your guests are extra jolly during the most wonderful time of the year.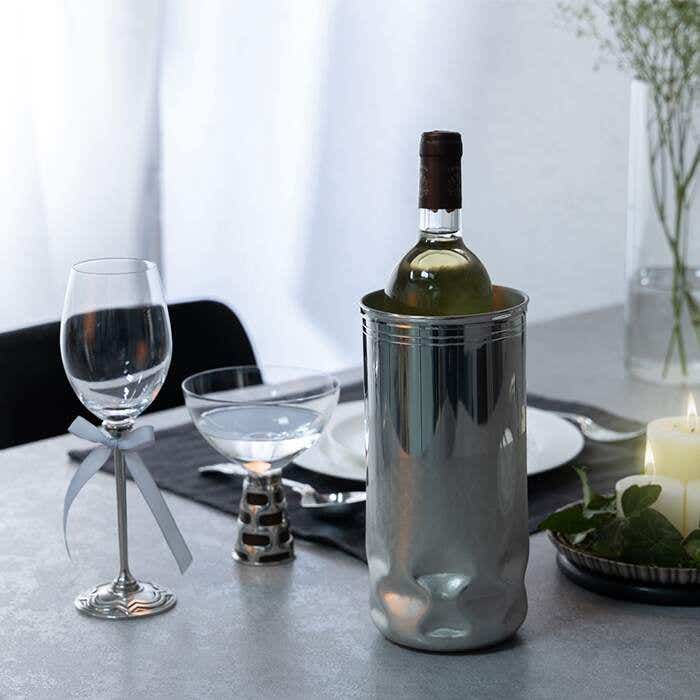 Even a casual Christmas dinner can be elegant with the right table setting.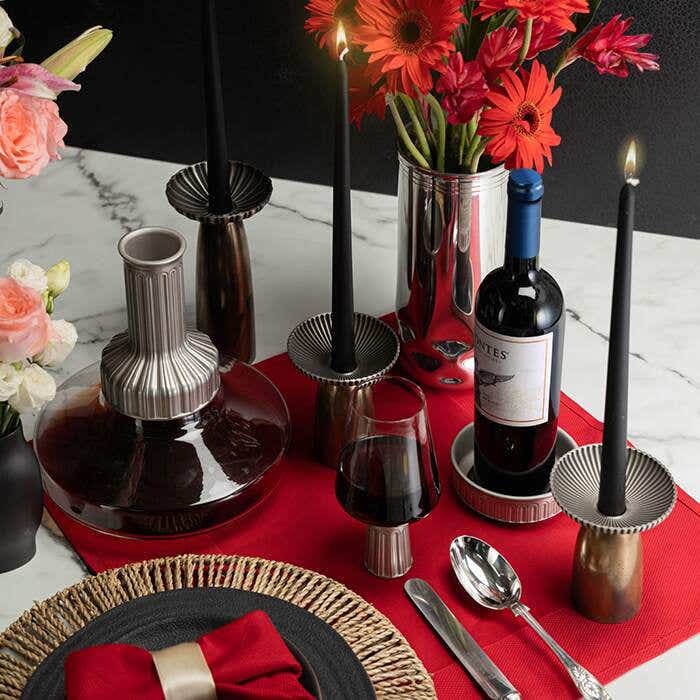 When it comes to entertaining, few things impress quite like a formal dinner table. Candles and lush centrepieces will dramatically add to the festive ambience.
Festive Glow
Add dimension and drama to the dining table with candlelight.
A pair of classic candlesticks creates an elegant setting with a timeless look. To create a high-low effect, try placing candlesticks of varying heights on just one side of a table.
Create a warm atmosphere for entertaining
Holly Jolly
Host a fun game night with Ace, a stylish accessory collection, driven by classic Victorian and Edwardian-era motifs, and their associations with the Wild West. The collection comprises drinkware, accessories, playing cards and poker set.
Relax and unwind! Host a spa party and transform your home into a relaxing oasis with spa essentials and great music.
Game night and home spa essentials
Holiday Haven
An intriguing décor style with a nod to beloved fables can turn your home into a magical enclave.
Sit back and enjoy your holiday haven with festive cocktails or a quiet game of chess.
Create your own fantasy world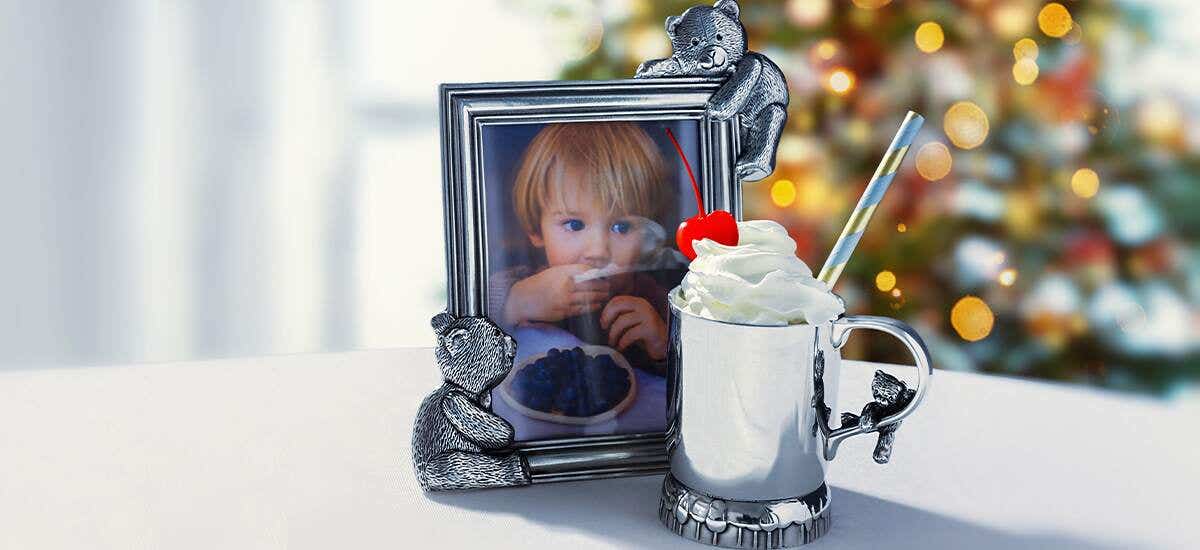 Christmas Magic
Instil a festive spirit and create holiday magic for the little ones. Let them share the Christmas love through sweet treats for the neighbours or buying gifts for their friends.
But what could be more magical than spending the night under twinkling lights surrounded by presents? Pull out your cosy quilts and throws and let the whole family sleep under the Christmas tree. It will be an evening they will never forget.
The best gifts under the Christmas tree