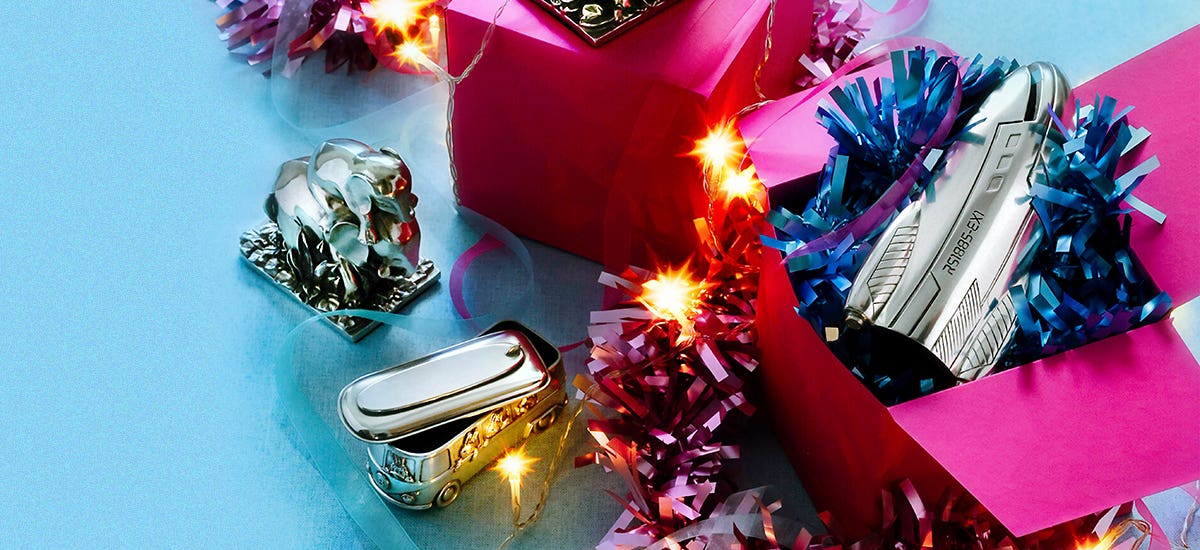 Holiday Dazzle
Carols fill the air, jingle bells chime from every street corner, the fairy lights beam brightly, while eager children and adults stay up, waiting to open their presents and toast to the holidays.
Christmas is the most magical time of year, and Royal Selangor's timeless gifts are the perfect way to ensure the memories last a lifetime.
Find what you need to plan a perfect holiday, from making Christmas cocktails to decorating your home and finding perfect gifts.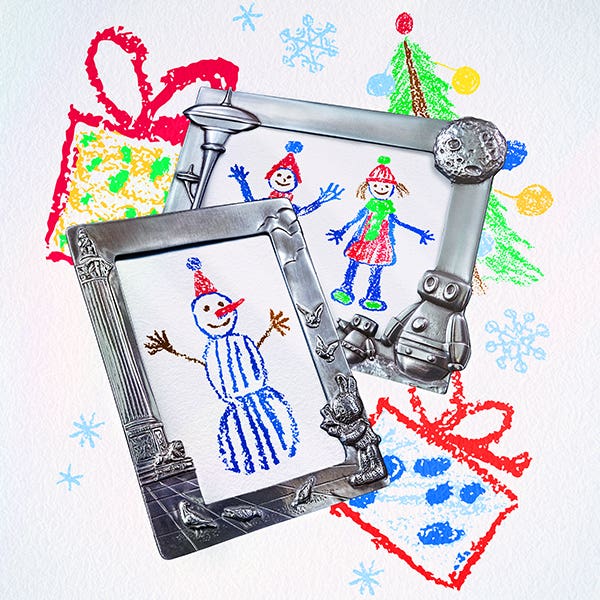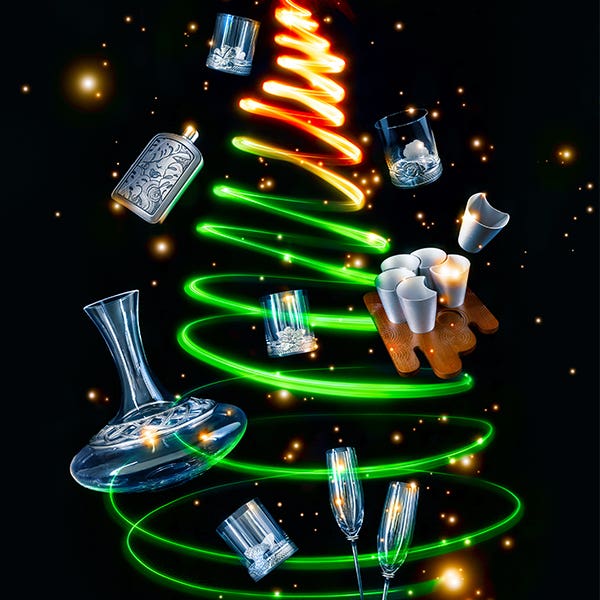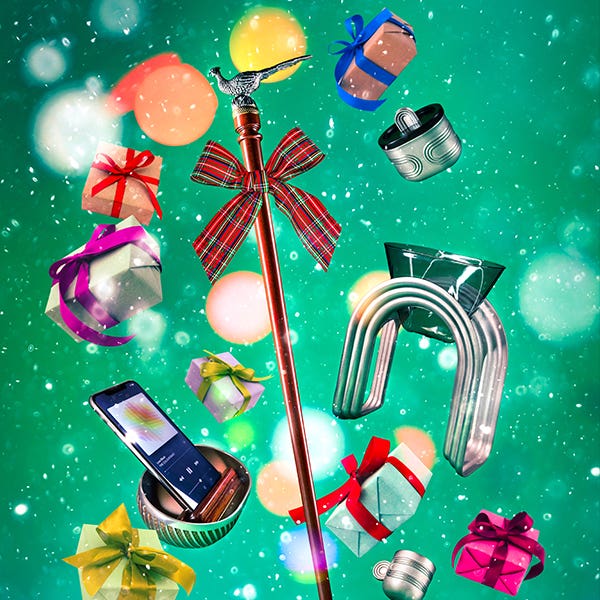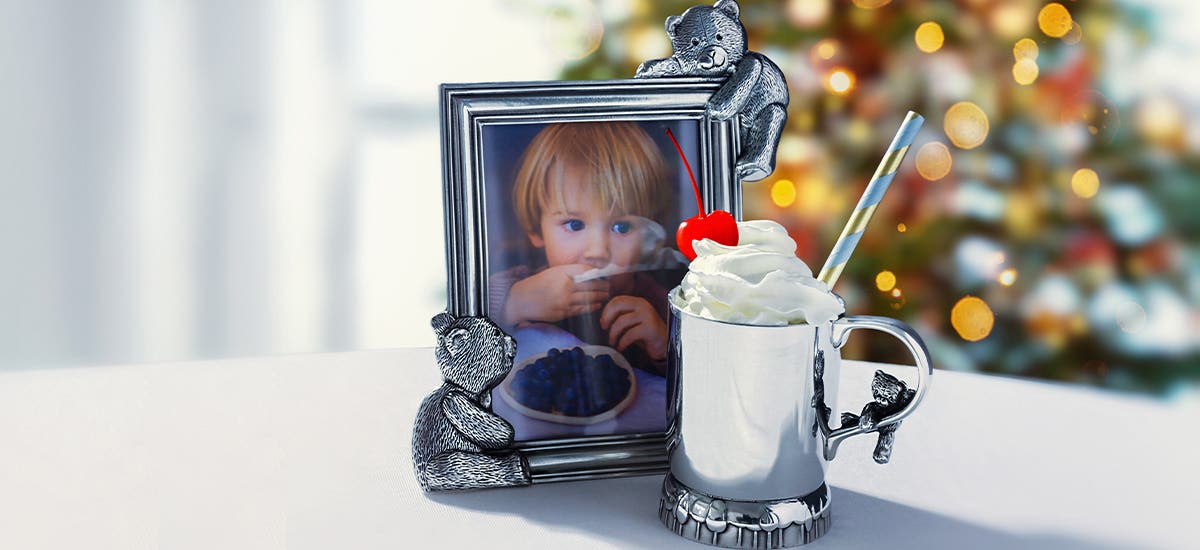 Christmas Magic
Instil a festive spirit and create holiday magic for the little ones. Let them share the Christmas love through sweet treats for the neighbours or buying gifts for their friends.
But what could be more magical than spending the night under twinkling lights surrounded by presents? Pull out your cosy quilts and throws and let the whole family sleep under the Christmas tree. It will be an evening they will never forget.
The best gifts under the Christmas tree