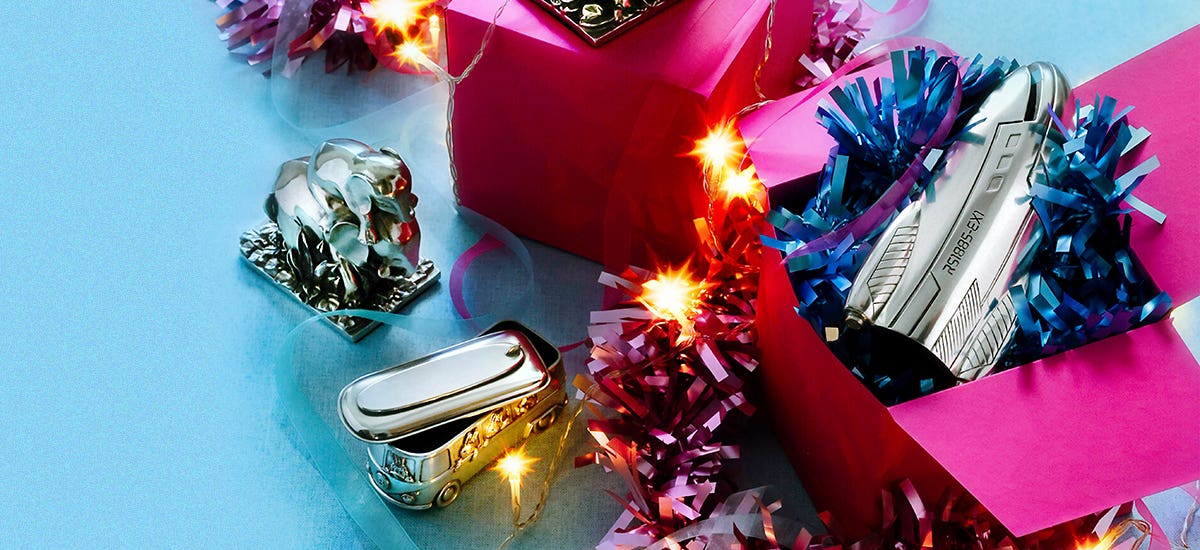 Holiday Dazzle
Carols fill the air, jingle bells chime from every street corner, the fairy lights beam brightly, while eager children and adults stay up, waiting to open their presents and toast to the holidays.
Christmas is the most magical time of year, and Royal Selangor's timeless gifts are the perfect way to ensure the memories last a lifetime.
Find what you need to plan a perfect holiday, from making Christmas cocktails to decorating your home and finding perfect gifts.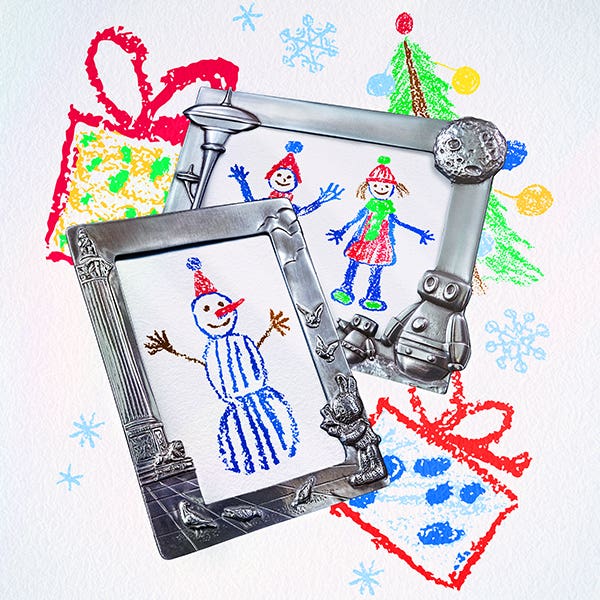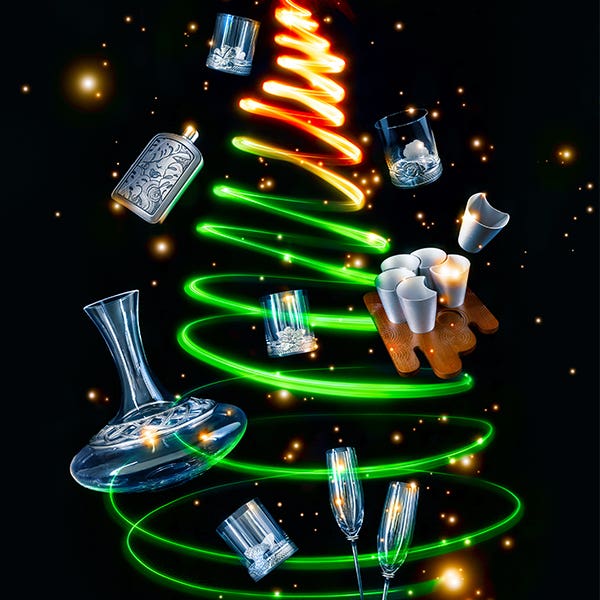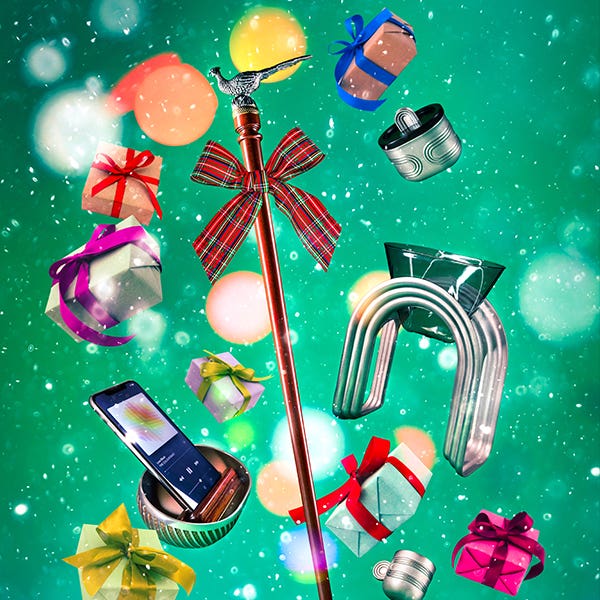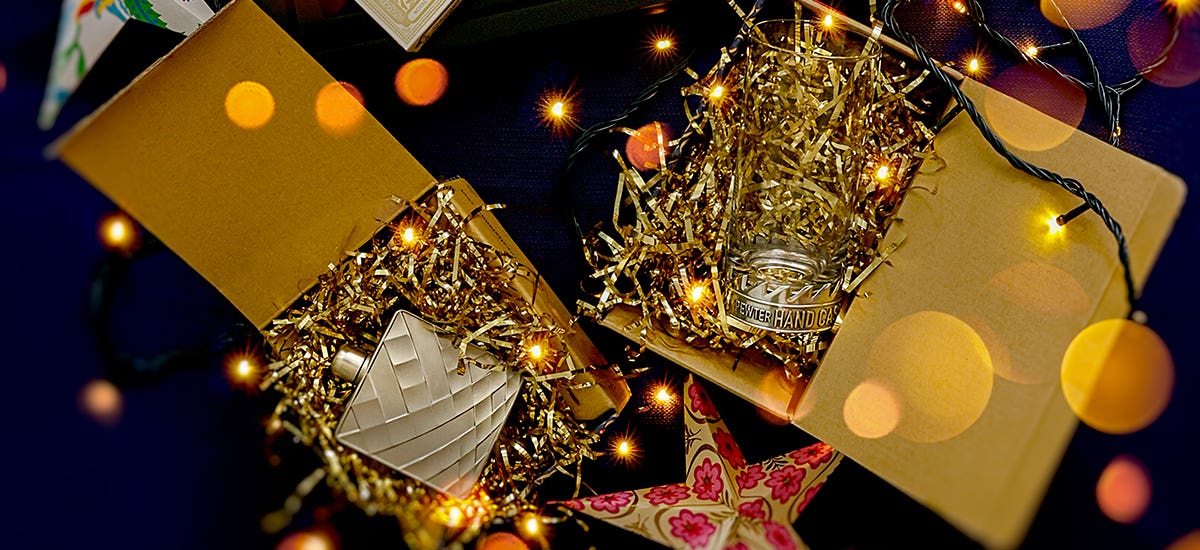 Holly Jolly
Host a fun game night with Ace, a stylish accessory collection, driven by classic Victorian and Edwardian-era motifs, and their associations with the Wild West. The collection comprises drinkware, accessories, playing cards and poker set.
Relax and unwind! Host a spa party and transform your home into a relaxing oasis with spa essentials and great music.
Game night and home spa essentials
Holiday Haven
An intriguing décor style with a nod to beloved fables can turn your home into a magical enclave.
Sit back and enjoy your holiday haven with festive cocktails or a quiet game of chess.
Create your own fantasy world