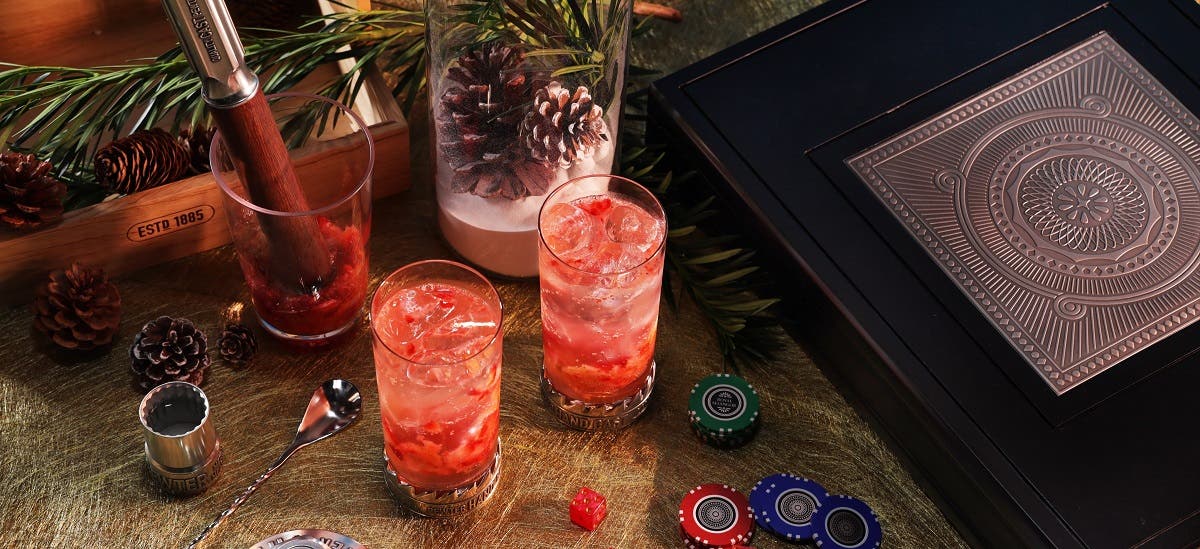 Stand a chance to win a Toolbar mixology set worth £429!

Christmas Cocktail Crafting Contest
25 November - 16 December 2022
Craft your own Christmas cocktails and post them on social media. Don't forget to tag us
@royalselangor and #RoyalSelangorBPS.
Visit our store at Battersea Power Station to learn more!

G-017D, 030, The Power Station,
Ground Floor, Battersea Power Station

Email: battersea.uk@royalselangor.com
Phone: +44 (0) 207474 5511

*Terms and conditions apply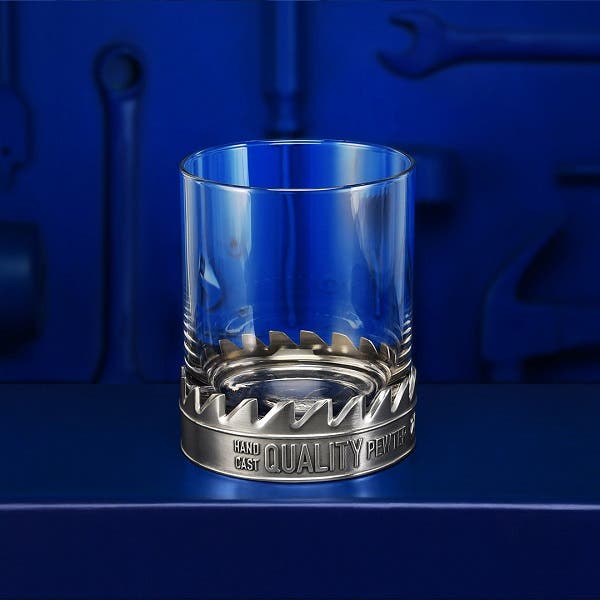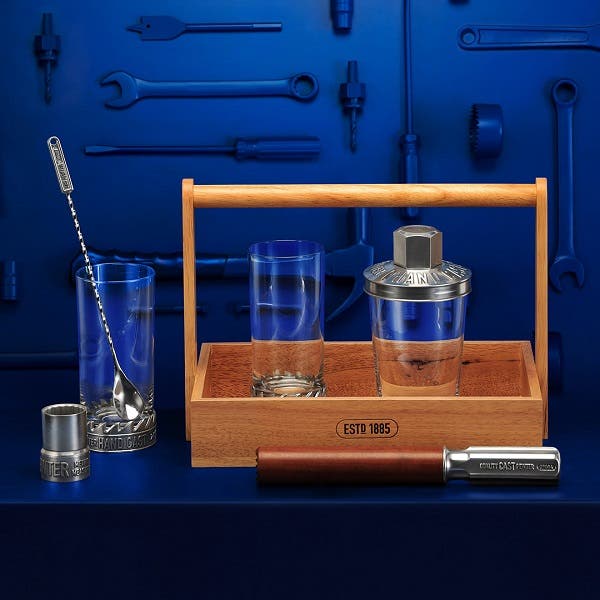 Terms and conditions:
This contest is only open to citizens in the UK.
Participants may submit multiple entries (maximum of 3 entries) but only receive 1 prize per winner.
All submissions must tag @royalselangor and hashtag #RoyalSelangorBPS
Participants are given the freedom to submit cocktail and/or mocktail recipes.
Organisers' decision is final, and any queries/appeals will not be entertained.
The prize is not exchangeable for cash and shall bear no commercial value.
All submissions must adhere to the terms and conditions stipulated herewith.
Upon the winners' announcements on social media and direct messages, the winners must respond within 3 working days. Failure to respond within the stipulated time will cause the gifts to be forfeited. The winners who are in London are to collect their prizes from the Royal Selangor Battersea Power Station store. For winners outside of London, their gifts will be shipped to them.
Upon agreeing to submit and partake in the contest, participants warrant the right to Royal Selangor to feature, use and/or promote the said content within their official marketing platforms.
Royal Selangor does not condone and/or promote drinking to those under the legal drinking age.
The product and/or brands do not have an affiliation with alcohol and/or alcohol companies for this contest/project.
Royal Selangor reserves the right to suspend, modify, terminate or cancel the offer at any time without prior notice. Other terms and conditions apply.