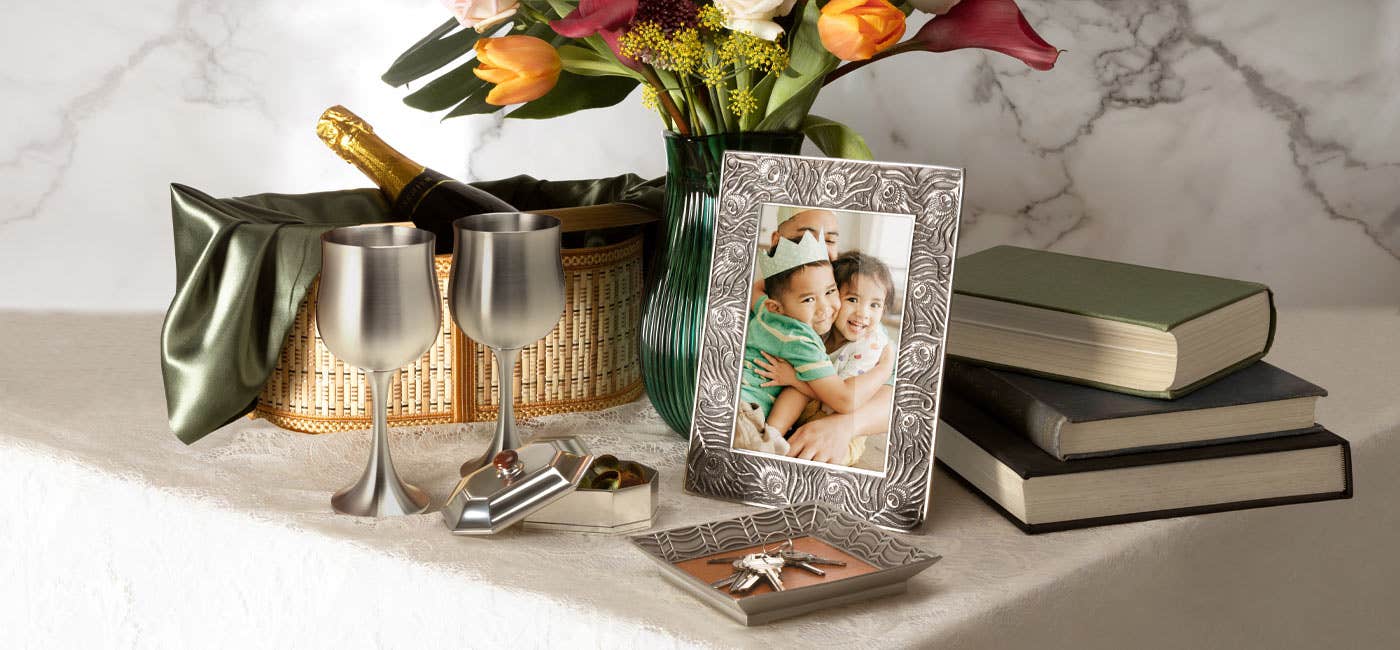 Eid is a beautiful celebration that conveys love, joy and togetherness.
Follow our simple but effective Eid-al-Fitr decorating, entertaining and gifting tips below.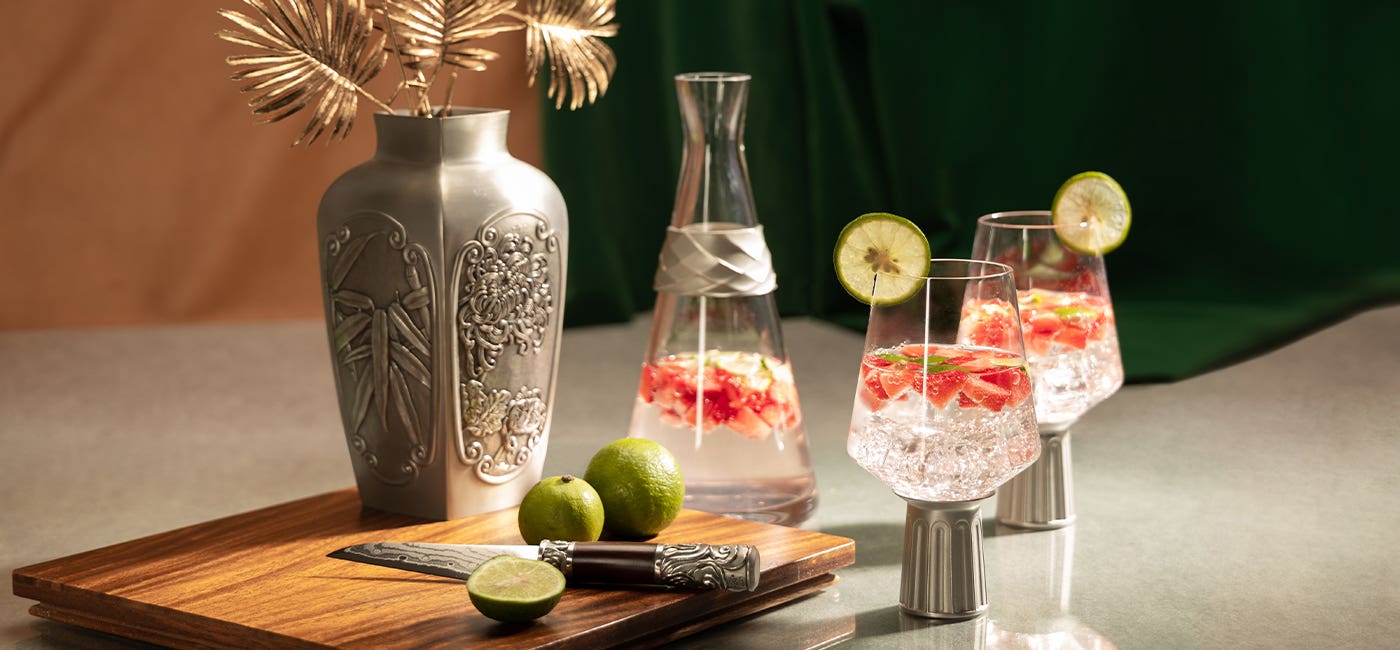 Our Strawberry Limeade makes a refreshingly thirst-quenching drink, whether as a welcome drink or post-meal.
Give it a try!
Strawberry Limeade
This mocktail is the perfect recipe to quench your thirst during the holidays. It's so easy to make that even the kids can help in the kitchen.
Ingredients
Strawberry syrup
Lemon lime soda or Sprite
Lime
Diced strawberries and lime slice (garnish)
To make Homemade strawberry syrup:
6 - 10 strawberries, hulled and diced
4 cups water
Granulated sugar
Add diced strawberries and 4 cups of water into a medium-sized saucepan and boil. Once boiling, reduce the heat and simmer for 20 minutes. Remove the berries.
Stir the sugar into the syrup and continue simmering until the sugar is dissolved. Set aside and let cool completely.
Fill glass with ½ ice and top with the desired amount of lemon-lime soda, or Sprite. Add 2 -3 spoons of strawberry syrup over the drink and squeeze lime. Garnish with diced strawberries and lime slices. Serve and enjoy.
Cheers! Discover drinkware for your Eid beverages: