For mum, with love
This Mother's Day, celebrate the queen of hearts with gifts she will appreciate.
Check out the best gifts for the mothers and mother figures in your life.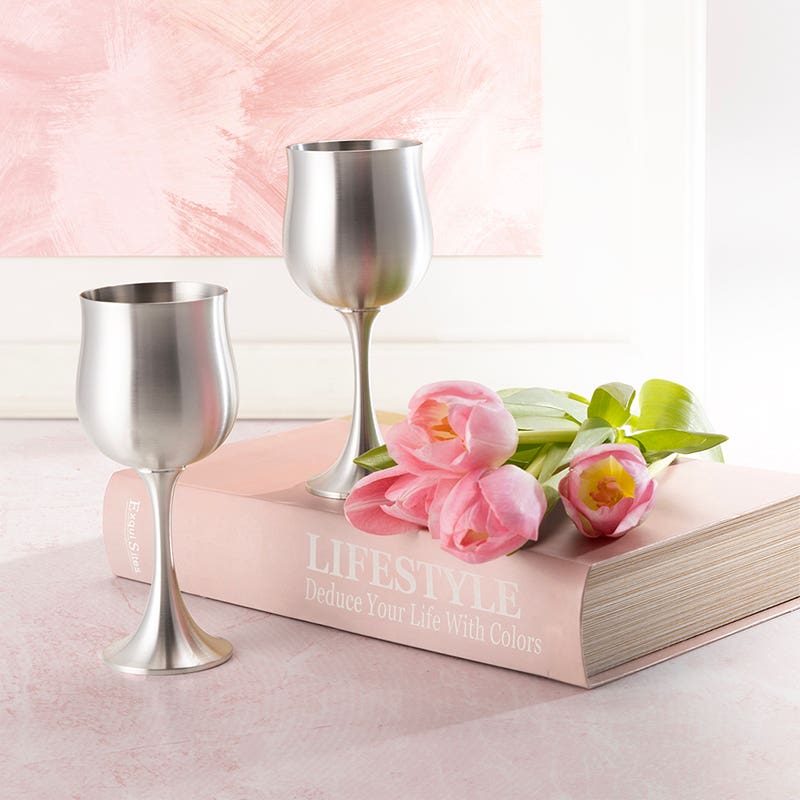 Heartwarming toasts
Let mum kickback and relax with a drink in hand.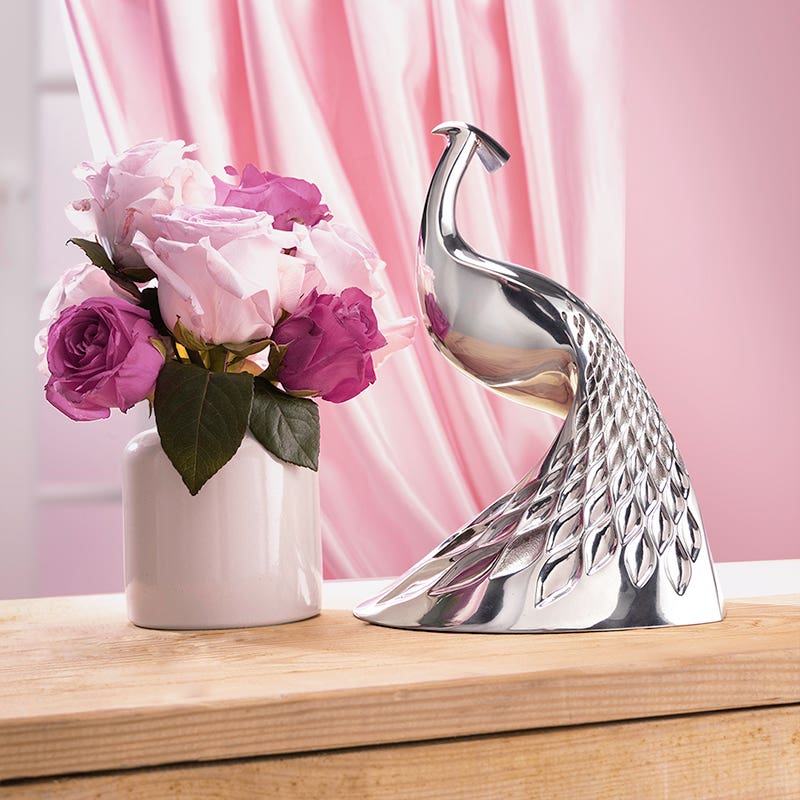 Brighten her day
Beautifully-crafted symbolic gifts for a phenomenal mother.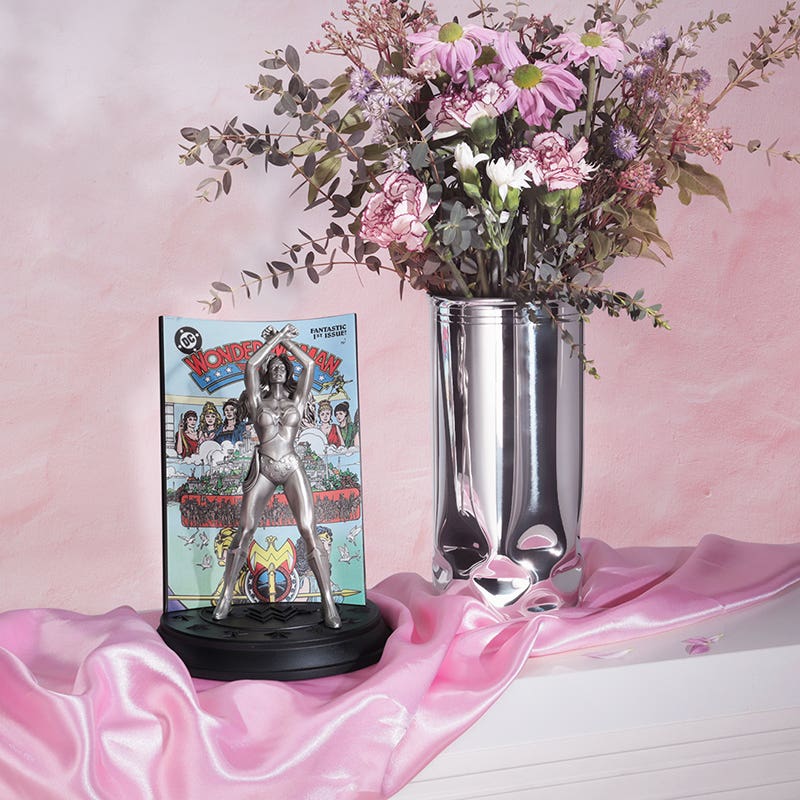 A real-life superhero
She is the epitome of unconditional love, sacrifice and compassion.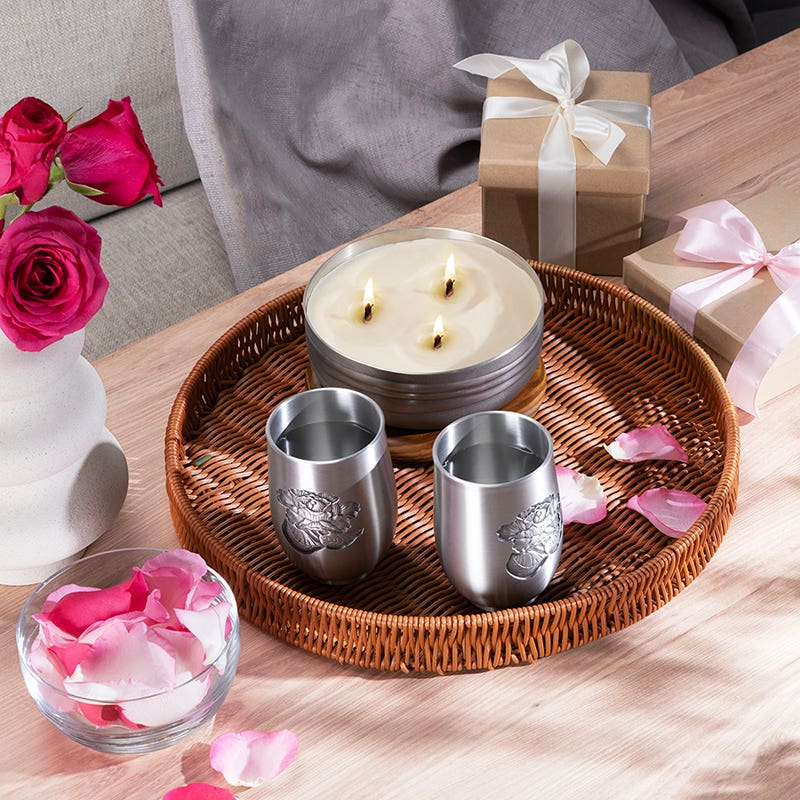 Sanctuary at home
Mum deserves a whole day of relaxation and pampering.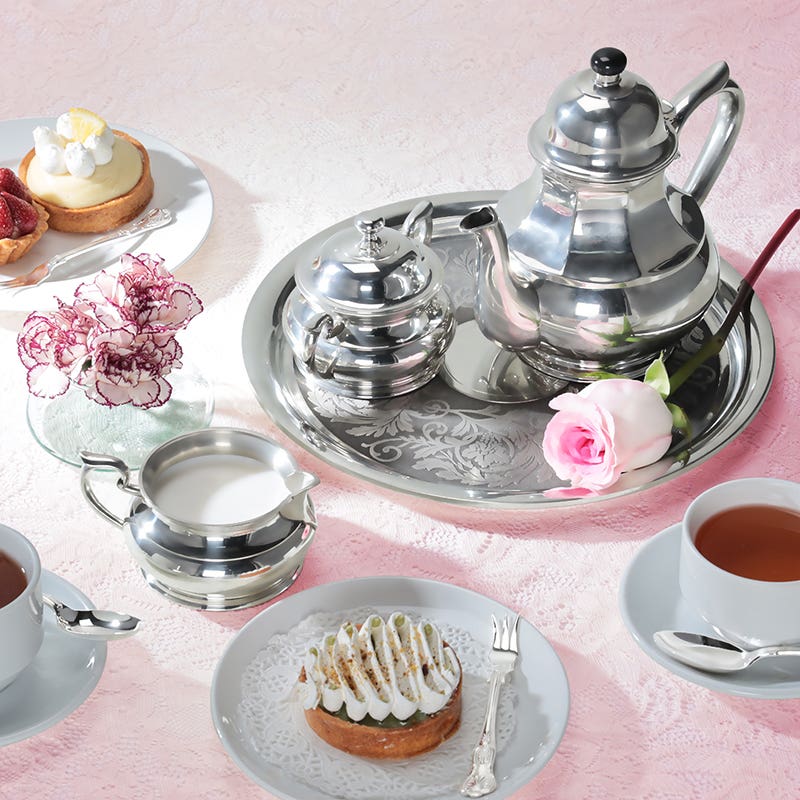 Queen of hearts
Treat mum like the sovereign she is.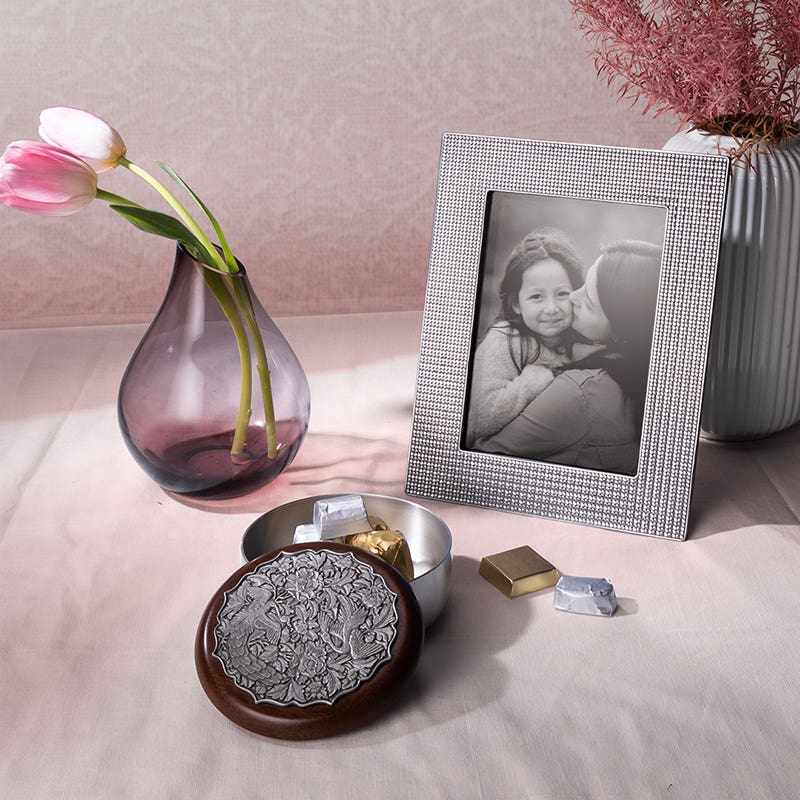 Memory montage
Mum's time capsule holds dear memories and sentimental moments.
Discover more gifts mum will love: