Visitor Centre
Home to a Living Malaysian Heritage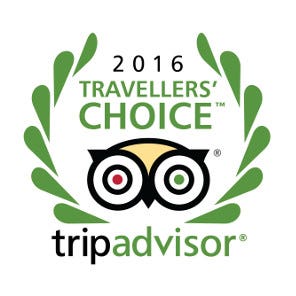 Stories are always best experienced first-hand.
Standing majestically with its modern urban design, Royal Selangor Visitor Centre is the go-to place to experience pewter, both as a beautiful piece to be admired and as a craft. Explore the events that will put you in the thick of the tin rush in colonial Malaya, and the founding in 1885 of Royal Selangor, maker of the world's finest pewter.
Uncover the secrets of pewtersmithing through stimulating exhibits on the nature of pewter and exciting craft workshops. Indulge in our vast range of quality pewterware, or fine jewellery by Selberan and sterling silver by Comyns, Royal Selangor's sister brands. Recognised as one of the top tourist attractions in Kuala Lumpur, the visitor centre has won the following TripAdvisor awards:
- 2016 Traveller's Choice Award
- 2016 Certificate of Excellence
- 2014-2016 Winner of Traveller's Choice Award (three years consecutively)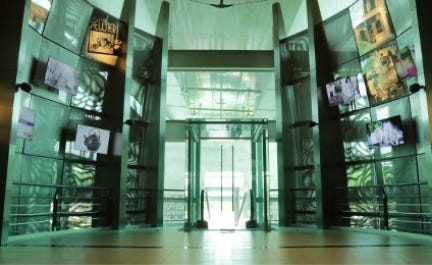 Learn
Wander through intriguing museum exhibits and witness real-time pewter crafting.
Play
Shape pewter into take-home accessories in short fun-filled workshops.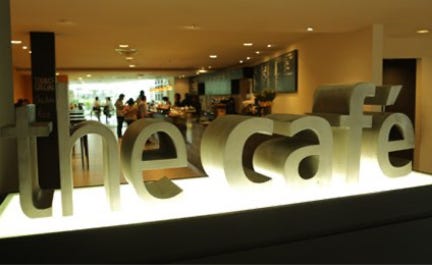 Eat
Bask in the cozy ambience of The Café with coffee and cake after an exciting tour.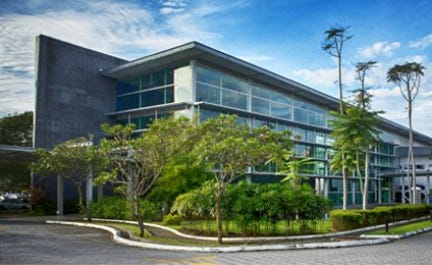 Plan a Visit
Find out how to get to the visitor centre via public transport, shuttle bus or on your own.