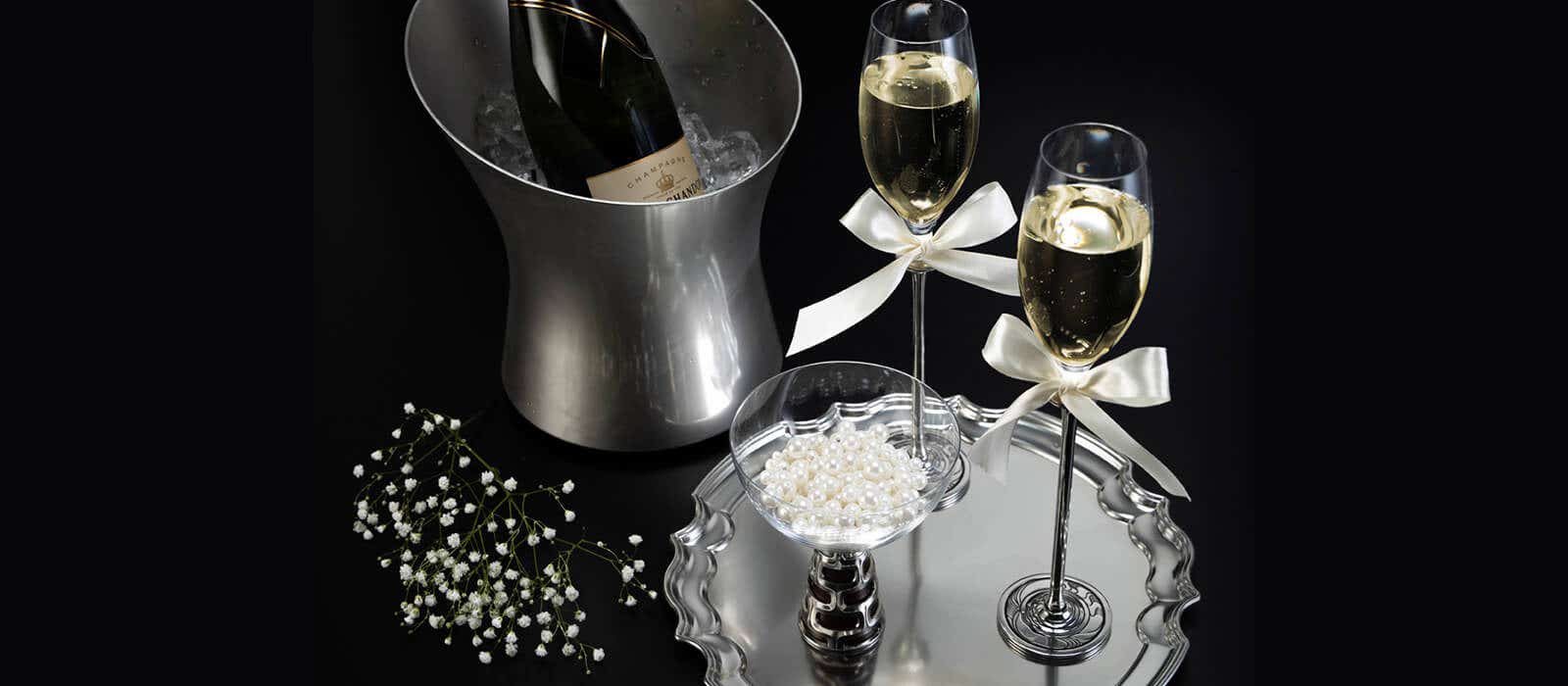 Craft your dream wedding
Bring your wedding ideas to life!
Take a peek at our curation of wedding ceremony must-haves and tips for embarking on this exciting new journey together.
Recently engaged? Check out our wedding preparation basics to help you get started on the journey to your big day.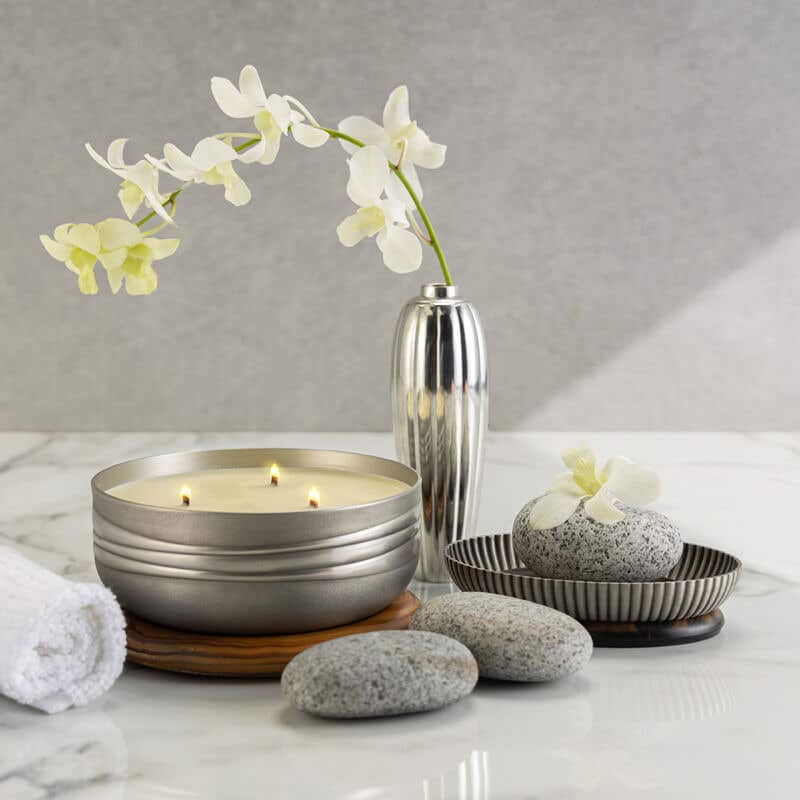 Light and easy
Light some scented candles and enjoy a little 'me' time to ease your nerves before the ceremony.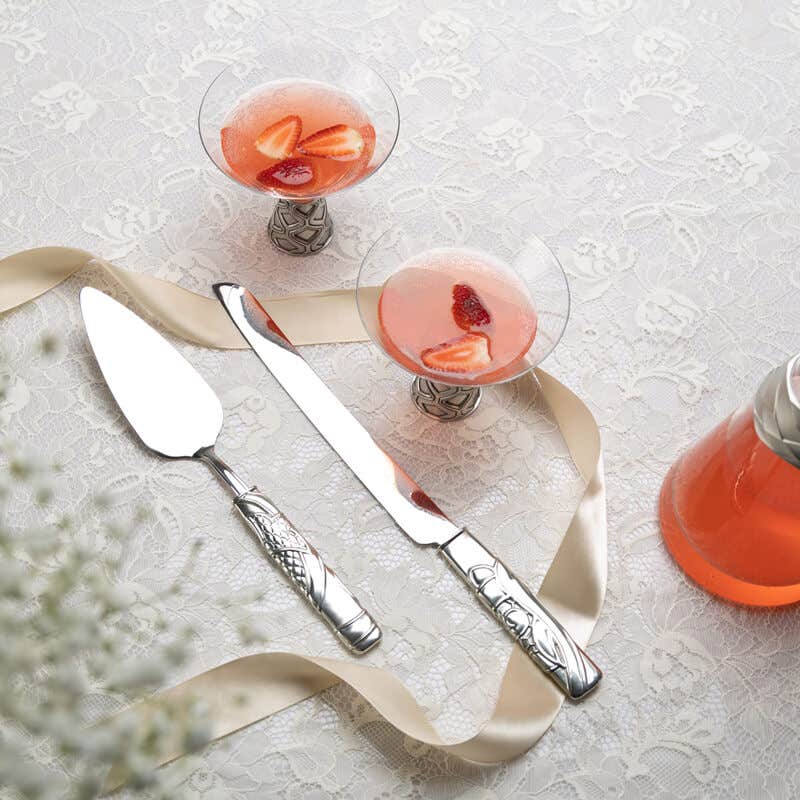 The perfect set up
Enhance your tablescape with elegant dinnerware and drinkware.
Personalised pieces can make lasting impressions and be used on anniversaries.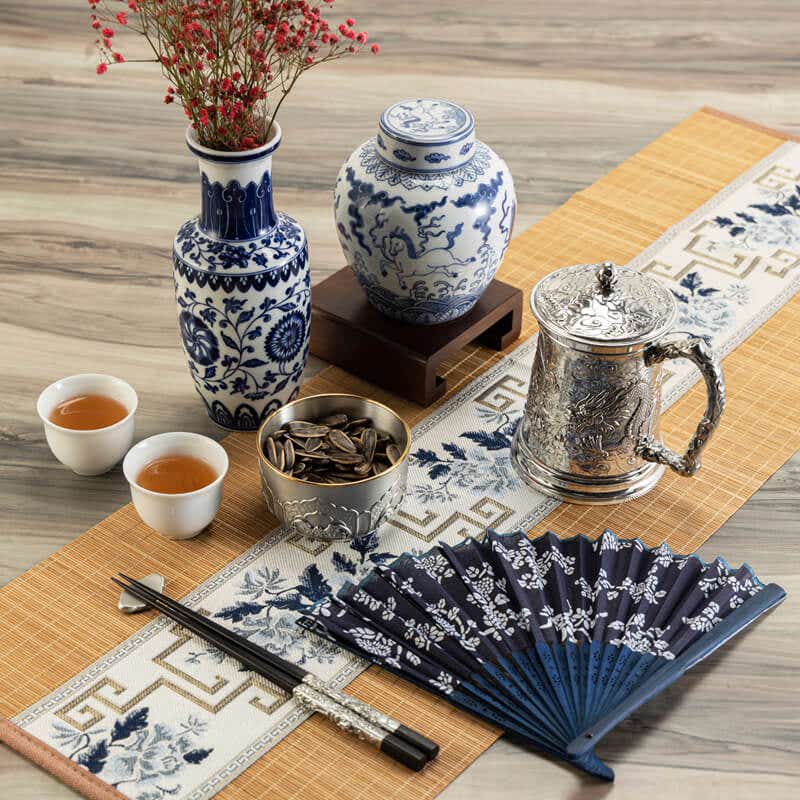 Family traditions
Show respect and gratitude to your elders with a delightful tea ceremony.
Pick tea sets that come with auspicious symbolisms and beautiful motifs.
Pre-wedding soirees
Rehearsal dinners are part of the main event.
Make it a night to remember with beautiful accents that will enhance the romantic atmosphere.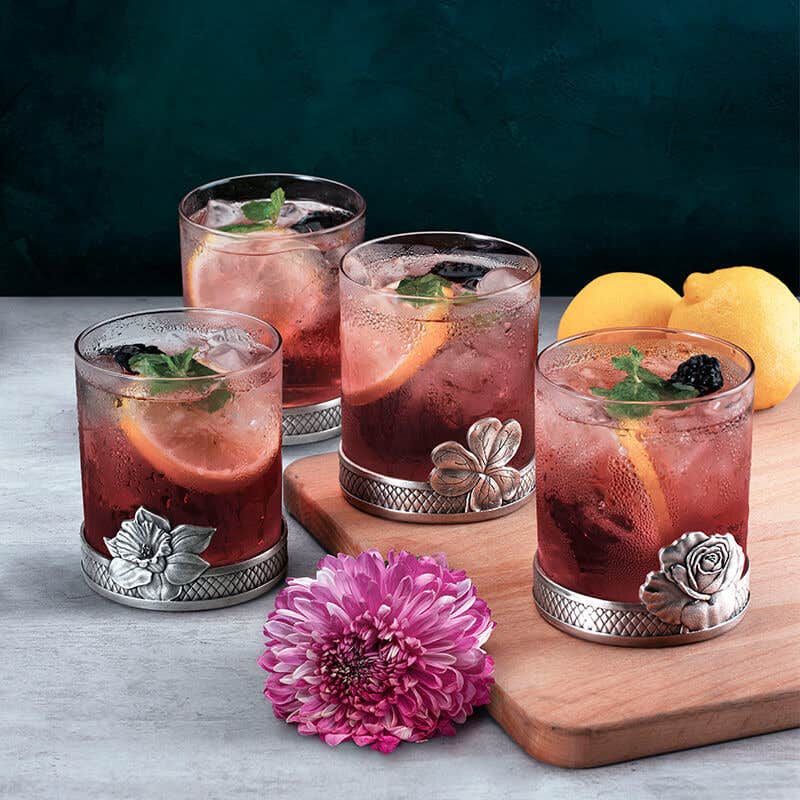 Hen and stag parties
Celebrate your bridal rite of passage with delightful drinkware and entertaining essentials, perfect for any theme of your choice.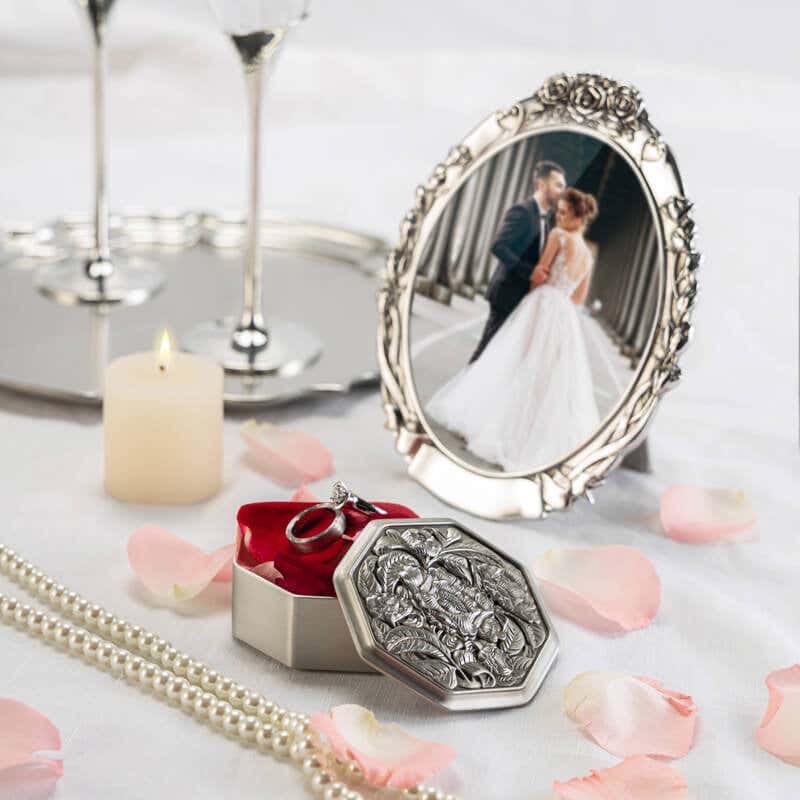 Craft your wedding registry
Curate and fill your wishlist with beautiful pieces that will withstand the test of time in style and quality.
Marriage is a party that never stops. Check out how you can keep the celebration alive, even after the ceremony is over.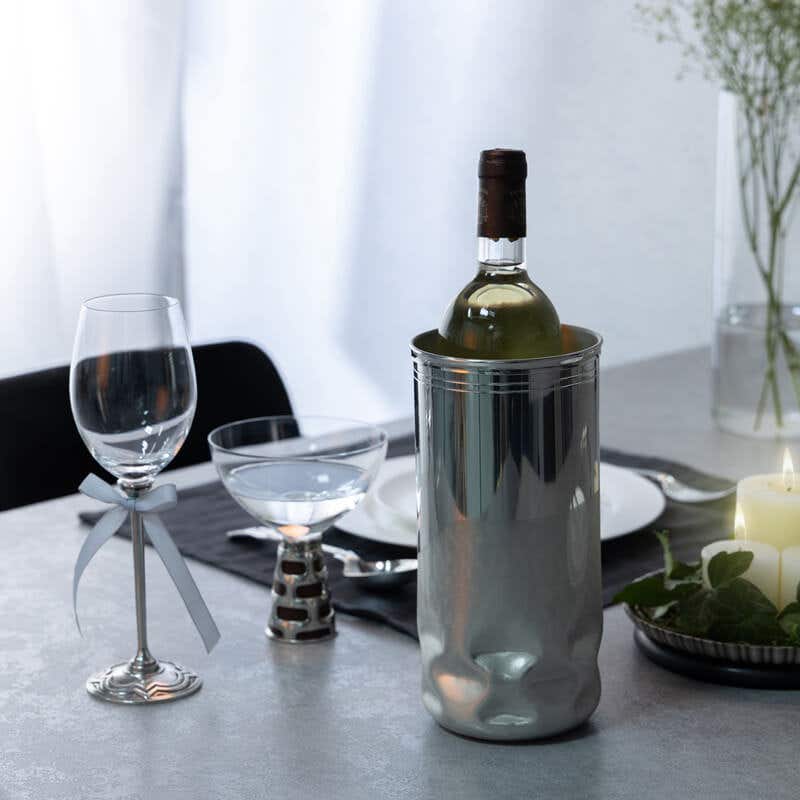 Date night indoors
Set up a romantic evening with your spouse. Decorate your space with charming décor and serveware that exude a romantic vibe.
Picture perfect
Displaying your favourite memories with your partner and loved ones is a great way to celebrate your special day every day.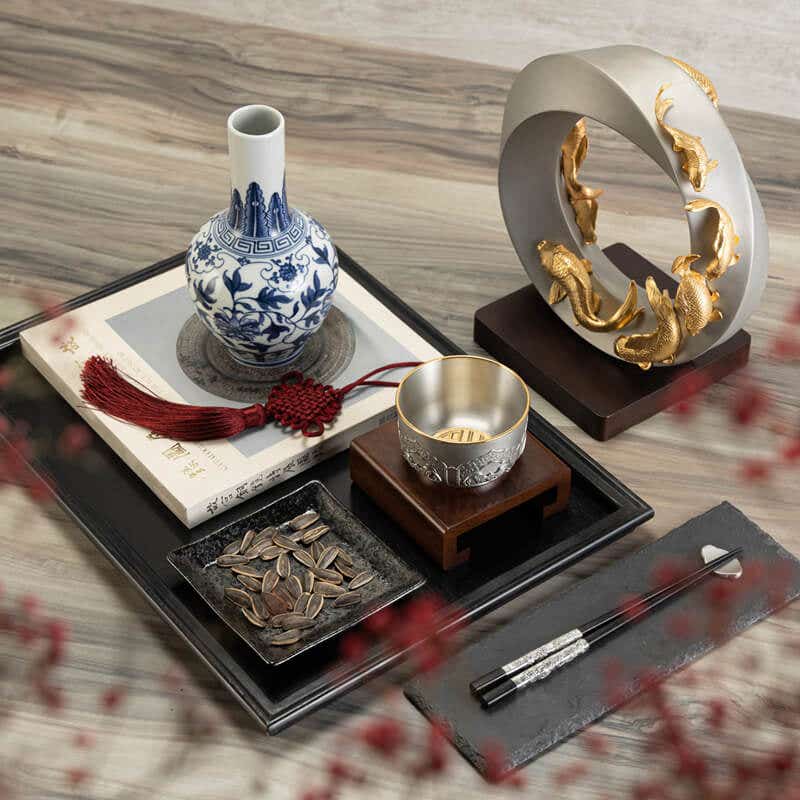 Redecorate your space
Decorate your space with auspicious pieces that will usher in prosperity and brighten up your home.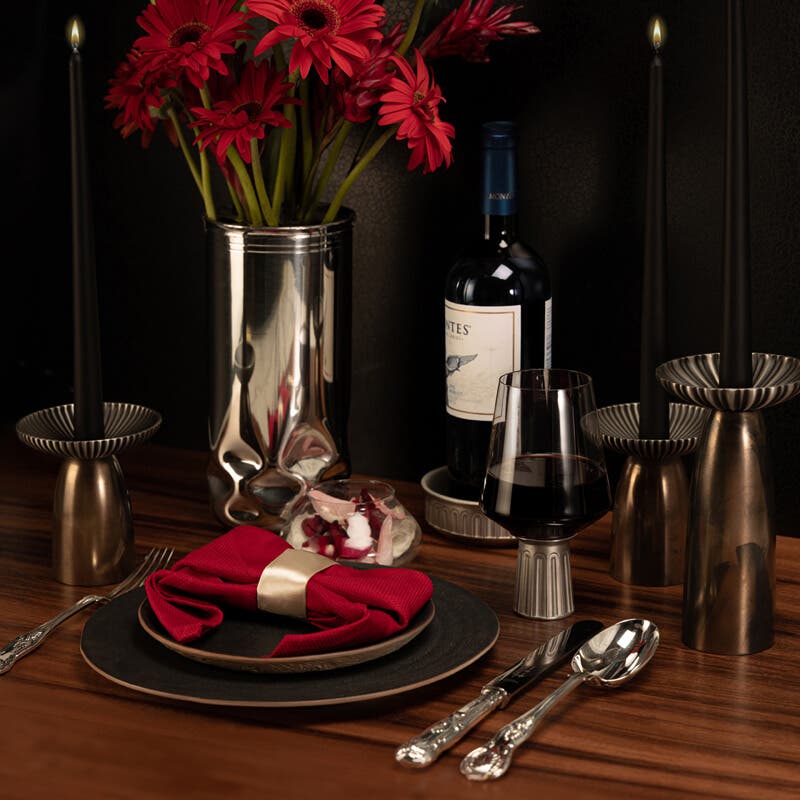 Host an intimate dinner
Show your loved ones just how much you appreciate their presence in your life.