Disney 100 Years of Wonder
Celebrate a hundred years of wonderful cinematic experiences with Disney, featuring beloved characters from classic stories, along with their unforgettable musical moments.
A collaboration with The Walt Disney Company.
---
Latest Limited Additions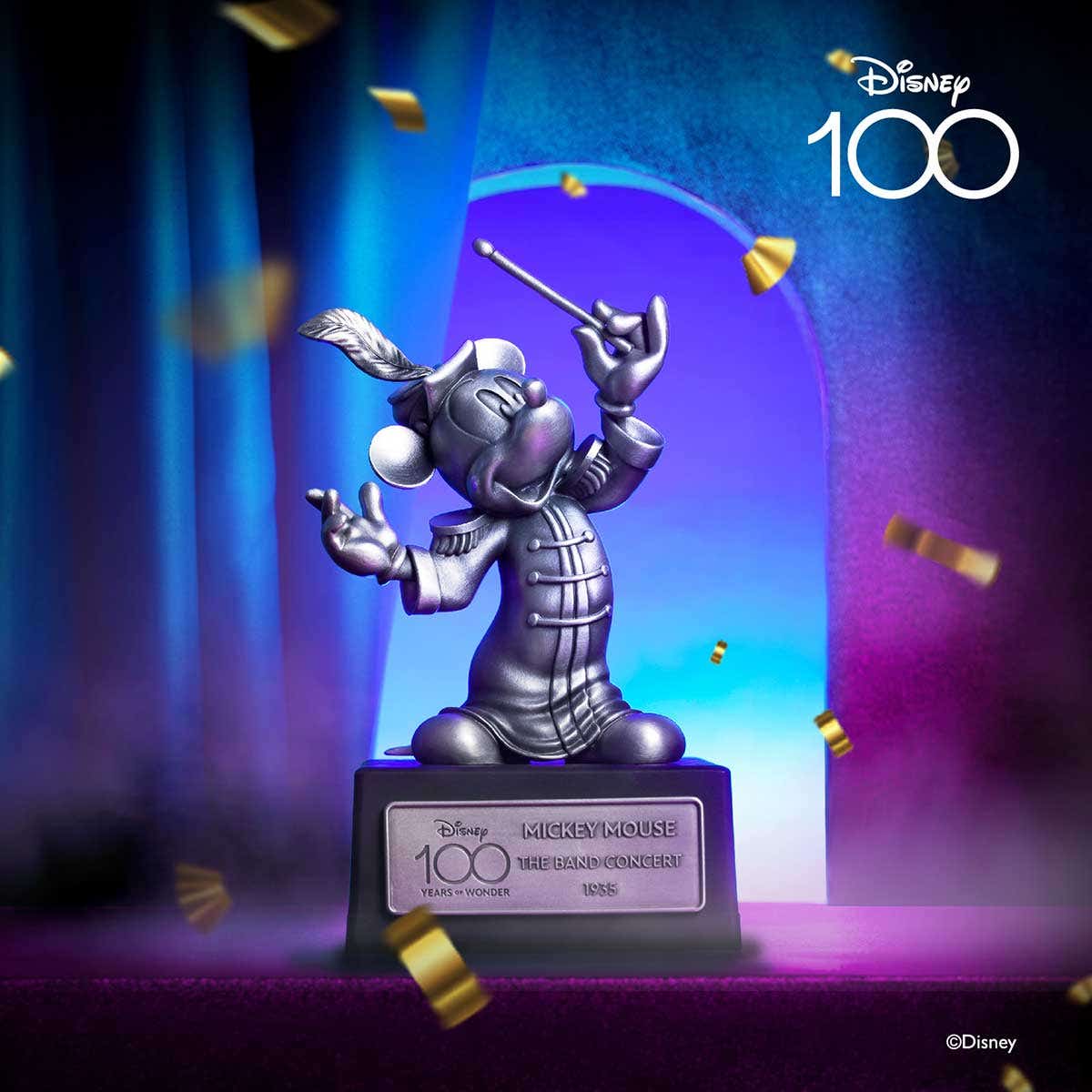 Limited Edition Mickey Mouse 1935 Figurine
Mickey conducts his orchestra, completely unaware of the mayhem that will ensue, in the 1935 The Band Concert.
Only 1,000 pieces worldwide.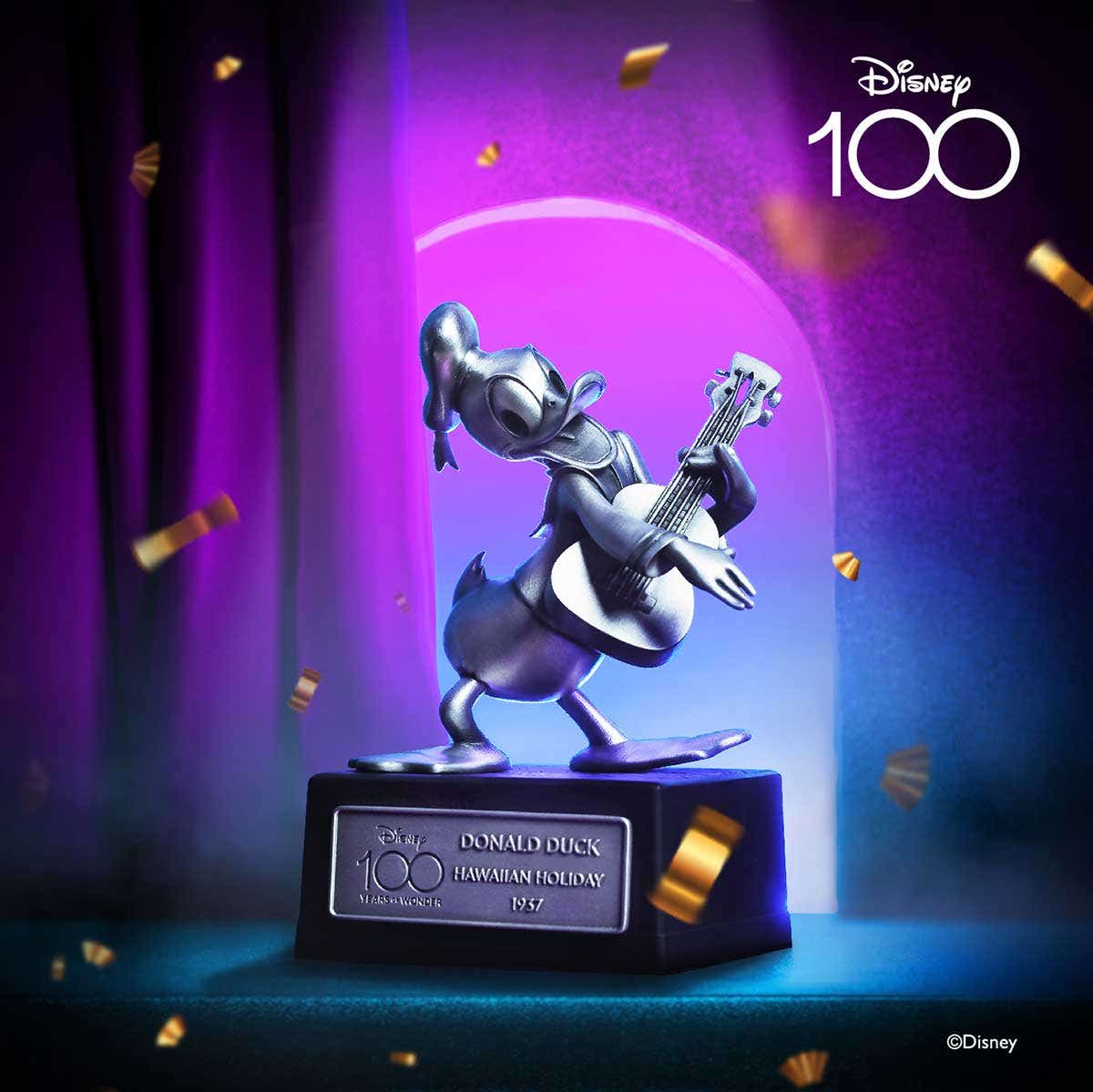 Limited Edition Donald Duck 1937 Figurine
Donald strums a tune while on vacation with his friends in the 1937 short Hawaiian Holiday.
Only 1,000 pieces worldwide.