Magical Moments
It's hard to imagine anyone of any age who hasn't had the magic of Disney touch their lives, particularly through their stable of iconic movies and songs. Whether it's the retelling of beloved classics or more contemporary storylines, love, good versus evil, and an uplifting dénouement are the eternal threads that continue to delight generations. Our Disney-licensed themed music carousels pair beloved characters with signature tunes, perfect for sentimental occasions.
---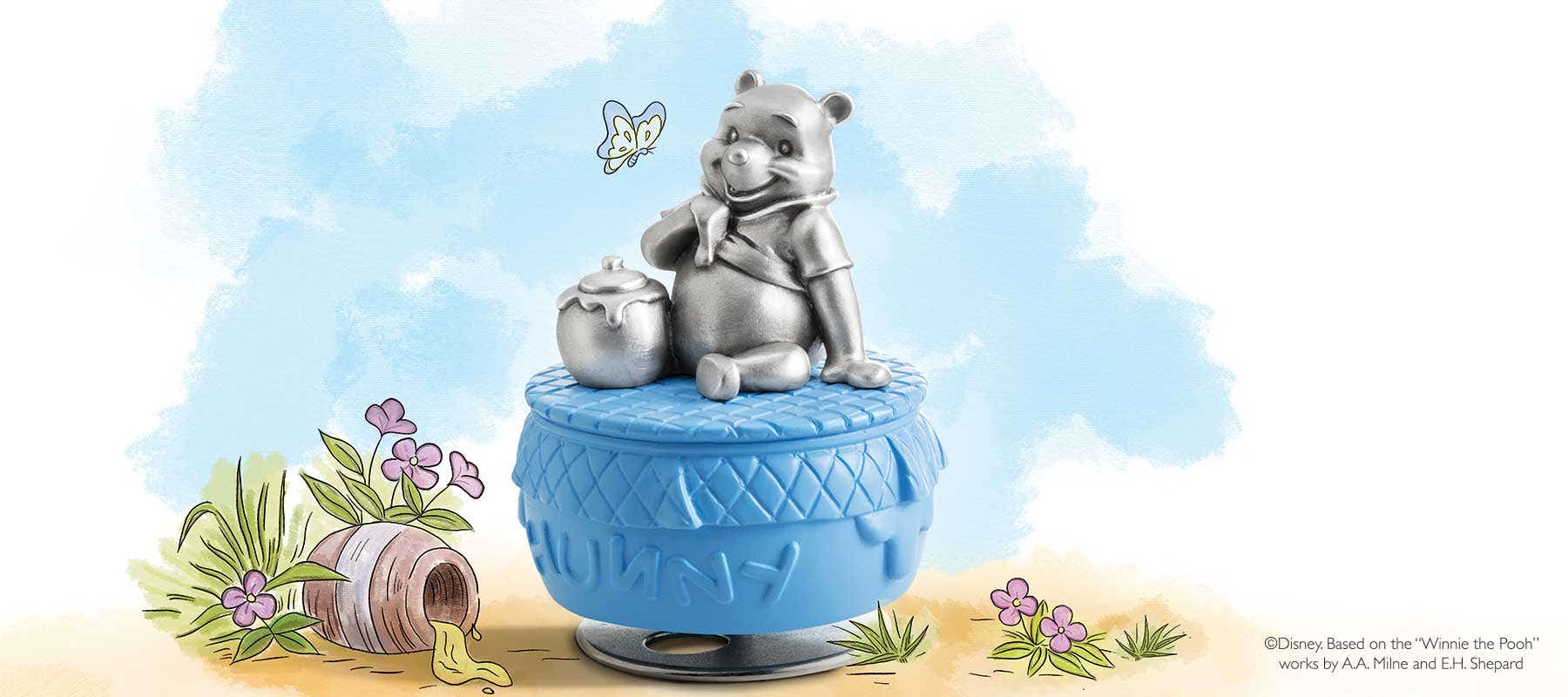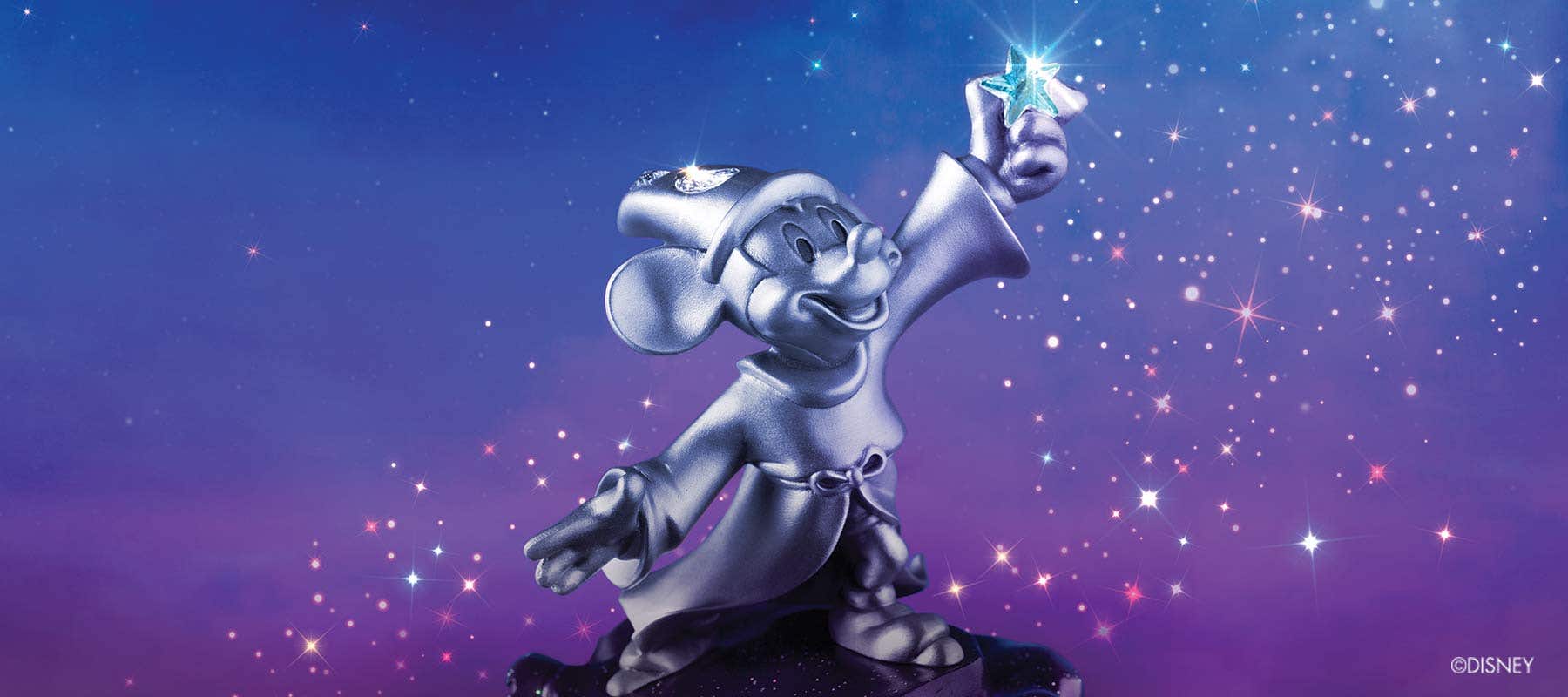 ---
---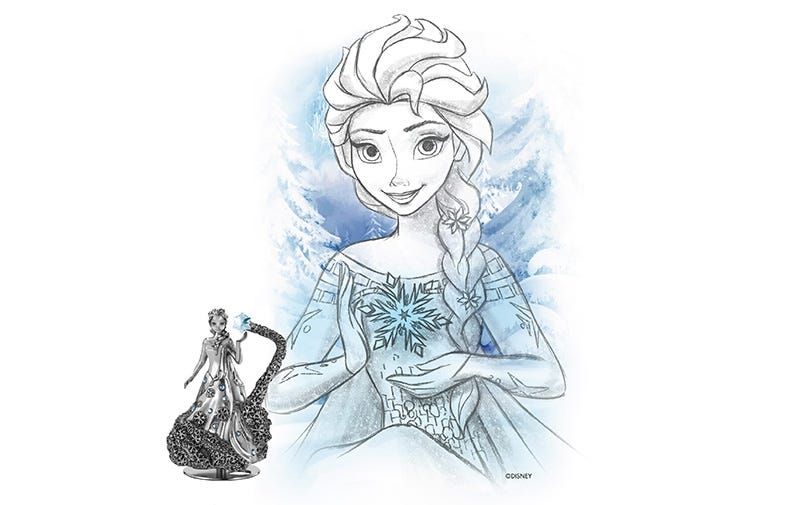 Limited Edition Elsa
Overwhelmed by strong emotion, Elsa accidentally plunges Arendelle into an eternal winter and flees to the North Mountain. When she is able embrace her true self, she became a happier person. Like Elsa, we can all benefit from alone time to pursue our passion and create something beautiful.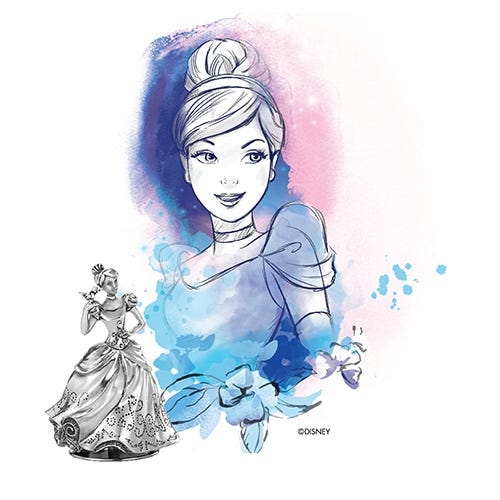 Cinderella
The indignity of serving an uncaring step-family is enough to make anyone bitter. Yet, Cinderella continues to hope for a better life. Regardless of circumstances, we should always make the effort to stay optimistic and try to find our own happiness.
Belle
Belle lived in town and did not care about what other people thought of her interest in books. Belle's compassionate and adventurous nature shines when she learns to see the cold-hearted Beast as a kind and gentle soul while trapped in an enchanted castle.
Ariel
Yearning for adventure, Ariel went all the way out to explore the human world. She also sacrificed her precious talent, her beautiful singing voice to achieve her goal.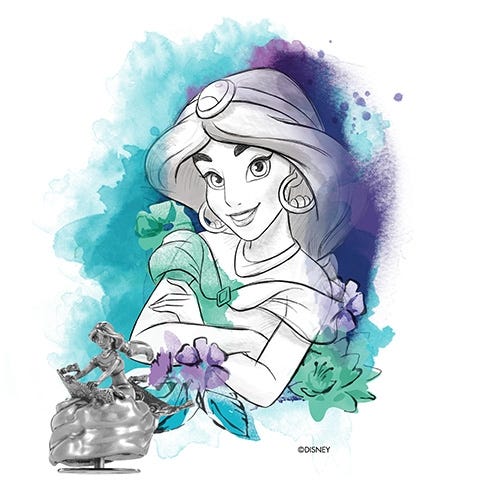 Jasmine
Her willingness to open her mind to possibilities is embodied in her magic carpet ride above her city. Princess Jasmine is not content to sit on the sidelines. She's courageous enough to stand up for herself when Jafar, her father and Prince Ali discuss her future.