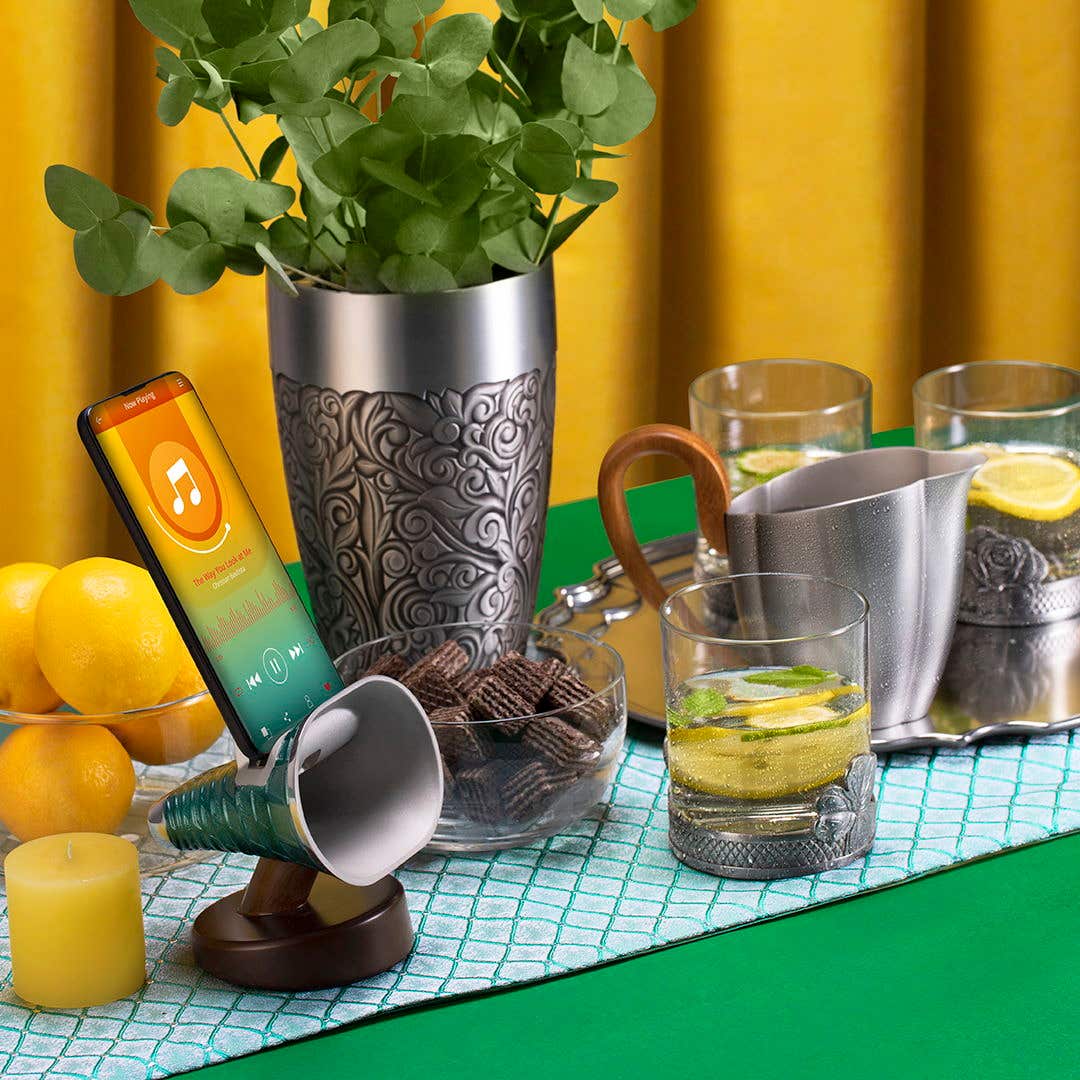 A celebration of joy and happiness

Eid is a beautiful time to reconnect and reconcile with each other, and strengthen bonds.

Check out our simple guide for a meaningful Eid celebration and explore perfect gifts that will forever be treasured.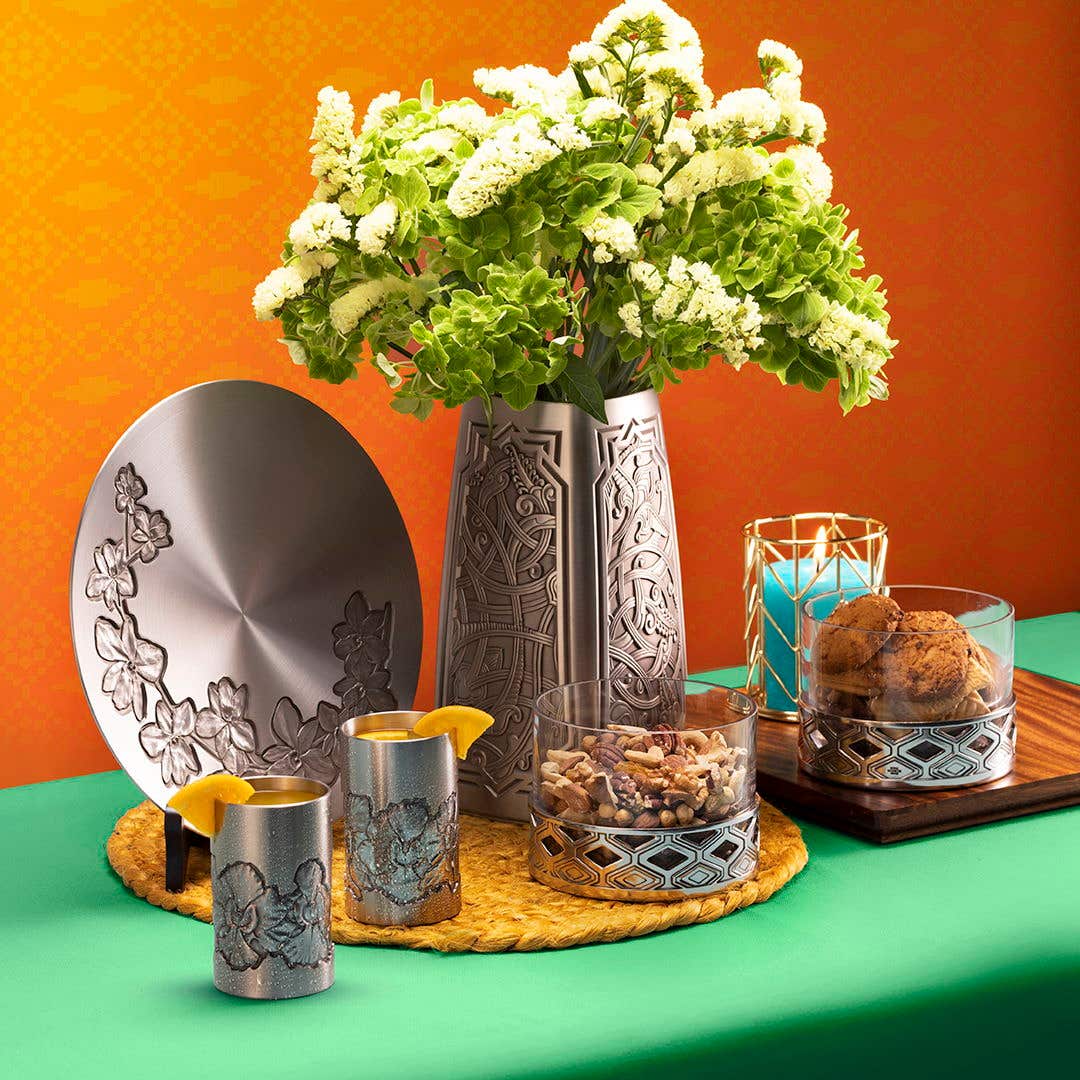 Festive entertaining

What could be more special than exchanging stories with friends and loved ones over signature Raya dishes?

Elevate your tablescape with beautiful and symbolic centrepieces and serveware, to enhance the festive feeling.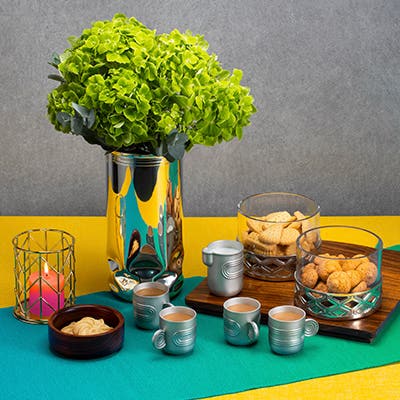 Peanut Cookies

4 cups ground roasted peanuts
1 cup powdered sugar (icing sugar)
1 cup peanut oil
2 tablespoons shortening
2 cups all-purpose flour
1 egg yolk, beaten slightly for egg wash

Mix the ground peanut, sugar, oil, shortening and flour. Shape into small balls and arrange them on a baking sheet lined with parchment paper.

Brush the top with the egg yolk and bake the peanut cookies at 350°F (180°C) for 20 minutes. Remove from the oven and let cool.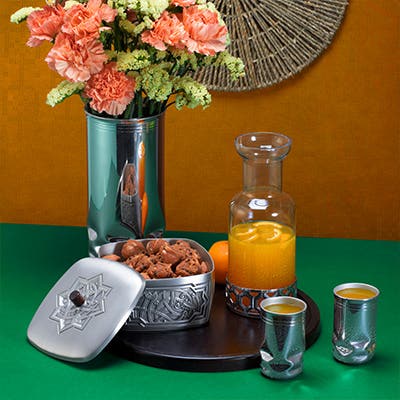 Ginger orange mocktail

5 cups freshly squeezed orange
3 cups pineapple juice, chilled
1/2 teaspoon orange bitters
3 (12-oz.) bottles ginger beer, chilled
Orange slices for serving

Combine orange juice, pineapple juice and bitters in a pitcher or punch bowl. Top with ginger beer. Serve over ice. Garnish with orange slices.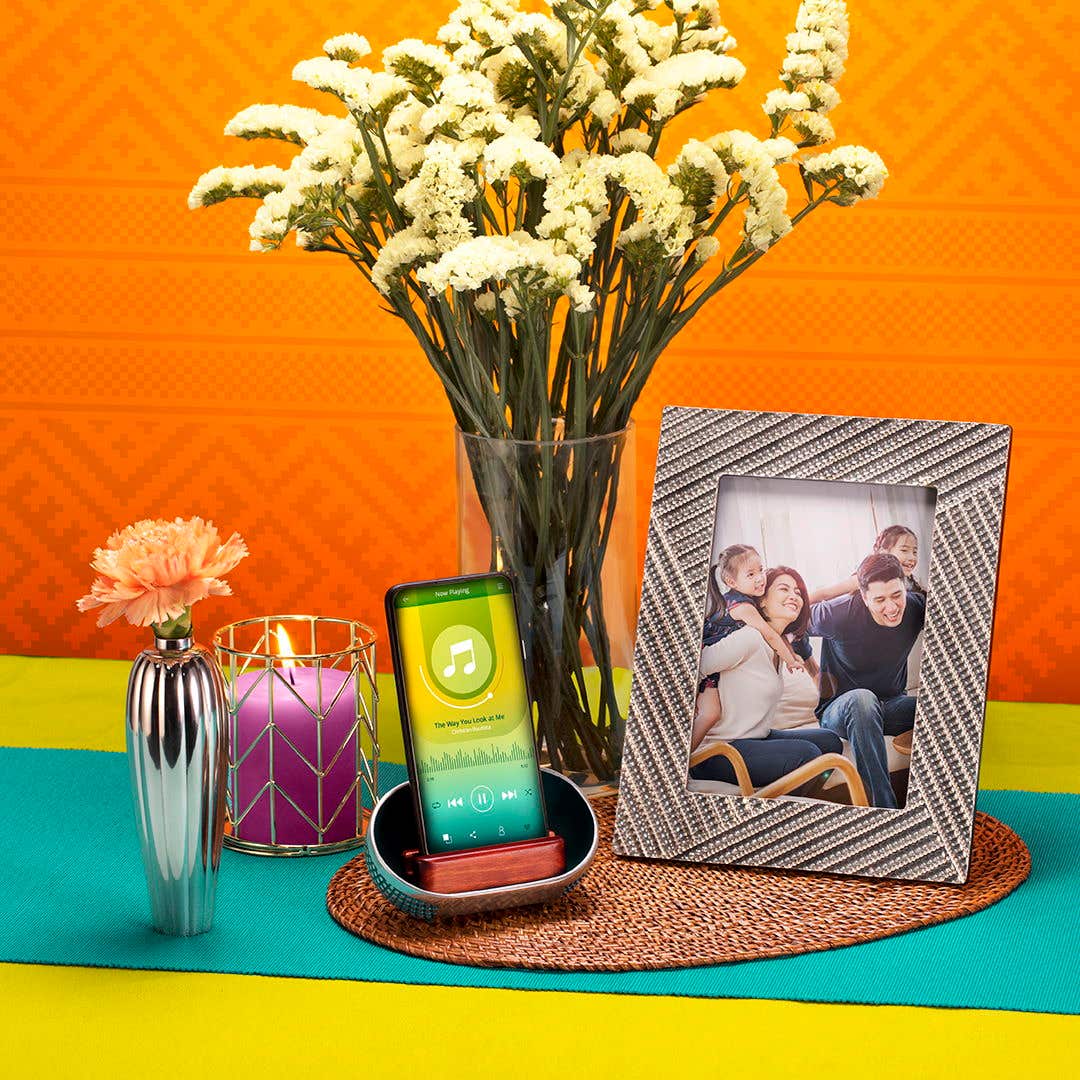 Set the festive mood

Spark the festive spirit with a home makeover.

Decorate your space with timeless pieces that will imbue your space with a touch of elegance.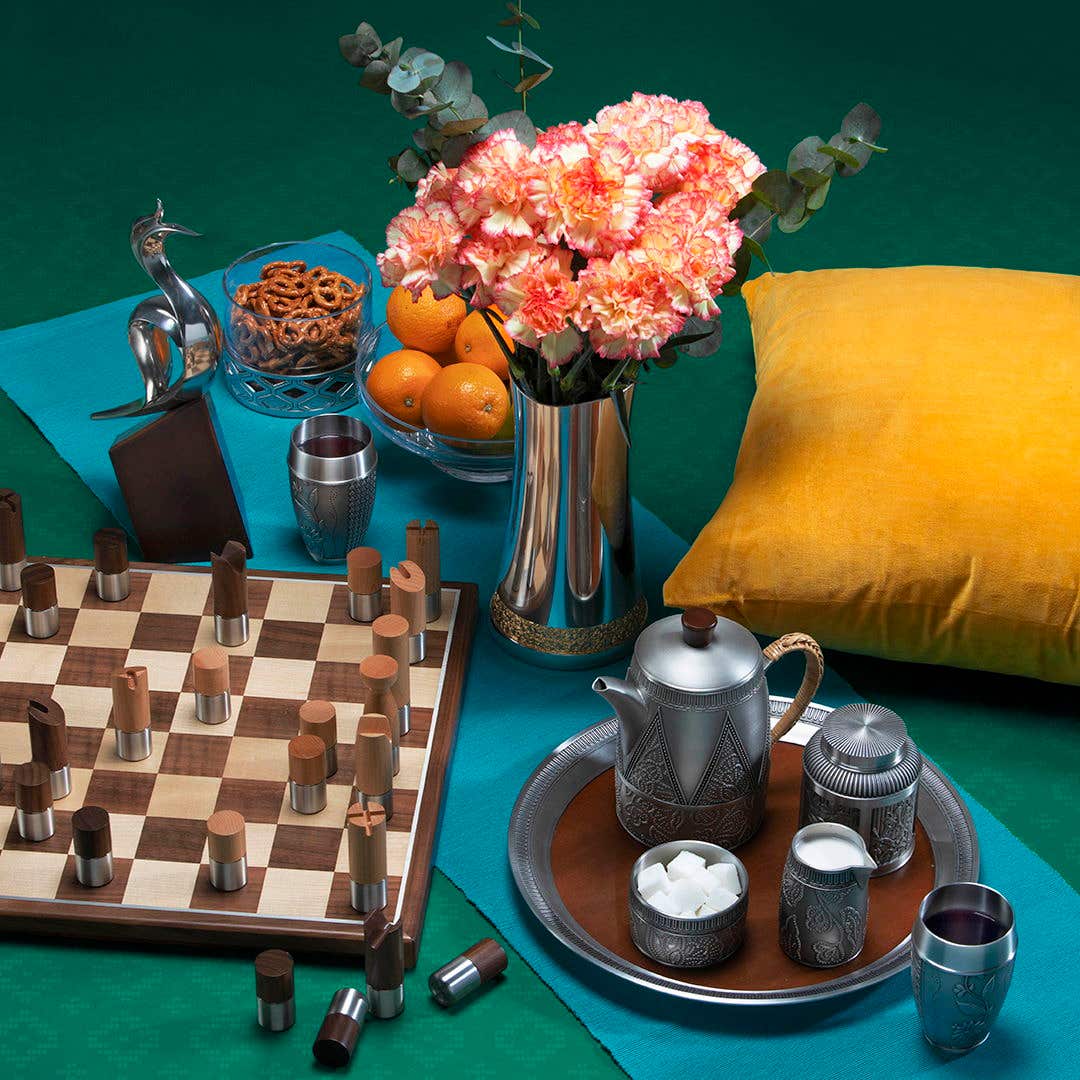 Memories that last a lifetime

Make the most out of your time together over fun activities that will bring everyone closer together.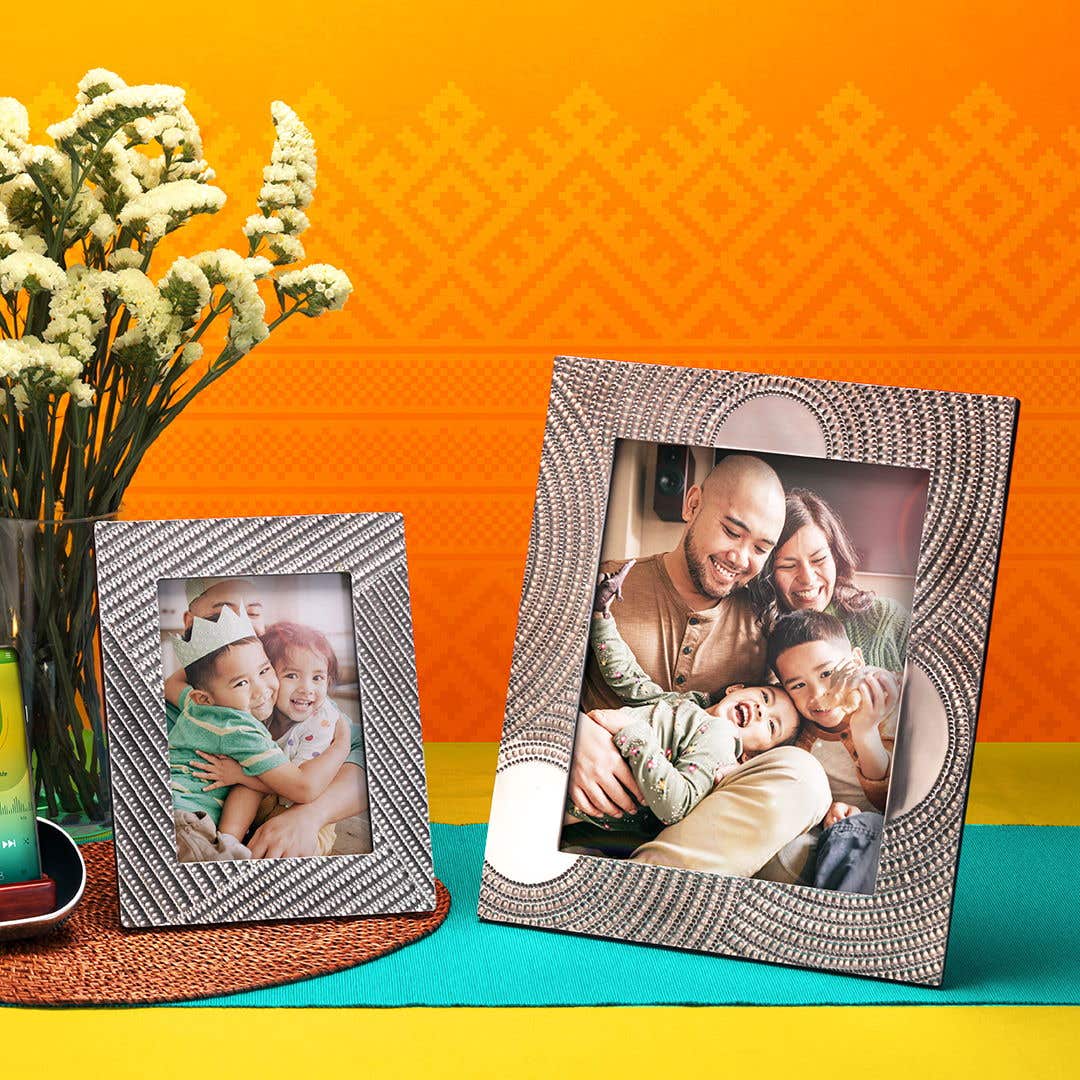 Surprise and delight

Show your family, friends and loved ones that they are always on your mind by having a gift prepared for when you visit them this festive season.

If they are far away, you can send them meaningful gifts as a surprise.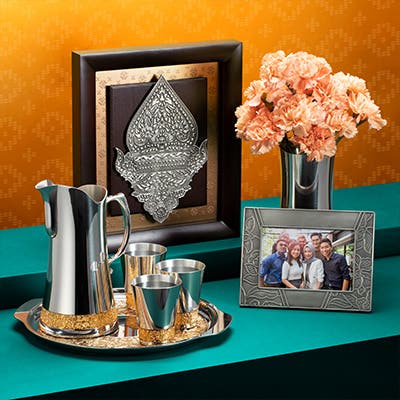 For the near and dear

Put your loved ones in the festive mood when you surprise them with lovely gifts that never go out of style.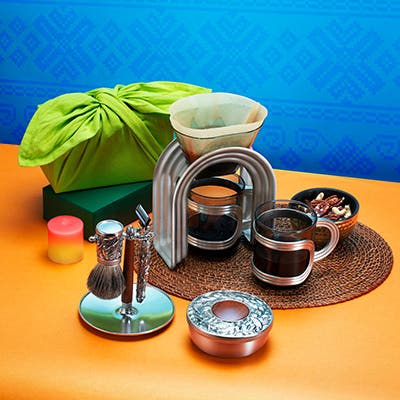 Popular gifts for him

Give the gentlemen in your life practical presents that they can appreciate and use for their Eid celebration.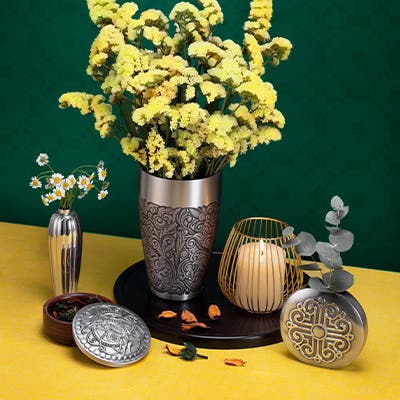 Popular gifts for her

Show the women in your life some love this Eid with useful gifts that they will cherish.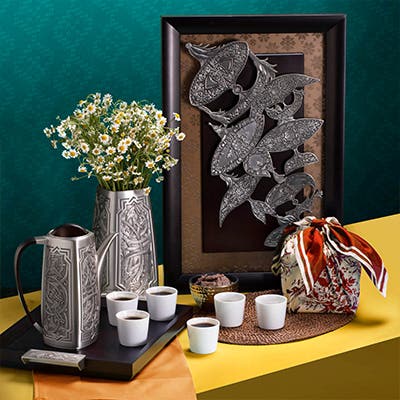 For mentors and business partners

Give your professional associates a pleasant surprise when you send them thoughtful gifts that spark connection and strengthen your relationship.

Have a special message engraved on your gift that will remind them of you when they see or use it.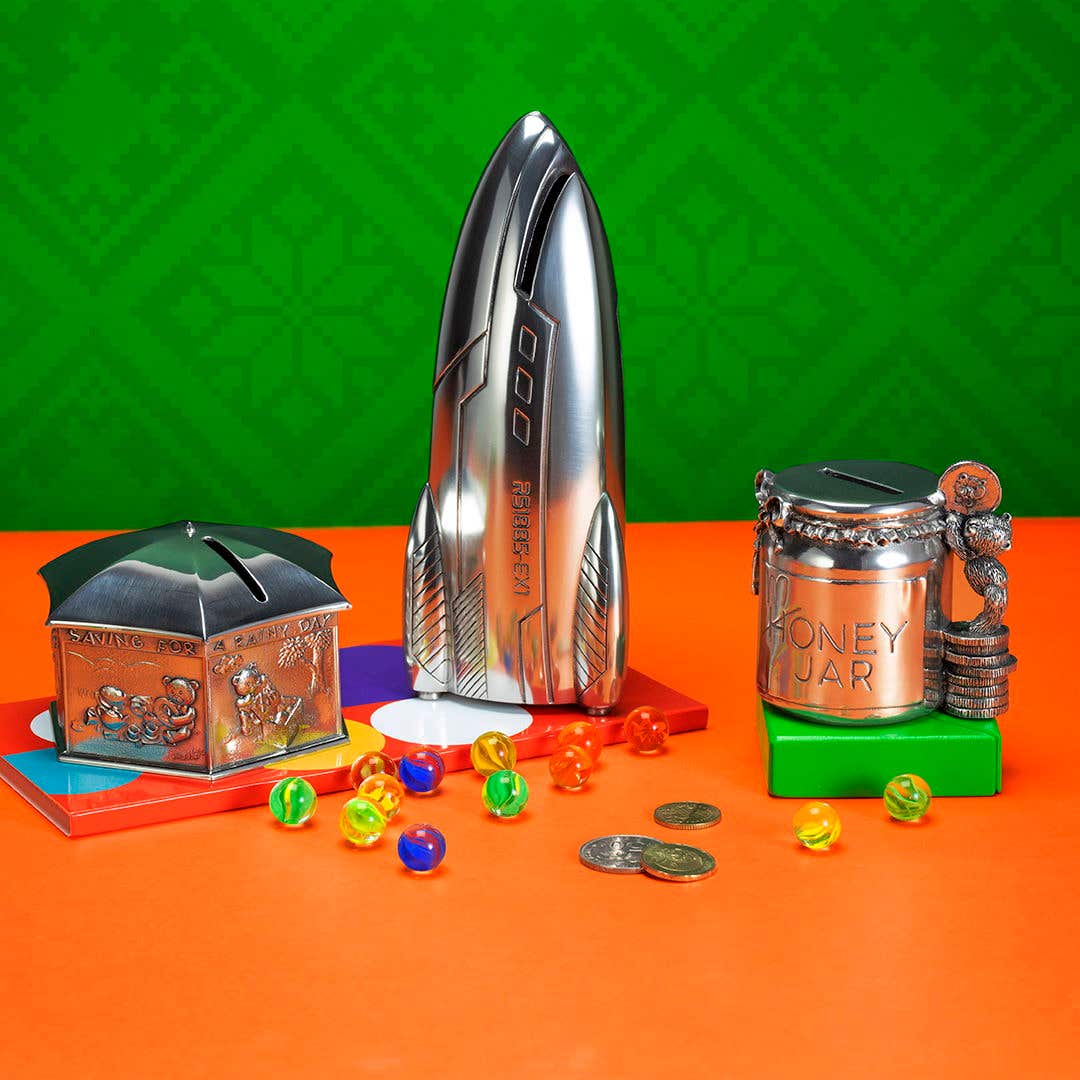 For the kiddies

A surprise gift, along with a green packet can make the children's day.

Give them presents that are purposeful and fun, like coin boxes that can help inspire them to save their Eid tokens.