A personal touch
Preserve memories for a lifetime
Gift giving is a beautiful expression of courtesy, gratitude and respect.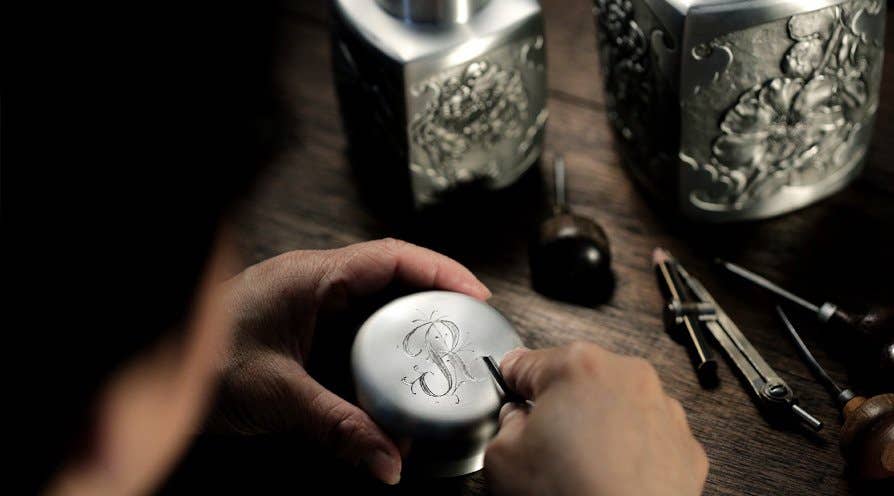 Engraving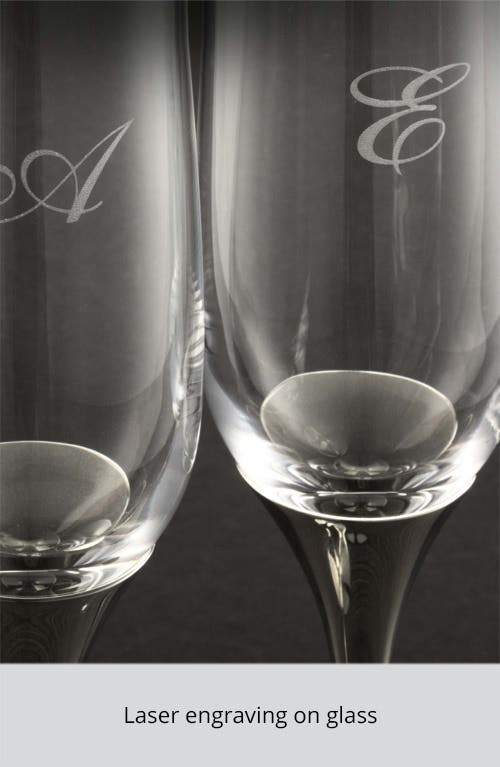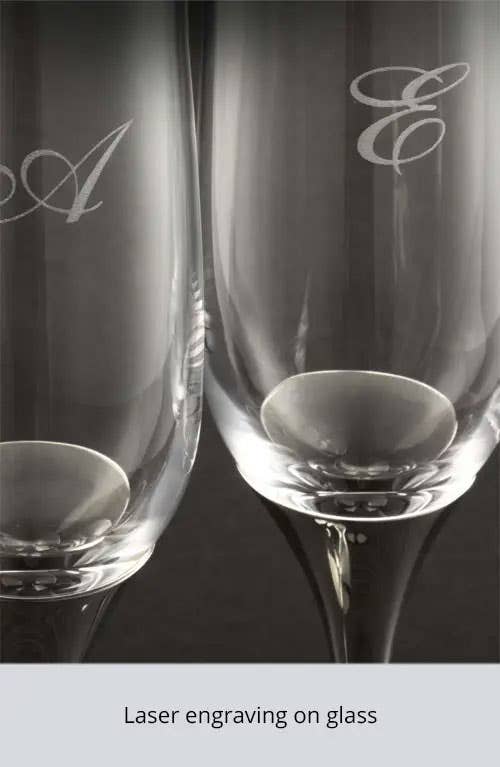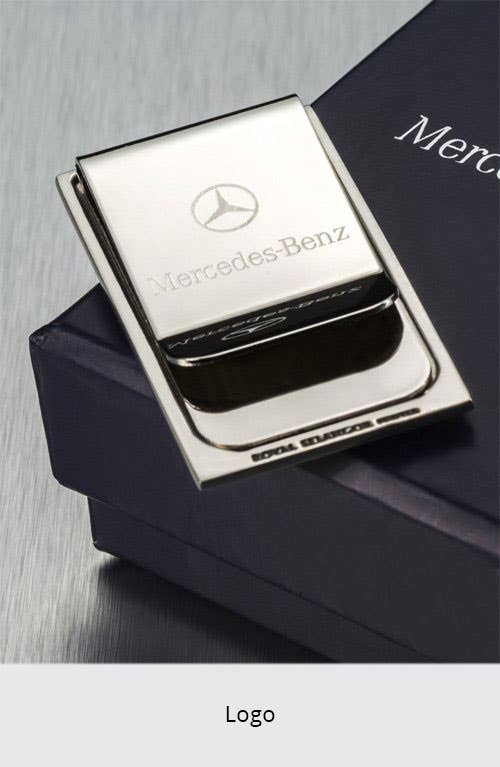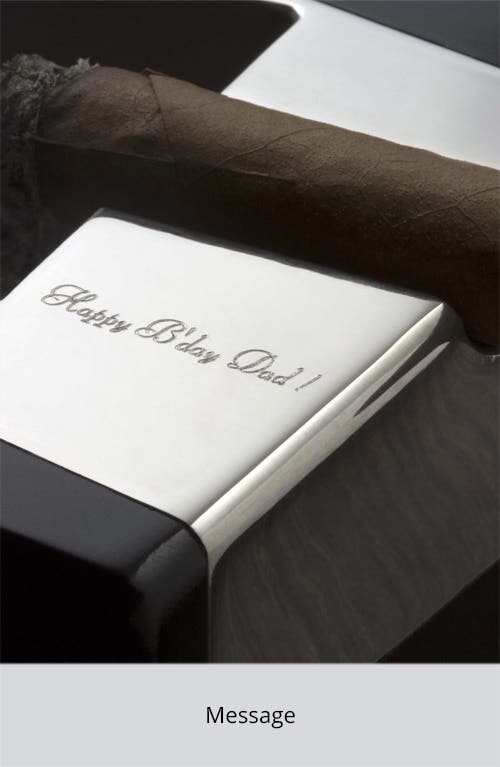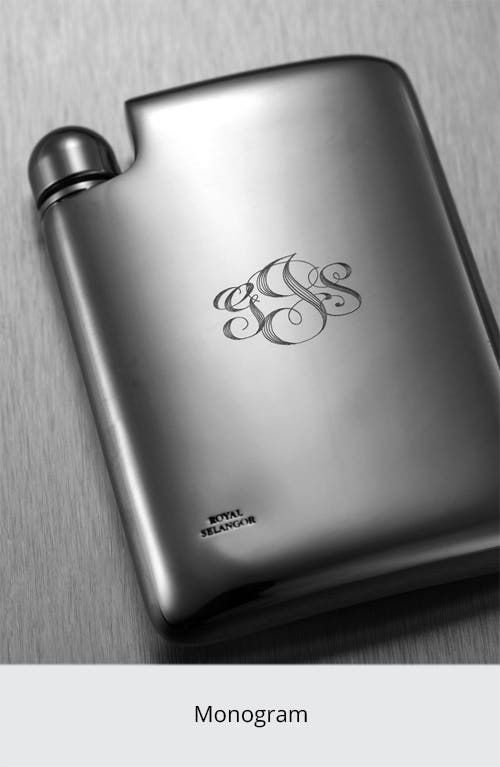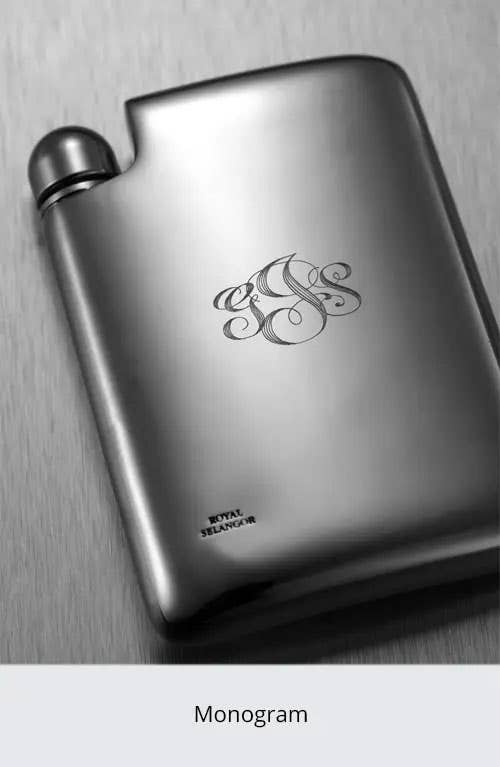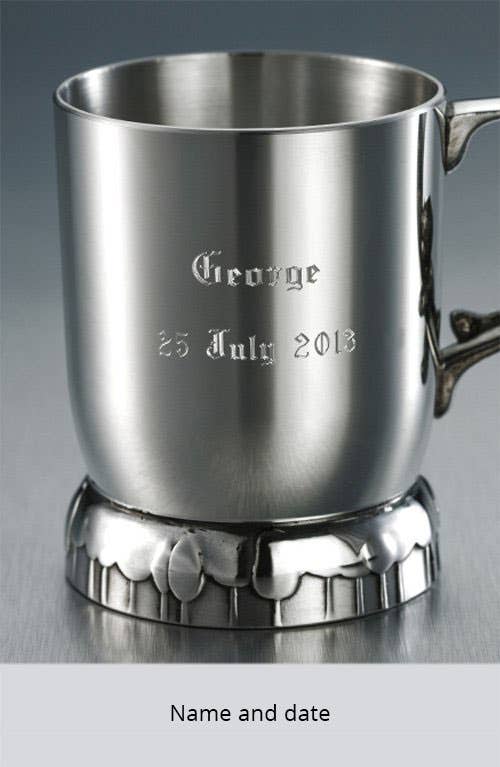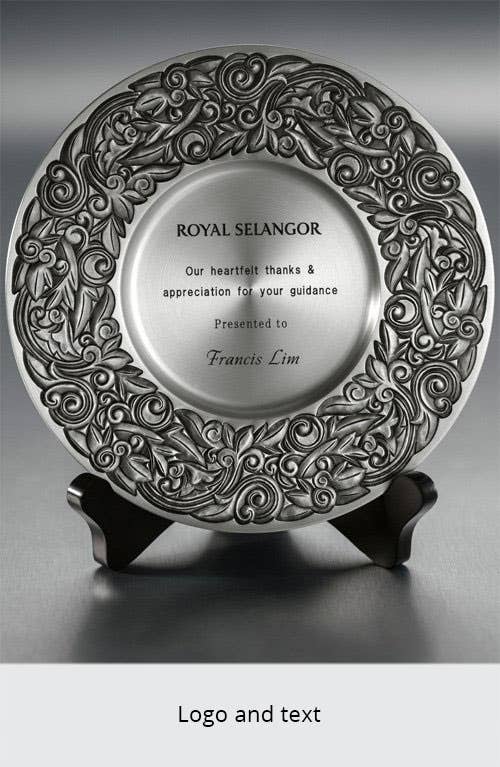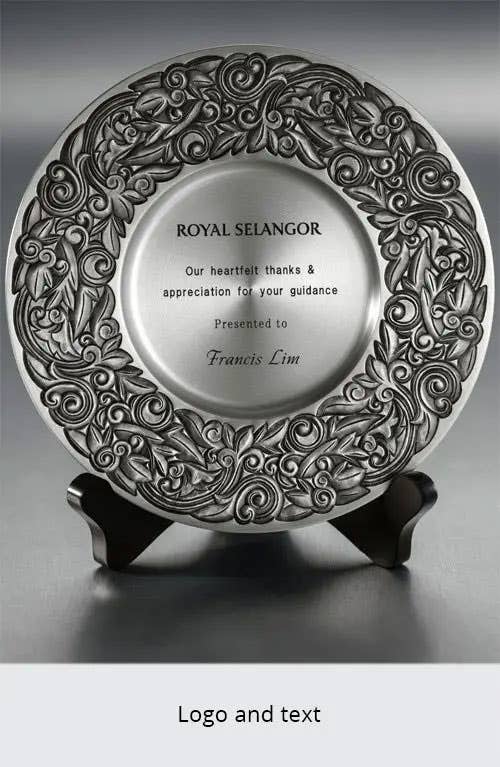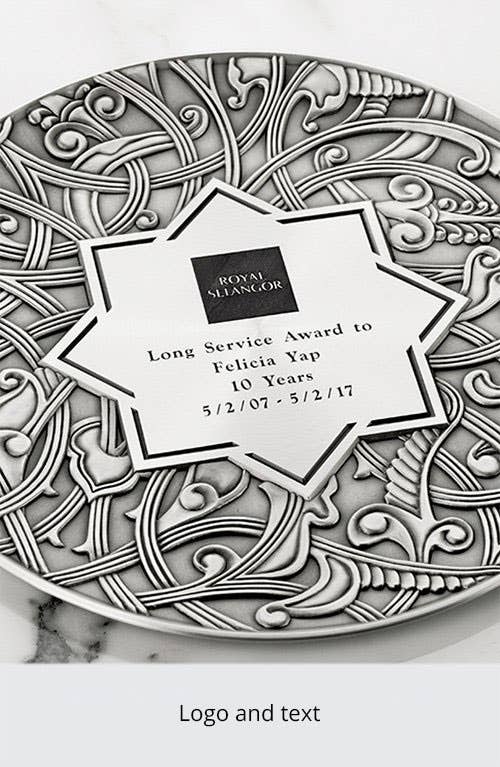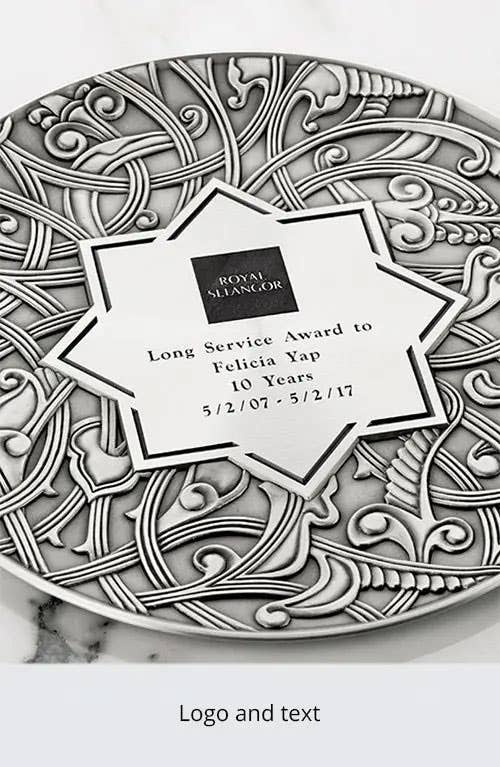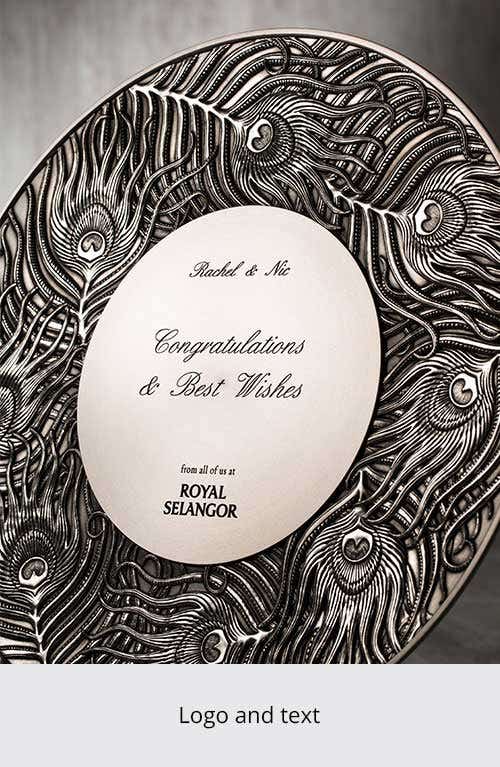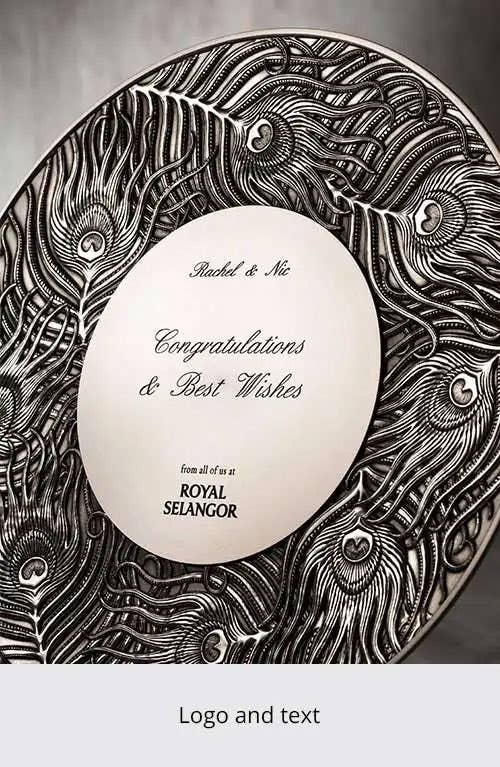 Personalisation Enquiry
Corporate Occasions
Whether it's to mark an organisation's anniversary, significant milestone, or to recognise outstanding team members, our personalisation options ensure the recipient is as important as the occasion.
Personal Gifting
Life is full of important occasions; birthday, christening, anniversary, graduation et al. Our personalisation options can make your gift even more special and unique.
Fonts











Staining
Staining is a harmless chemical process that darkens the engraved elements, providing contrast against the lustre of pewter.
Choose to go without staining if discretion, subtlety and a metallic finish to engraving is your preference. If a soft black is more your style, choose the staining option.