Collaborations
Collectively pushing the boundaries of pewter crafting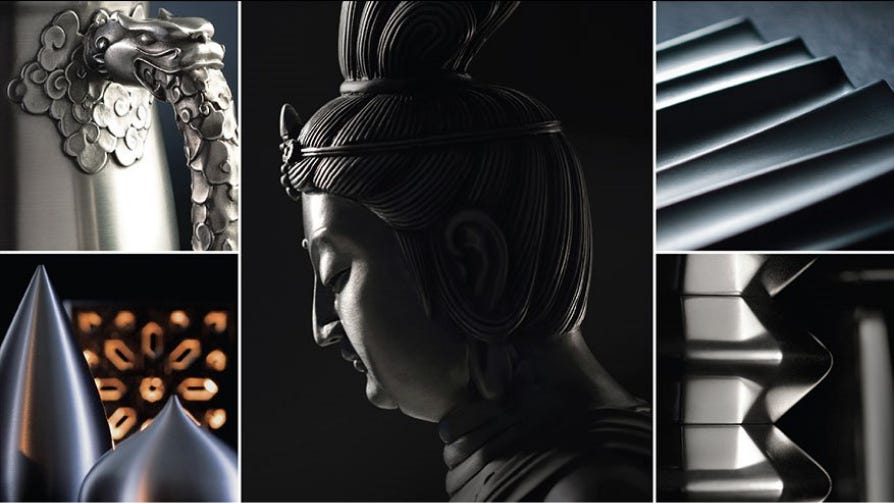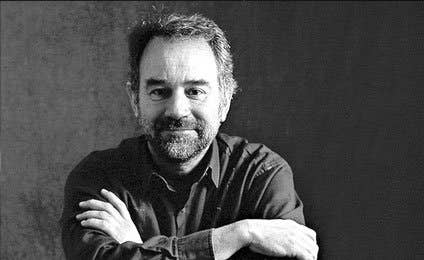 Erik Magnussen
One of Denmark's most established designers, Erik was known for his work for Stelton and Fritz Hansen.
Nick Munro
A graduate of Imperial College of Science and Technology, Nick has collaborated with Wedgwood, the Victoria & Albert Museum, Spode and Bugatti.
Mikkel Bering
A self-taught Danish designer and inventor, Mikkel seamlessly weaves material selection, functionality and quality into his work.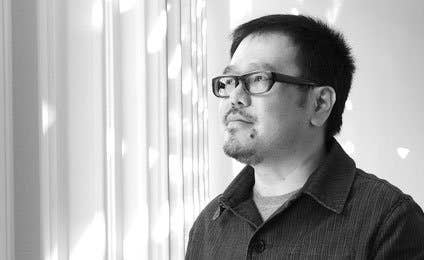 Freeman Lau
A partner of Kan & Lau Design Consultants Freeman's contributions in enhancing the identity of Hong Kong design has won him the prestigious Bronze Bauhinia Star.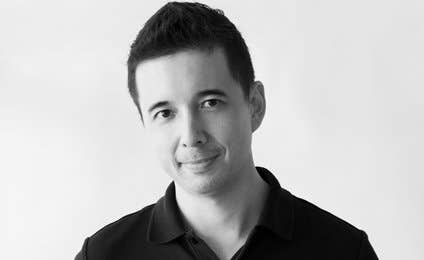 Jarrod Lim
An Australian designer , Jarrod has worked with Patricia Urquiola, and SCP, a UK based design and furniture manufacturer.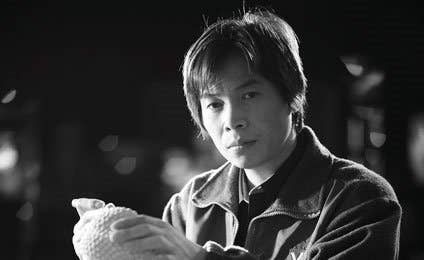 Xu Xiao Yong
Xu, a native of Jiangxi, China explores iconic mythological figures with his sculptural skill.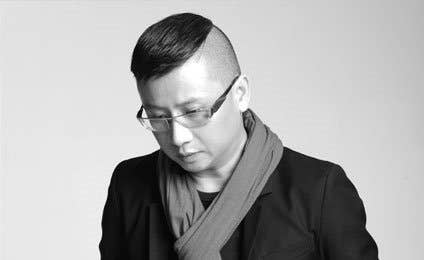 Jamy Yang
One of China's leading product designers, Jamy is the design director of YANG DESIGN, a renowned Chinese product and design consultancy.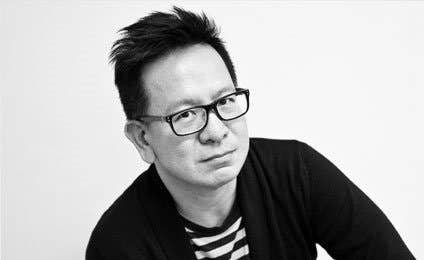 Nathan Yong
The co-founder of designer furniture retailer Grafunkt, Nathan has collaborated with Ligne Roset, a high-end French modern furniture company.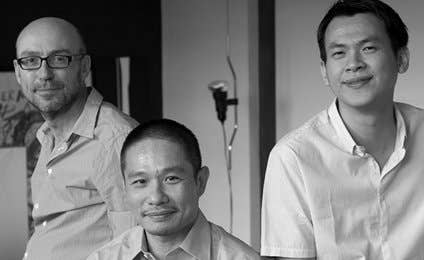 VW + BS
With backgrounds in architecture, engineering and product design, Voon Wong and Benson Saw follows a modernist multidisciplinary approach to home decor.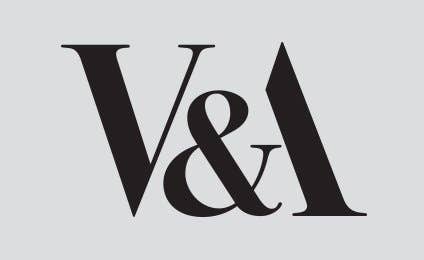 Victoria & Albert Museum
Founded in 1852, the Victoria and Albert Museum (V&A) is the world's finest museum of decorative art and design. It contains vast collections of contemporary and historic objects.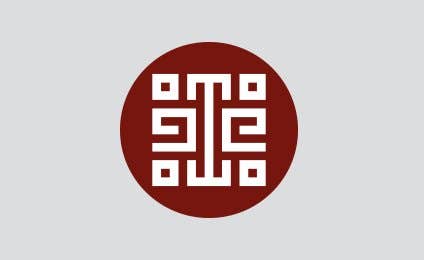 National Palace Museum
Known as the 'Treasury of Chinese culture', the Taipei-based National Palace Museum has more than 670,000 priceless artefacts spanning 5,000 years of Chinese history.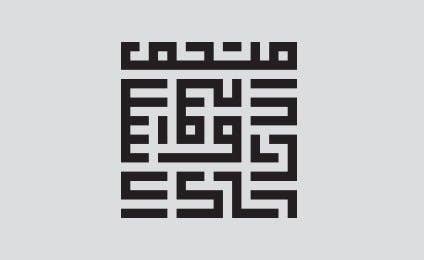 Islamic Arts Museum Malaysia
Established in 1998, IAMM is Southeast Asia's largest museum of Islamic arts. It houses more than 7,000 artefacts ranging from jewellery to one of the world's largest scale models of the Masjidal-Haram in Mecca.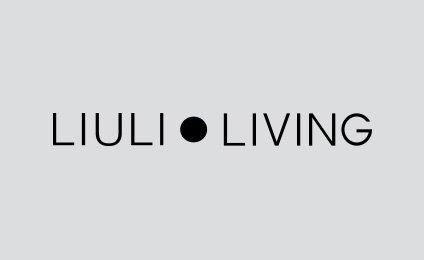 Liuligongfang
Established in 1987, Liuligongfang is led by Loretta Hui-Shan Yang and Chang Yi. Each art glass piece is made using pâte de verre technique which first made its appearance 2,000 years ago during the Han dynasty, the second Imperial dynasty of China.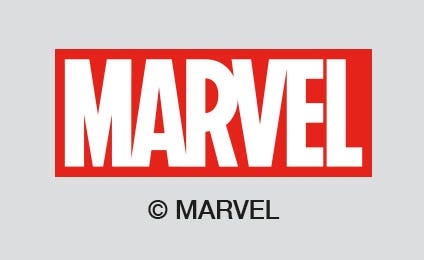 Marvel Comics
Marvel Comics is a wholly-owned subsidiary of The Walt Disney Company and one of the world's most prominent character-based entertainment companies.