Collaborations
Collectively pushing the boundaries of pewter crafting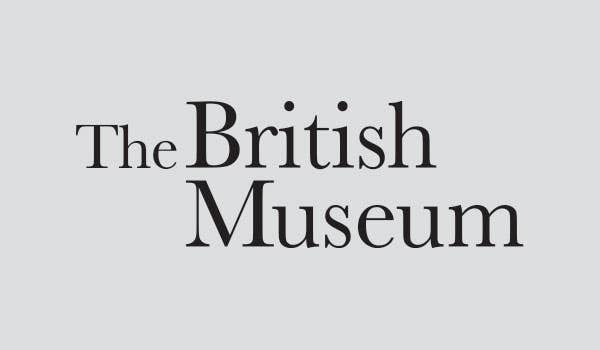 The British Museum
The British Museum, founded in 1753 was the first national public museum in the world to cover all fields of human knowledge.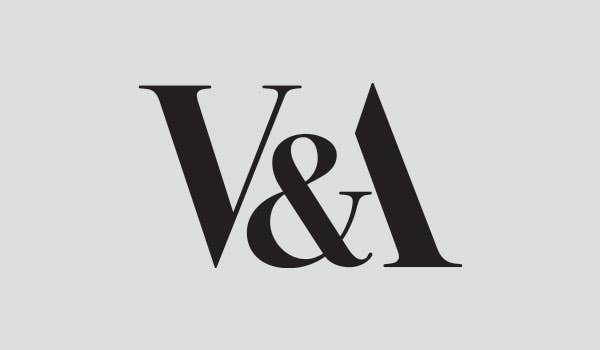 Victoria & Albert Museum
Founded in 1852, the Victoria and Albert Museum (V&A) is the world's finest museum of decorative art and design. It contains vast collections of contemporary and historic objects.
National Palace Museum
Known as the 'Treasury of Chinese culture', the Taipei-based National Palace Museum has more than 670,000 priceless artefacts spanning 5,000 years of Chinese history.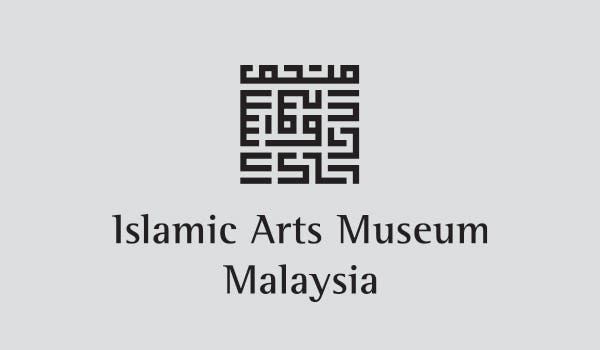 Islamic Arts Museum Malaysia
Established in 1998, IAMM is Southeast Asia's largest museum of Islamic arts. It houses more than 7,000 artefacts ranging from jewellery to one of the world's largest scale models of the Masjidal-Haram in Mecca.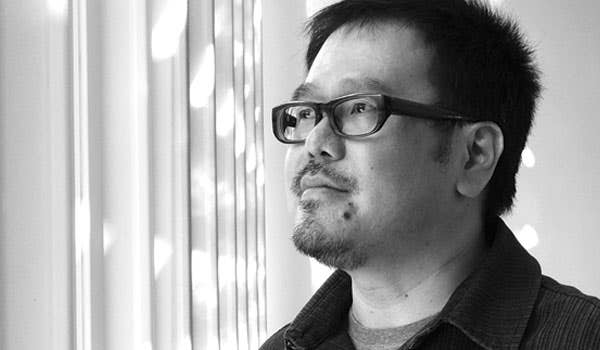 Freeman Lau
A partner of Kan & Lau Design Consultants Freeman's contributions in enhancing the identity of Hong Kong design has won him the prestigious Bronze Bauhinia Star.
Jarrod Lim
An Australian designer , Jarrod has worked with Patricia Urquiola, and SCP, a UK based design and furniture manufacturer.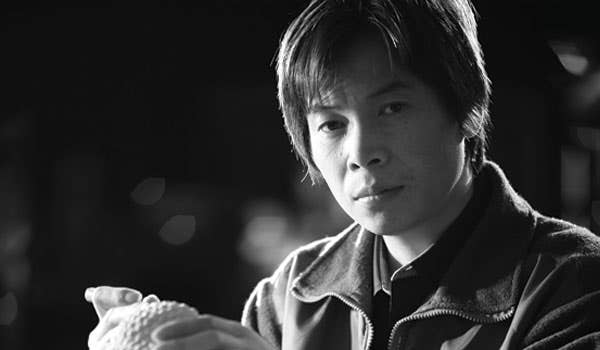 Xu Xiao Yong
Xu, a native of Jiangxi, China explores iconic mythological figures with his sculptural skill.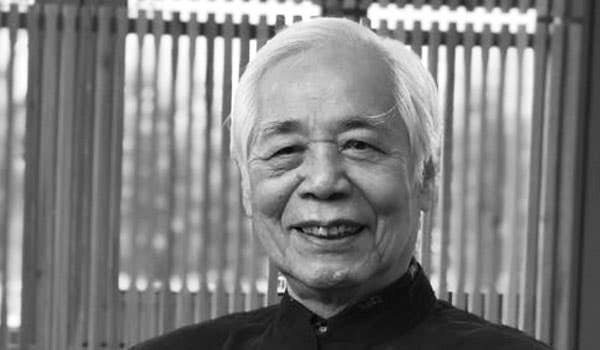 Chiang Yi-tze
Chiang Yi-tze, Taiwan-based artist born in 1938, was once a promising artist in his youth under the mentorship of Confucian master Li Bing-nan. In the late 1960s, he voluntarily withdrew from the art world to better his art in private. Chiang returned after four decades to showcase his Confucian and Buddhist art in public, to honour his promise to his mentor.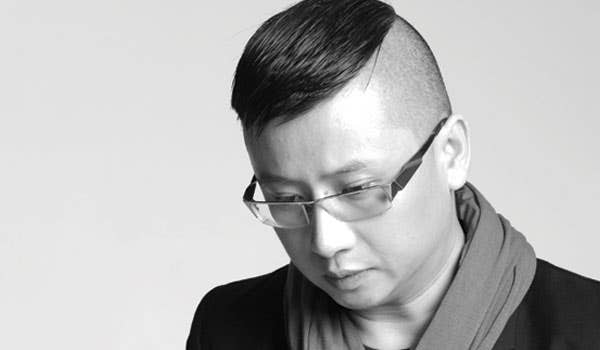 Jamy Yang
One of China's leading product designers, Jamy is the design director of YANG DESIGN, a renowned Chinese product and design consultancy.
Erik Magnussen
One of Denmark's most established designers, Erik was known for his work for Stelton and Fritz Hansen.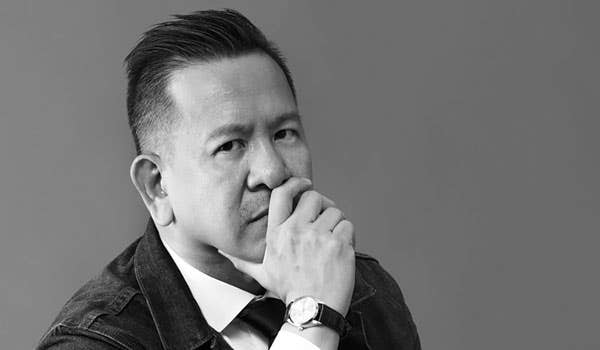 Nathan Yong
The co-founder of designer furniture retailer Grafunkt, Nathan has collaborated with Ligne Roset, a high-end French modern furniture company.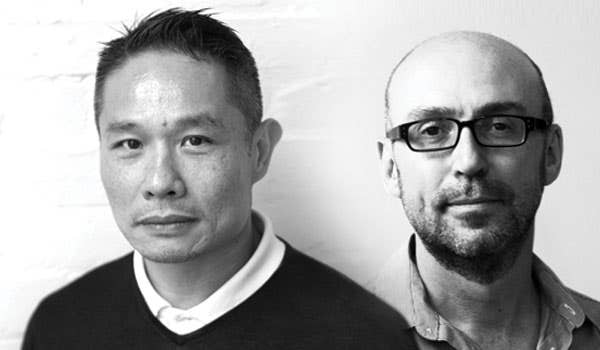 VW + BS
With backgrounds in architecture, engineering and product design, Voon Wong and Benson Saw follows a modernist multidisciplinary approach to home decor.
Nick Munro
A graduate of Imperial College of Science and Technology, Nick has collaborated with Wedgwood, the Victoria & Albert Museum, Spode and Bugatti.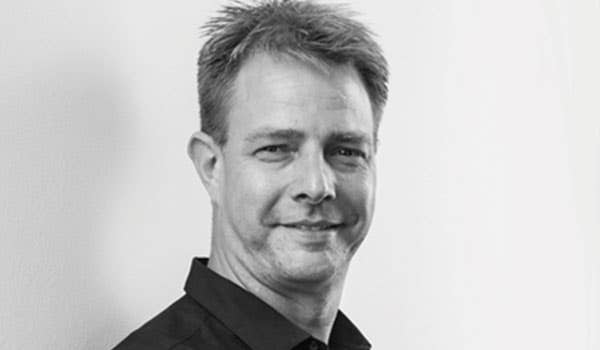 Mikkel Bering
A self-taught Danish designer and inventor, Mikkel seamlessly weaves material selection, functionality and quality into his work.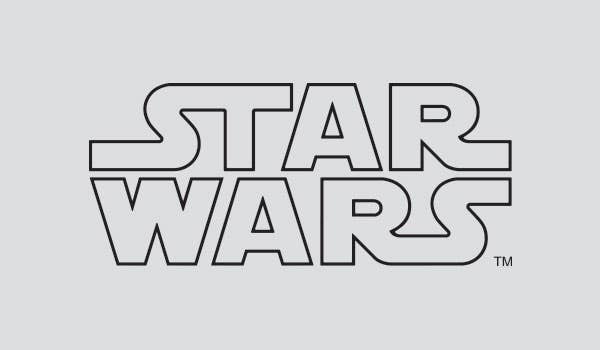 Star Wars
Star Wars is one of the most legendary and loved franchises in the world. Lucasfilm, one of the world's leading entertainment companies, is best known for creating and producing the franchise.
A collaboration with The Walt Disney Company Southeast Asia.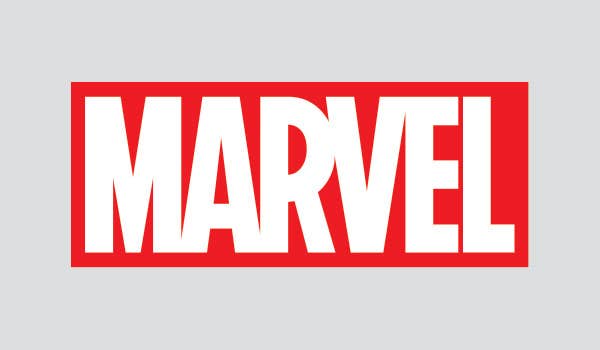 Marvel
Marvel is one of the world's most prominent character-based entertainment companies.
An ongoing team-up with The Walt Disney Company Southeast Asia.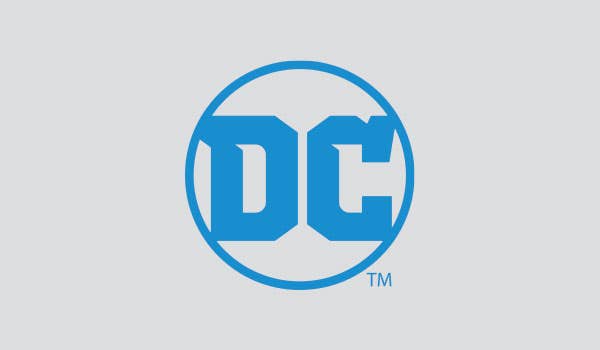 DC
DC's iconic characters and enduring stories have inspired and entertained generations around the world. They are recognised as one of the world's largest publishers of comics and graphic novels.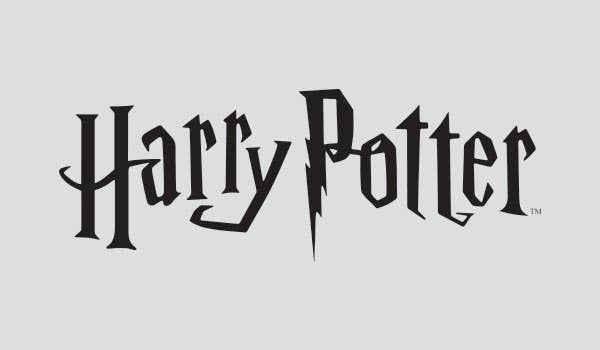 Harry Potter
J.K. Rowling's phenomenal stories about the boy who lived continue to inspire and enthrall generations of fans all over the world. A collaboration with Warner Bros. Consumer Products.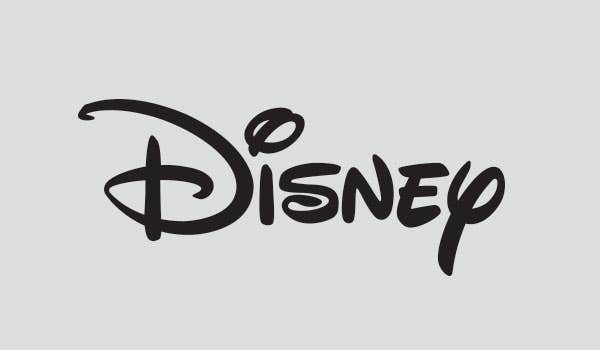 Disney
Disney's beloved stories have inspired people of all ages to believe in magic and the power of their dreams. Their range of iconic children's movies and songs continue to uplift and delight generations.
Lord of The Rings
J.R.R. Tolkien's 1954 high fantasy epic is a fan-favourite spanning generations.
Sculpted by Dr Graeme Anthony, and officially licensed by Middle-earth Enterprises, a division of the Saul Zaentz Company.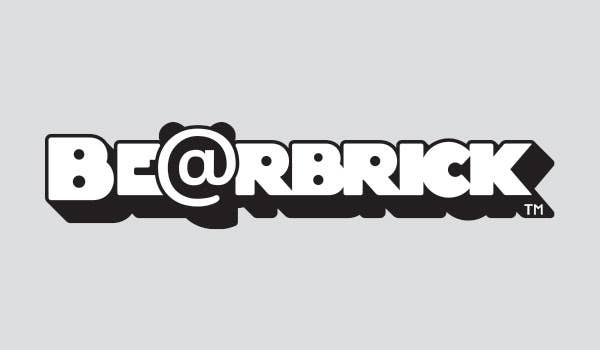 BE@RBRICK - Medicom Toy
The company's bear-shaped BE@RBRICK is a popular collector's item, which has collaborated with various artists, brands, companies and characters from all over the world.
MEDICOM TOY, established in 1996, designs and produces various character figurines and toys.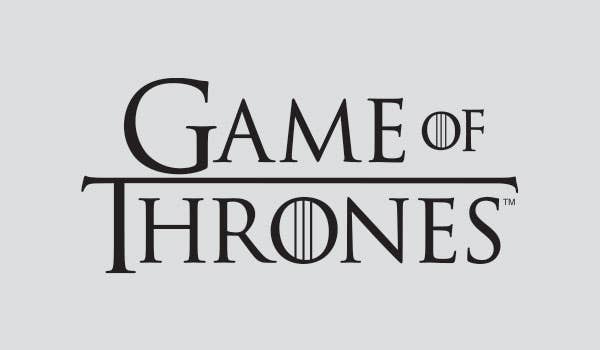 Game of Thrones
The hugely popular HBO fantasy drama television series is based on George R.R.Martin's A Song of Ice and Fire. The fantasy epic is the most-awarded show in Emmy Awards history and features a cast of memorable characters and dragons!
A collaboration with Warner Bros. Consumer Products.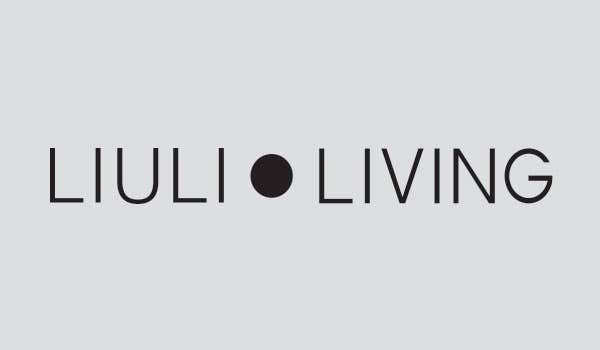 Liuligongfang
Established in 1987, Liuligongfang is led by Loretta Hui-Shan Yang and Chang Yi. Each art glass piece is made using pâte de verre technique which first made its appearance 2,000 years ago during the Han dynasty, the second Imperial dynasty of China.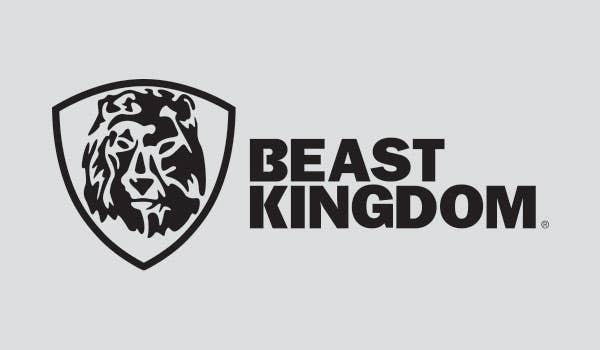 Beast Kingdom
Beast Kingdom successfully carved a niche in the field of pop-culture licensed development. They are headquartered in Taiwan, with products distributed in over 40 countries as well as offices in China and Malaysia.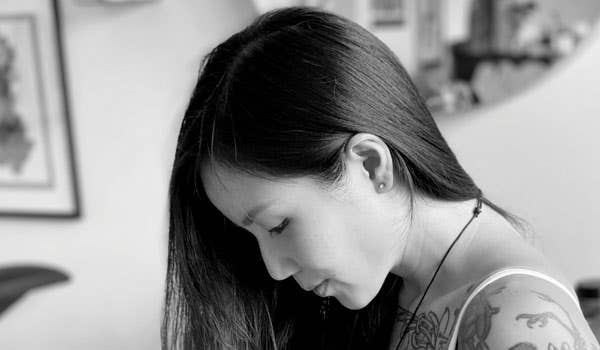 Fin T
Fin T. from Malaysia specialises in neo-traditional styles, heavily peppered with more detail, texture, and a touch of oriental influence.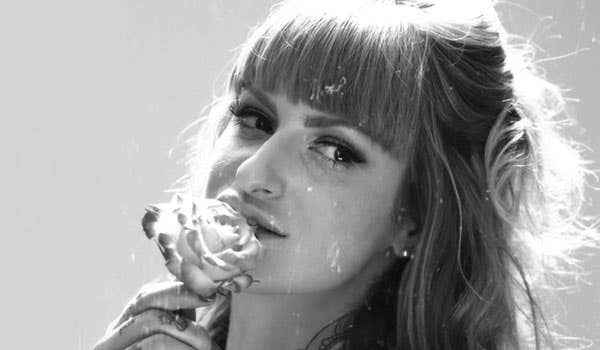 Guen Douglas
Guen Douglas, Berlin-based tattooist and illustrator, fuses the boldness of traditional American tattoos with comic books, art nouveau and illustration.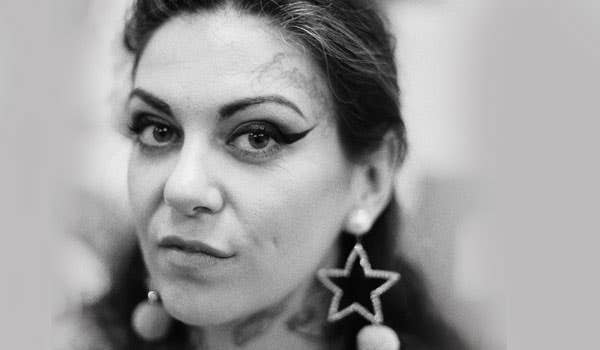 Sam Rulz
Sam Rulz, Vienna-based multidisciplinary artist, has been tattooing since 2006. She works with watercolour, oils, lino printing and sculptures.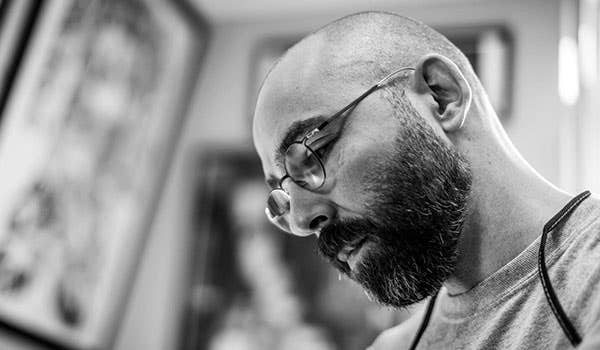 Luca Ortis
Luca Ortis, London based tattoo artist, specialises in the traditional Japanese style of Horimono.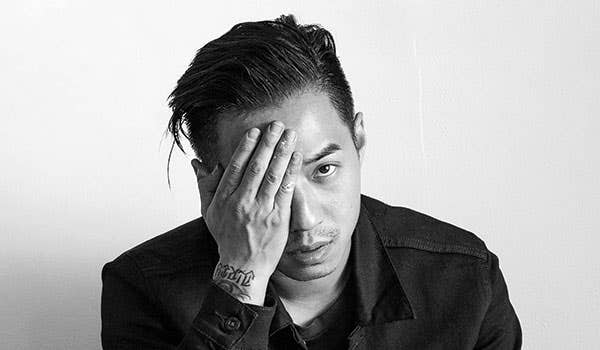 Adam Vu Noir
Adam Vu Noir, a multimedia artist from Los Angeles, California, takes a distinctive approach to surrealist art and is one of the leading artists in contemporary tattooing.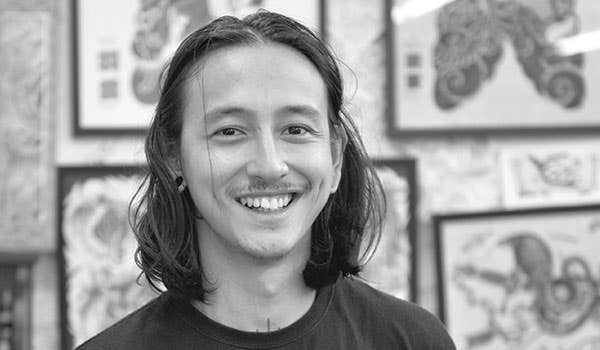 Taco Joe
Tattoo artist, Taco Joe, is based in Kuala Lumpur and specialises in old school tattoos.