Craft
Get crafty! Unleash your inner creative genius and pursue your new hobby with fun and excitement. Go ahead and inspire others around you to unlock their own creativity.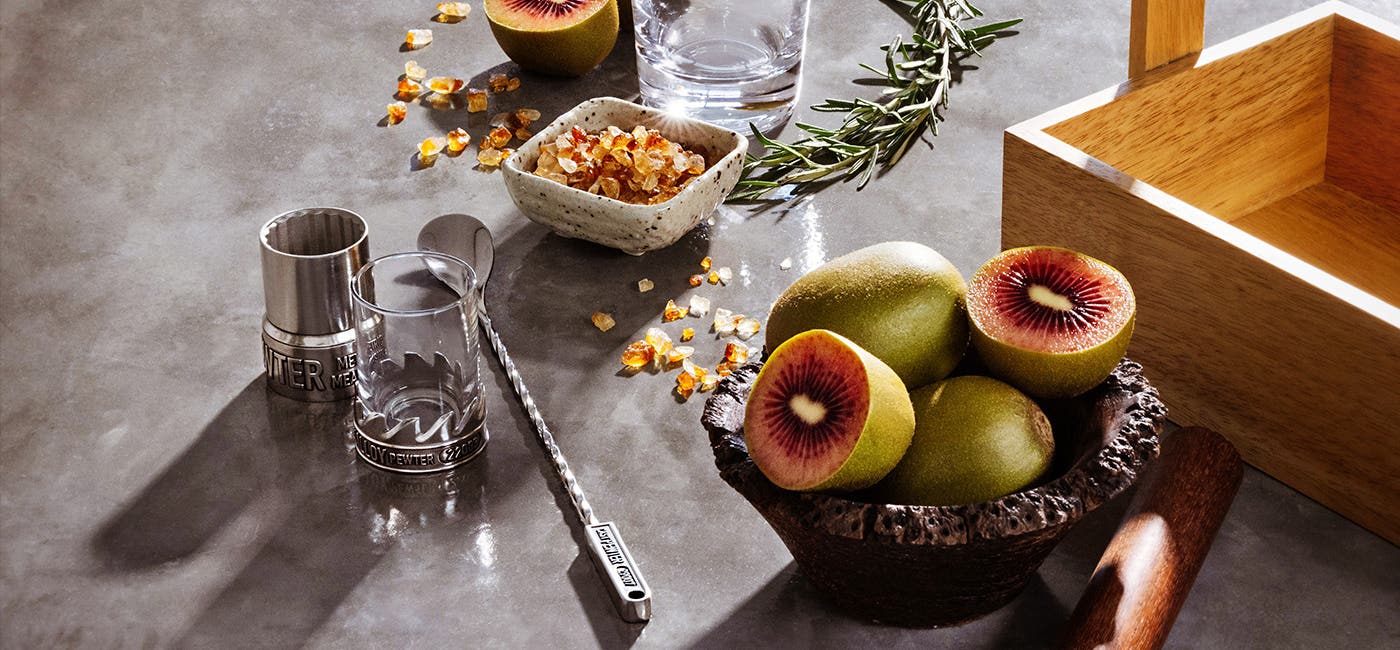 Cocktail hour at home
Show off your creative side when you dabble in the art of cocktail crafting.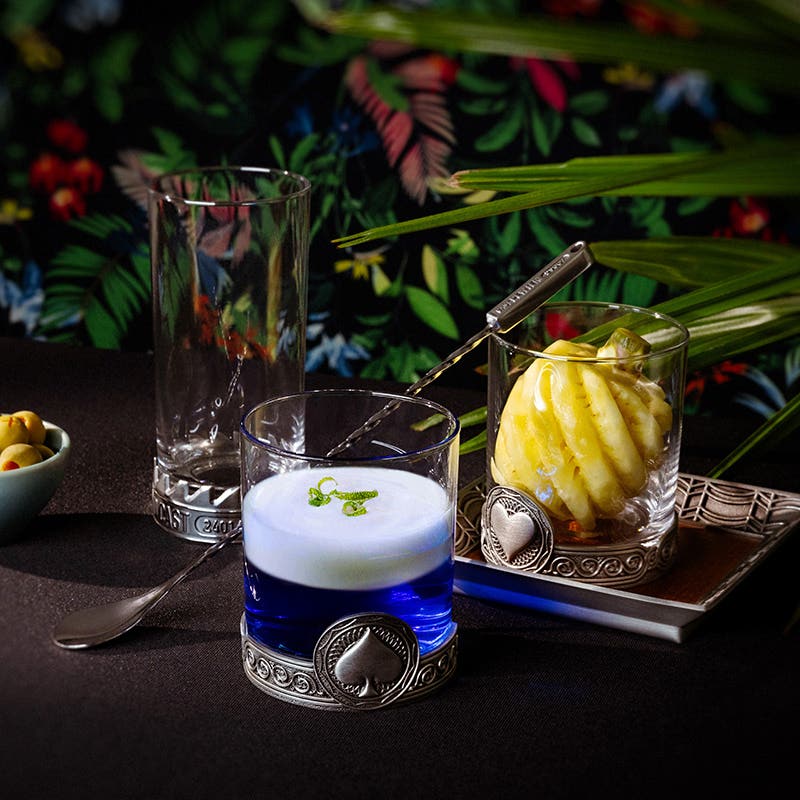 Try your hand at mixing the Diamond Blue Cocktail. Check out the recipe below.
Diamond Blue Cocktail
30 ml gin
30 ml creme de violette
15 ml blue curaçao
20 ml freshly squeezed lemon juice
90 ml chilled Champagne, to top
Crushed ice
Garnish: edible silver powder (optional)
1. Fill glass with crushed ice. Add gin, creme de violette, blue curaçao and lemon juice into a mixing glass. Stir the ingredients.
2. Strain the mix into a separate glass containing the champagne. Garnish with a light dusting of edible silver powder. Serve and enjoy.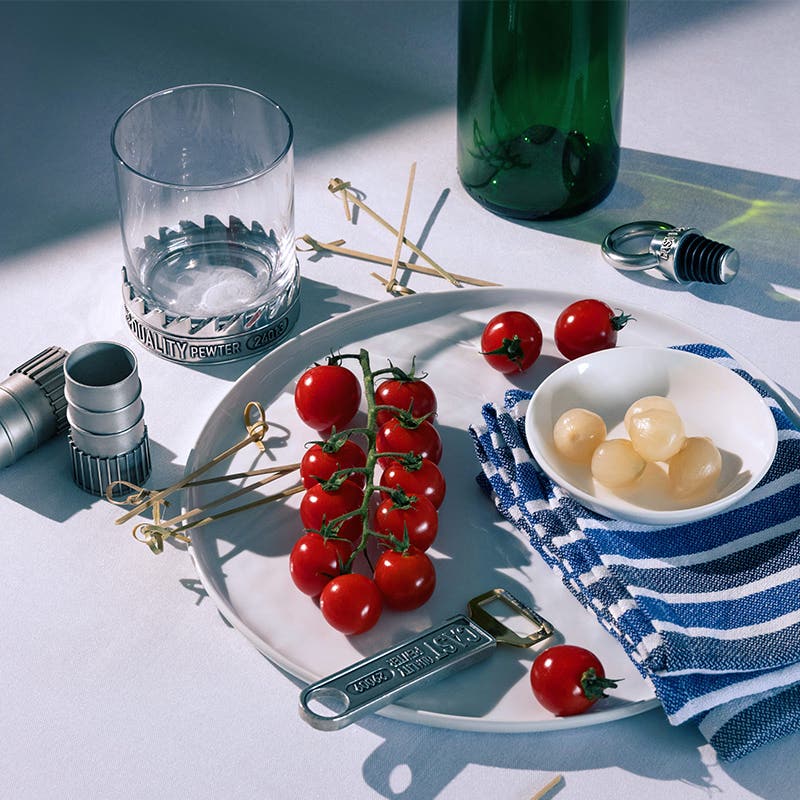 Entertain your guests with drinkware that suits every theme and occasion.
The Mixologists
---
Royal Selangor partners with four acclaimed mixologists from around the world to invent special cocktail recipes just for you.Each mixologist will be using our drinkware offerings and mixology essentials.
Find out more below.
CK KHO
Malaysia

One of Kuala Lumpur's prominent bartenders, CK Kho owns the Coley Cocktail Bar, a well-loved bar in Kuala Lumpur.
Coley, under CK's leadership, bagged The 2017 Bar Awards 'Best Hospitality Team', 'Best Cocktail Bar', and 'Bartender of the Year' awards. The bar also made its way to the Asia's 50 Best Bars list, coming in at No. 46 in 2018, and No. 27 in 2019.
CK continues to contribute to the rising bar scene in Kuala Lumpur with a second bar specializing in gin named Pahit.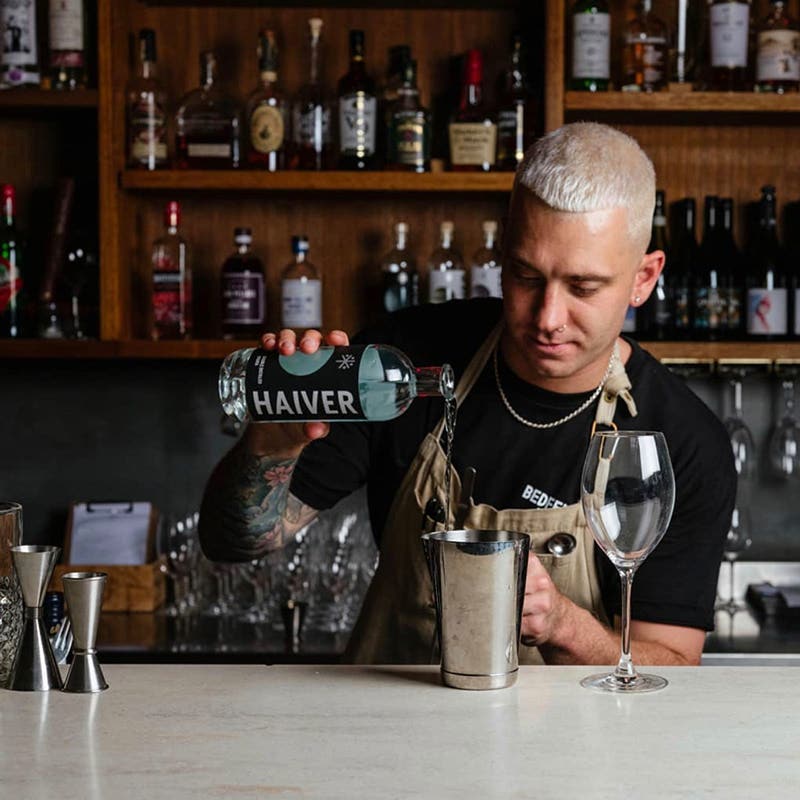 DEAN BUCHANAN
Australia

Dean fell in love with bar aesthetics during his cabinet-making apprenticeship, building and installing bars and kitchens around Melbourne. His curiosity and appreciation for the industry grew, and so he began his career in pubs and cocktail bars in London, before moving to Perth.
Dean was awarded the 2018 Western Australian Bartender of The Year award and has won numerous cocktail competitions. Dean co-owns a gin distillery and has opened his very own bar and restaurant.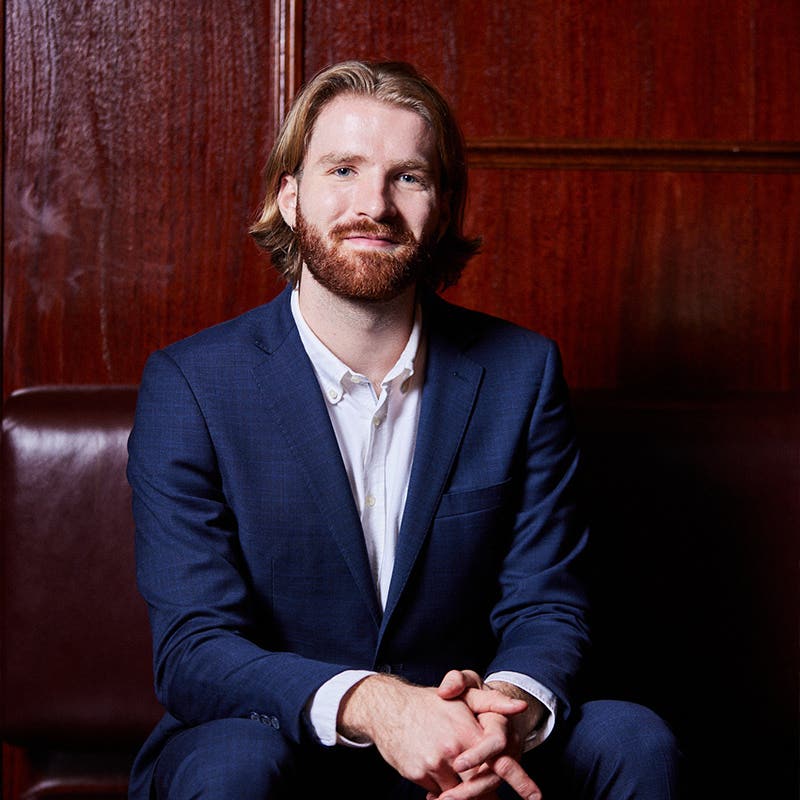 SAMUEL COCKS
Australia
Sam has a passion for native botanicals and their various uses in cocktails.
He launched Bar Rogue, the sister venue to the famed La Rebelle in Perth, where his venue has a wine focus - but includes a well-curated cocktail and spirit list.
This year, Samuel opened Volare in the Maylands suburb. His new venue takes on a coastal European-themed aperitif bar.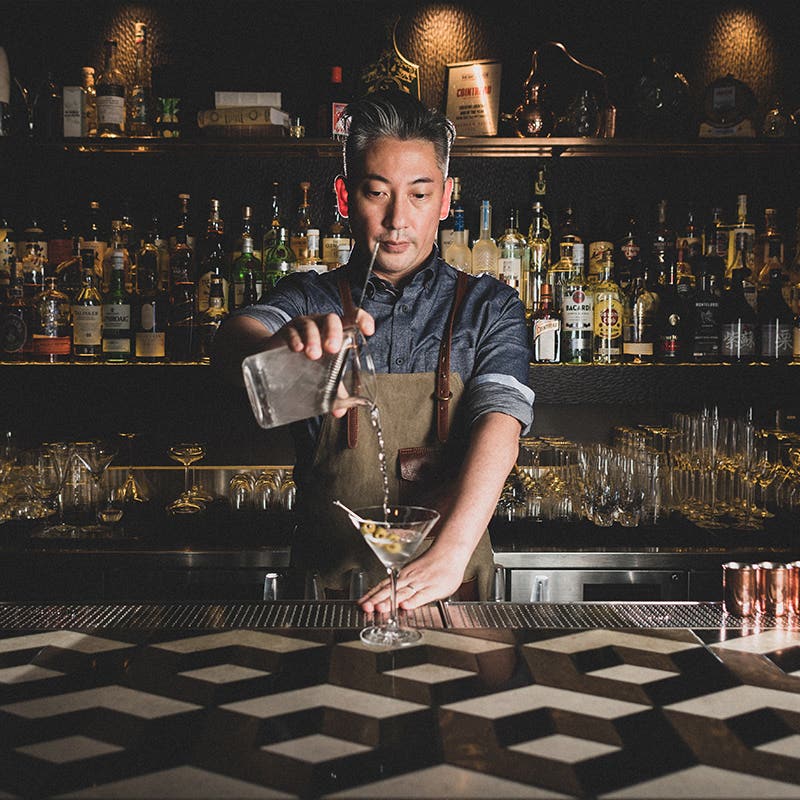 EDDIE NARA
Hong Kong
Eddie is a renowned spirits industry leader and Whisky & Gin Ambassador lead tutor in Hong Kong & Macau. He is Asia's 1st Certified Spirits Educator accredited by the Society of Wine Educators, a WSET Certified Educator, an International Spirits judge for IWSC and HKIWSC, and an esteemed cocktail judge.
Although known for his passion for all spirits, Eddie has a deep knowledge and understanding of both Scotch and world whiskies. Eddie's commitment to education is invaluable to the industry and he is a mentor and inspiration to many aspiring bar professionals across Asia.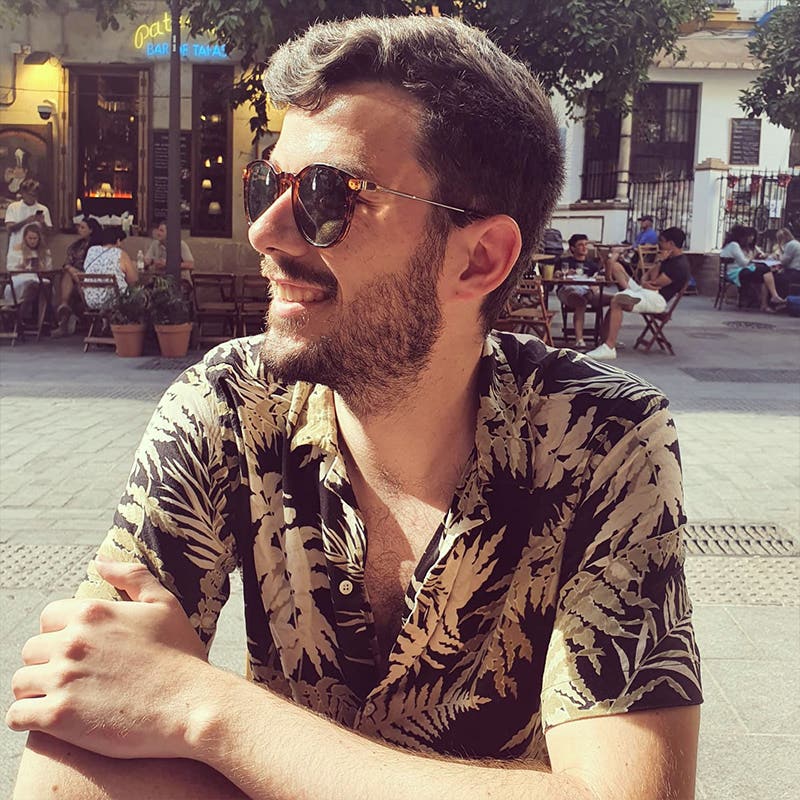 JACK JAMIESON
United Kingdom
Prior to becoming a mixologist, Jack experimented with various cocktail recipes and showcased them on his social media.
Over the years, he acquired knowledge of cultures and cuisines from people and distillers across the world, which influenced his approach to mixing flavours and experimenting with recipes.
His fascination with botanical aromas, curious marketing and unrestricted access to bar accessories led him to learn mixology.