Sustainability
At Royal Selangor, we have a long-term view and commitment to sustainability. As we preserve our more than 100 years of legacy, we are equally conscious of the importance of preserving artisanal skills, minimising our impact on the environment, and supporting our local communities.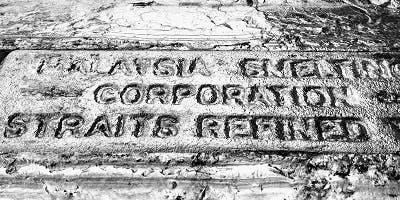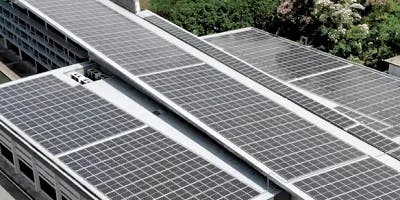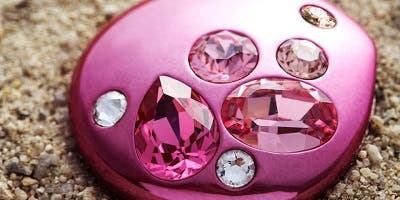 Sourcing Responsibly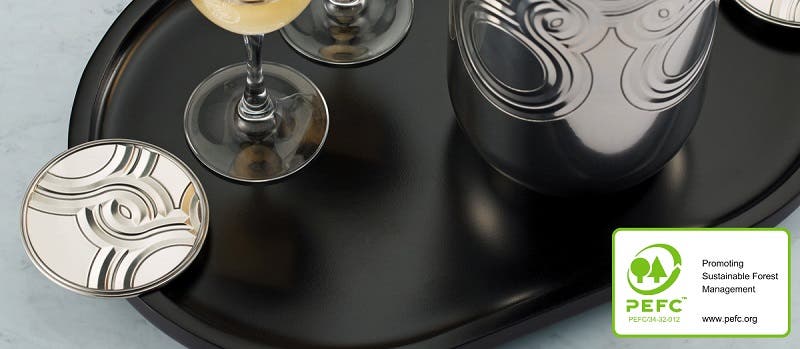 Responsibly Sourced Tin
Our main material is pewter, and pewter is a tin alloy (over 90% of the alloy is tin). We source our tin exclusively from Malaysia Smelting Corporation Bhd. (MSC), which is listed as a conformant smelter by the Responsible Minerals Initiative (RMI). Visit http://www.responsiblemineralsinitiative.org/responsible-minerals-assurance-process/smelter-refiner-lists/tungsten-smelters-list/conformant-tin-smelters/ for more information
Responsible Minerals Initiative (RMI) was previously known as the Conflict-Free Sourcing Initiative. The Responsible Minerals Assurance Process (RMAP) was previously known as the Conflict-Free Smelter Program (CFSP). The shift to RMI happened in 2018 to align with OECD standards.
"The flagship program of the RMI, the Responsible Minerals Assurance Process (RMAP) takes a unique approach to helping companies make informed choices about responsibly sourced minerals in their supply chains. Focusing on a "pinch point" (a point with relatively few actors) in the global metals supply chain, the RMAP uses an independent third-party assessment of smelter/refinery management systems and sourcing practices to validate conformance with RMAP standards. The assessment employs a risk-based approach to validate smelters' company-level management processes for responsible mineral procurement. The RMAP standards are developed to meet the requirements of the OECD Due Diligence Guidance, the Regulation (EU) 2017/821 of the European Parliament and the U.S. Dodd-Frank Wall Street Reform and Consumer Protection Act." from http://www.responsiblemineralsinitiative.org/responsible-minerals-assurance-process
Responsibly Sourced Wood
We also work with wood. We started with a selection of products with wooden components which are produced in compliance with sustainability requirements under Programme for the Endorsement of Forest Certification (PEFC).
PEFC: The Programme for the Endorsement of Forest Certification (PEFC) is an international non-profit, non-governmental organization dedicated to promoting Sustainable Forest Management through independent third-party certification.
PEFC works to ensure that timber and non-timber forest products are produced with respect for the highest ecological, social and ethical standards. Customers will then be able to identify products from sustainably managed forests.
The PEFC Chain of Custody Certification is a mechanism for tracking certified material from the forest to the final product to ensure that the wood, wood fibre or non-wood forest produce contained in the product or product line can be traced back to certified forests.
We have successfully obtained the Chain of Custody Certification under the Malaysian Timber Certification Scheme (MTCS). The MTCS is a national timber certification scheme for sustainability developed and operated by the Malaysian Timber Certification Council.
Acting on Climate Change
All of our pewterware, in addition to silverware and gold pieces by Comyns and Selberan, associate companies of Royal Selangor, have been produced at our current production facility since 1976.
For a long period of time, molten pewter, gold and silver were cast from diesel-fired cauldrons, the first step in crafting every piece that will eventually make their way into living spaces and celebrations around the world. Five years ago, the cauldrons were converted into the ones powered by electricity, a cleaner energy source.
Efforts at enhancing the environmental sustainability of the business continued as we began to look into ways and means of reducing electrical consumption and increasing our use of renewable energy sources. Bolstering the company's endeavours was the government's revision of its renewable energy target to 20% by 2025 and the introduction of the improved Net Energy Metering scheme. Under this scheme, we are able to export the excess solar PV generated energy back to the national grid. Consequently, solar power became an increasingly attractive source of green energy.
Rows of solar panels in neat grids now cover the roofs of our factory and offices, including the Royal Selangor Visitor Centre. Every day, they generate 870 kilowatts of energy that powers manufacturing and visitor centre operations.
Reducing Environmental Impact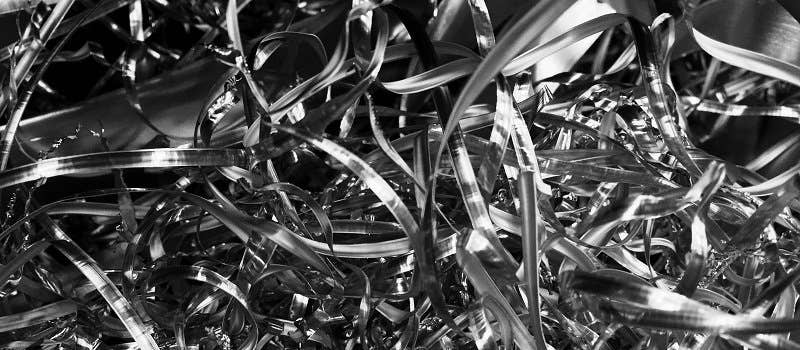 All Royal Selangor products are designed to last and be passed down from one generation to another. We consider the whole lifespan of the product. Environmental impact is a factor which is carefully considered in all decision making when planning a new product. Our efforts at the different stages can be summarised as:
Eco-friendly packaging
The best example of our efforts to help the environment post-consumer is the current change in packaging. We are implementing a massive design change to work towards a goal of zero non-biodegradable content in our packaging. Eliminating plastic foam is the obvious environmental advantage, but also adapting a flat pack box format also helps with reducing transport emissions when we get our boxes from the supplier as we can fit multiple more boxes in a single delivery.
Reuse and Recycle
We look to our old inventory before sourcing for new components when creating new products.
Modern prototyping is a lot eco-friendlier and pewter has the added advantage that we can melt down our old prototypes and use the material to make new ones.
Pewter shavings, discontinued items, items which do not meet quality standards and cannot be repaired are melted and re-used to make new products.
Old moulds have been used to create sculptural artwork at the Royal Selangor Visitor Centre.
Locally sourced
We try wherever possible to source local and ethical components and raw materials. Examples of this include getting all our ceramics parts sourced locally to avoid the impact of transport from overseas.
Client Care & Repair service
Our client care & repair service ensure that our products can last a lifetime and even passed from generation to generation.
Community Minded
Royal Selangor maintains special ties with the local communities whether it is in the form of support or employment.
Raising Funds for Non-Profit Organisations
We have partnered with a number of non-profit organisations with the aims to raise funds for good causes.
Our Nick Munro Jelly Mould and Pink pendants were specially designed to create awareness and raise funds for Breast Cancer Welfare Association Malaysia, while Mia collection, a collaboration with Malaysia's contemporary artists, was created in aid of Badan Warisan Malaysia (The Heritage of Malaysia Trust).
Developing Skills
We have a responsibility to preserve and impart the knowledge and craftsmanship that Royal Selangor has mastered since its founding in 1885.
Royal Selangor's production facility in Malaysia is staffed by almost 100% locals, showing our commitment to developing a skilled team of artisans over the long term.
Preserving our time-honoured craftsmanship is essential to the enduring success of Royal Selangor. We make sure that our workplace allows and encourages every one of our employees to develop their skills in the best possible conditions, ensuring the honing and transmission of Royal Selangor's unique craftmanship.
Training future talents with local organisations
A tuition-free apprenticeship programme in partnership with vocational schools – our factory promotes, transmits, and develops skills in both the artisanal crafts, as well as the administration and creative professions.
Preserving Royal Selangor's Heritage
We preserve and share our history through free access to the Royal Selangor Visitor Centre, Kuala Lumpur. At the centre, visitors can learn about the history of Kuala Lumpur's tin mining heritage and Royal Selangor's contribution in the development of the tin industry. The Royal Selangor Visitor Centre also offers live pewtersmithing demonstration and pewter crafting workshops; the School of Hard Knocks and The Foundry.